Historical Mystery
Date Published: 03-01-2022
Publisher: New Arc Books / Level Best Books
It's 1954. The place is Prosperity, North Carolina, a small farming community in Bliss County. Three teenagers, the 1953 championship-winning offensive backfield for Prosperity High, are unwilling participants in a horrific event that results in a young man's death.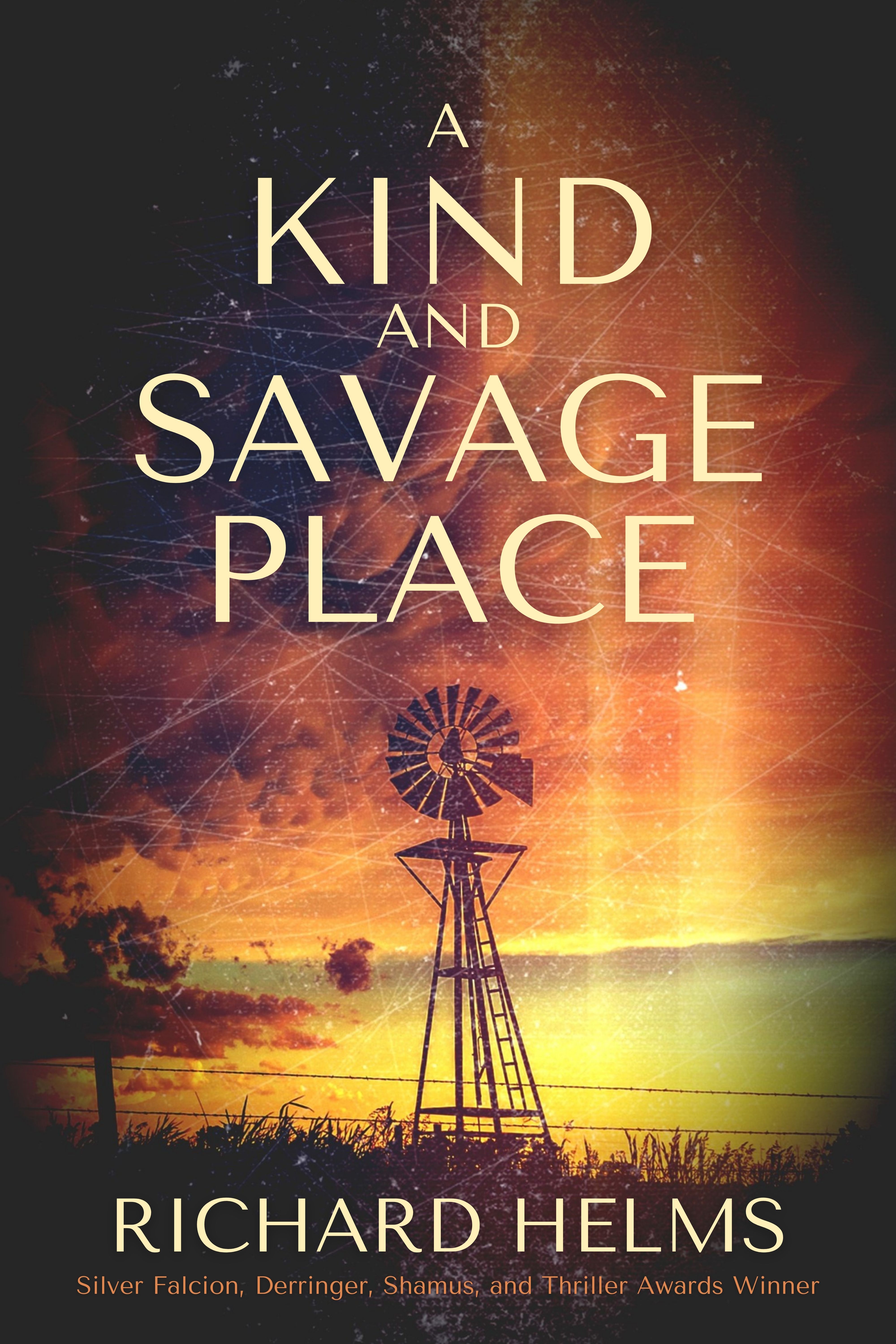 One of the friends harbors a tragic secret that could have prevented the crime. Divulging it would ruin his life, so he stays quiet, fully aware he will carry a stain of guilt for the rest of his life.
The three buddies go their separate ways for almost a decade, before another tragedy brings them back to Prosperity in 1968. Now in their thirties, it is a time of civil and racial unrest in America.
They discover the man who committed murder back in '54 is now the mayor, and rules the town with an autocratic iron fist. He's backed by his own private force of sheriff's deputies and forcibly intimidates and silences any malcontents.
Worse, now he's set his sights on Congress.
A Kind and Savage Place spans half a century from 1942 to 1989 and examines the dramatic racial and societal turmoil of that period through the microcosmic lens of a flyspeck North Carolina agricultural community.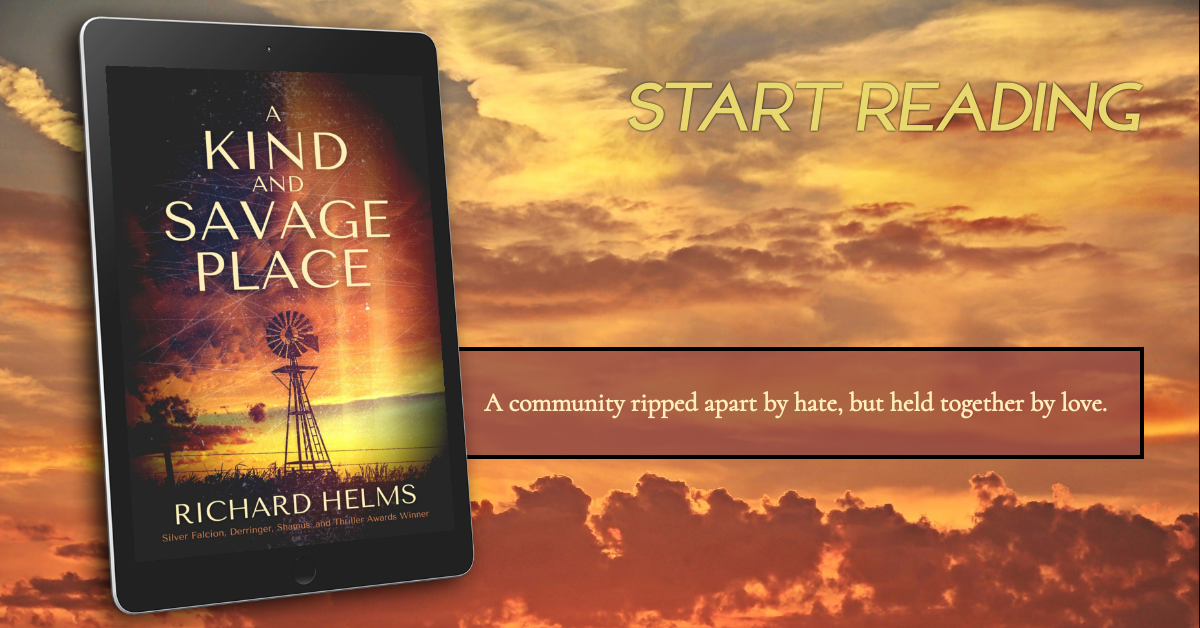 About the Author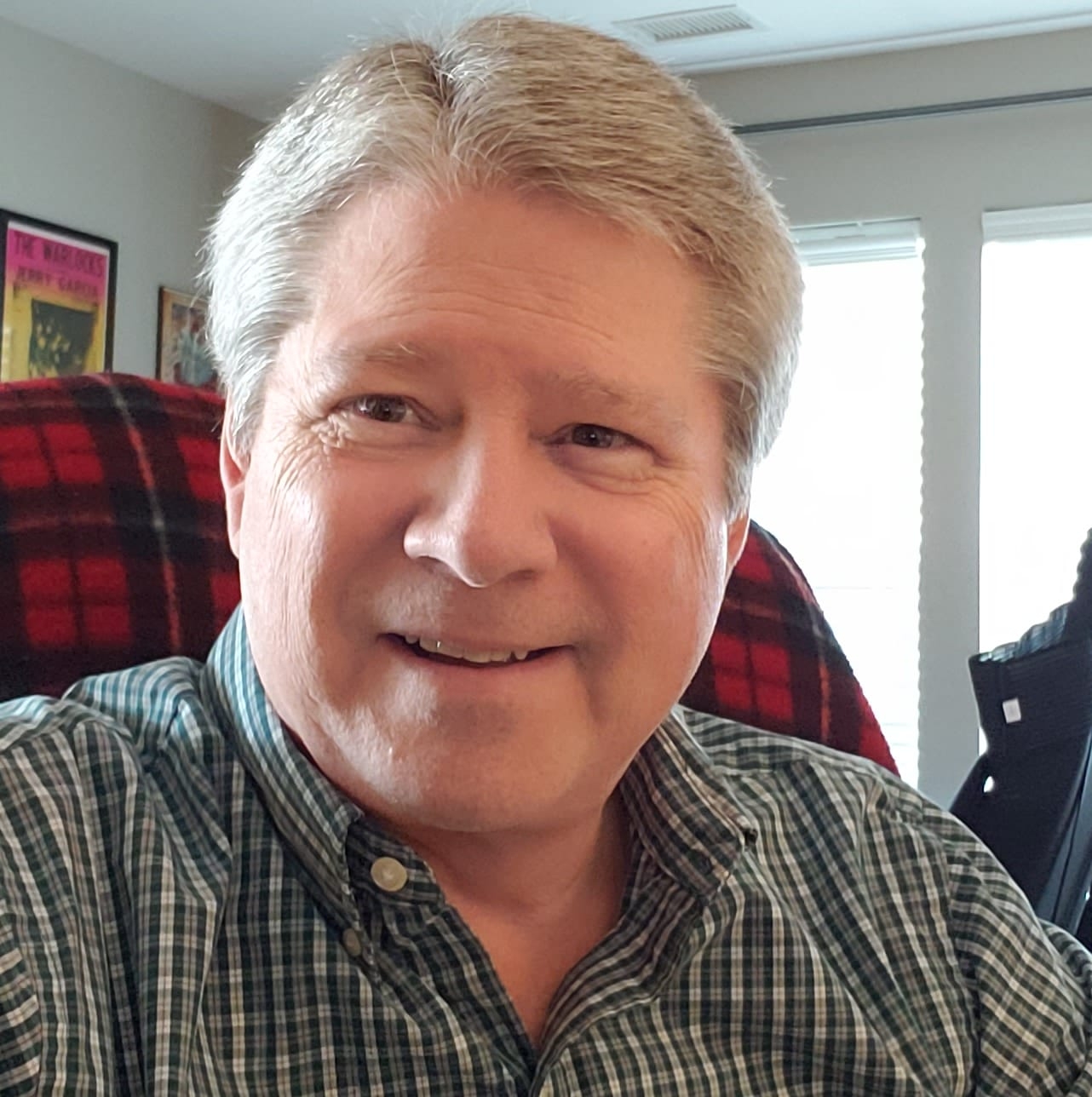 Richard Helms is a retired college professor and forensic psychologist. He has been nominated eight times for the SMFS Derringer Award, winning it twice; seven times for the Private Eye Writers of America Shamus Award, with a win in 2021; twice for the ITW Thriller Award, with one win; four times for the Killer Nashville Silver Falchion Award with one win: and once for the Mystery Readers International Macavity Award. He is a frequent contributor to Ellery Queen Mystery Magazine, along with other periodicals and short story anthologies. His story "See Humble and Die" was included in Houghton-Mifflin-Harcourt's Best American Mystery Stories 2020. A Kind and Savage Place is his twenty-second novel. Mr. Helms is a former member of the Board of Directors of Mystery Writers of America, and the former president of the Southeast Regional Chapter of MWA. When not writing, Mr. Helms enjoys travel, gourmet cooking, simracing, rooting for his beloved Carolina Tar Heels and Carolina Panthers, and playing with his grandsons. Richard Helms and his wife Elaine live in Charlotte, North Carolina.
Contact Links
Purchase Link
a Rafflecopter giveaway