Literature/Poetry
Date Published: 2.13.2022
A poetry collection of heartbreak, darkness, and surviving.
The collection contains over twenty poems about death, abuse, mental illness, and emotional trauma.
For those who walk in darkness -- you are not alone.
WARNING: Content may be difficult for sensitive readers.
Excerpt
- In The Shadows
I heard them before I saw them
The constant whispers finally had faces to match the voices
They stayed hidden in the shadows for as long as I can remember
The whispers abruptly stop once they notice my staring
It's as if they want to stay anonymous,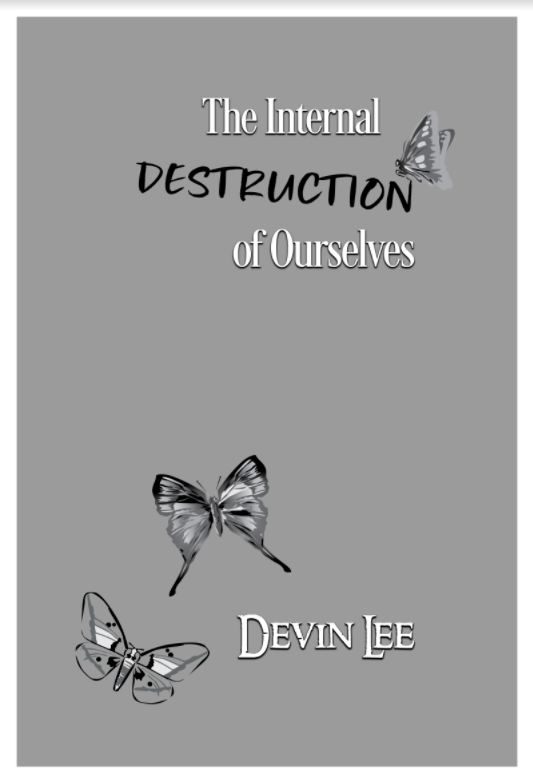 Continue to hide in the dark shadows of the night
Continue to watch me from afar instead of me knowing they're there
I feel tears fall down my face, there is no stopping them as I continue to look the three figures in
the eyes
The three people who are supposed to be gone from life
The three people who should have no way to return to me
About the Author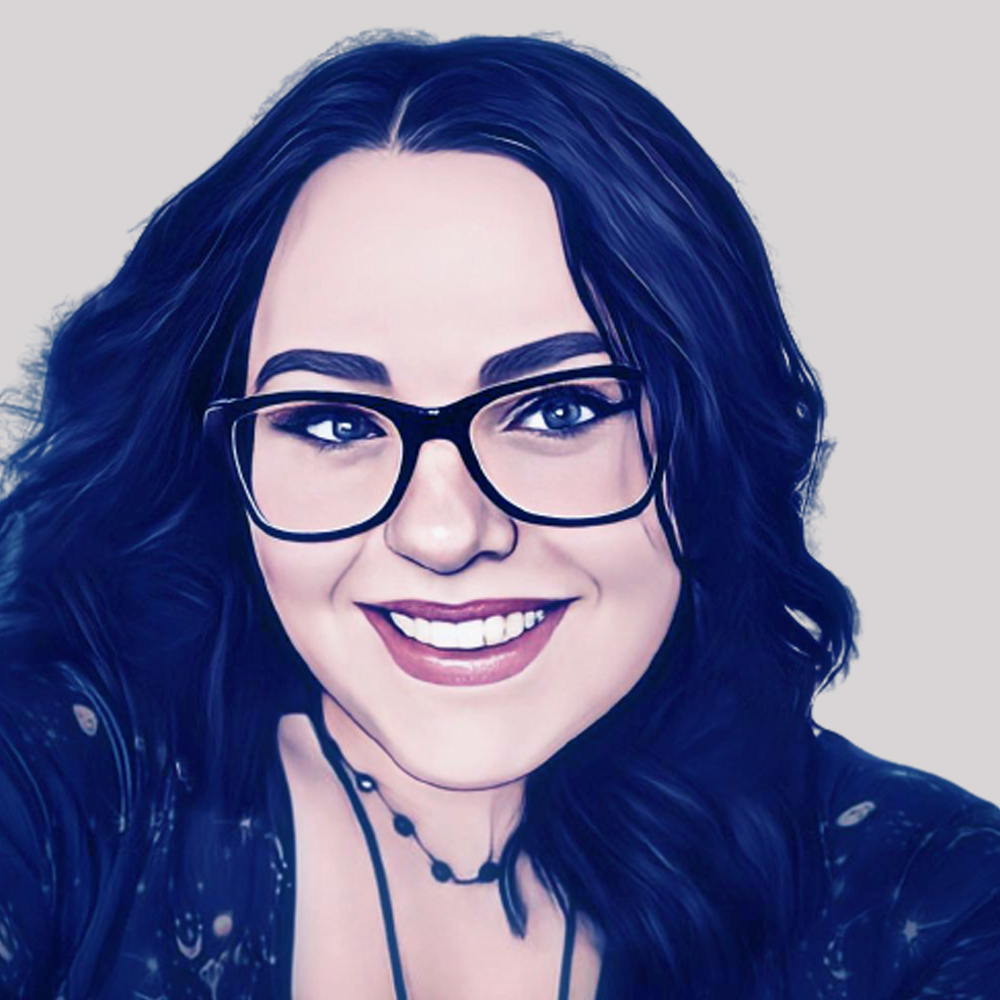 Devin Lee has a creative soul and enjoys expressing herself through music, art, and writing. The mom of two guinea pigs, two fish, and too many cats, she also likes exploring new cities, hiking, and deep sea fishing. She's passionate about animal and world conservation. You can find her on Instagram, Twitter, and TikTok.
Contact Links
Purchase Links