Spiritual Self-Help, Motivational Self-Help
Date Published: January 31, 2022
Too often do we stray down the path that is not meant for us, never realizing that God and Jesus are waiting right there for us to be guided back into the light- the path we are truly meant for.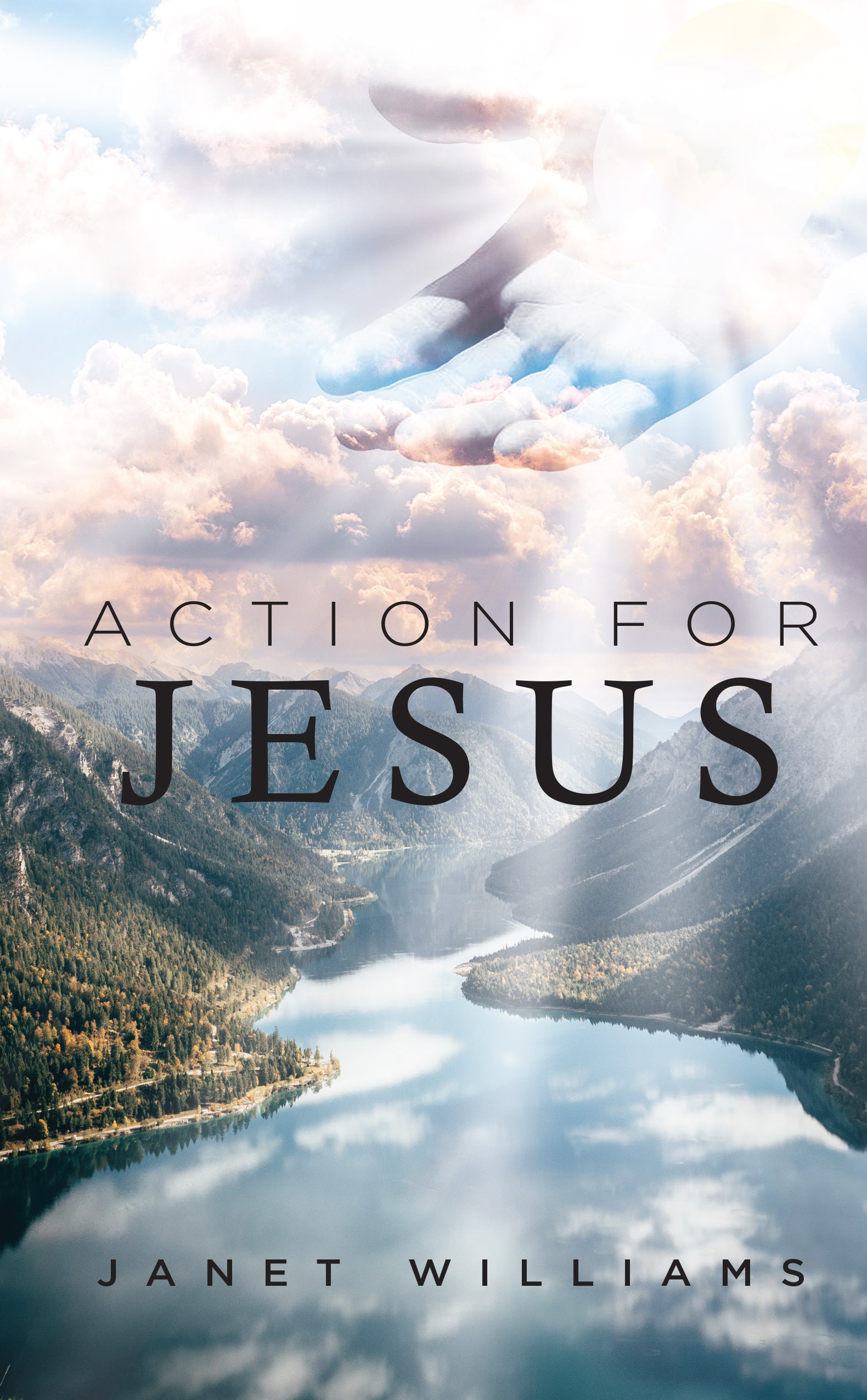 This book is a story of enlightenment, understanding, and devoting yourself to God to help transform your life for the better. It entails a riveting look at the real-life story of Janet Williams, who was led to the light by God following a series of life-altering events. Find out how God implements his plans without us even realizing it and makes our lives the best they can possibly be, and how to commit yourself truly to the word of Jesus Christ, our Lord and saviour.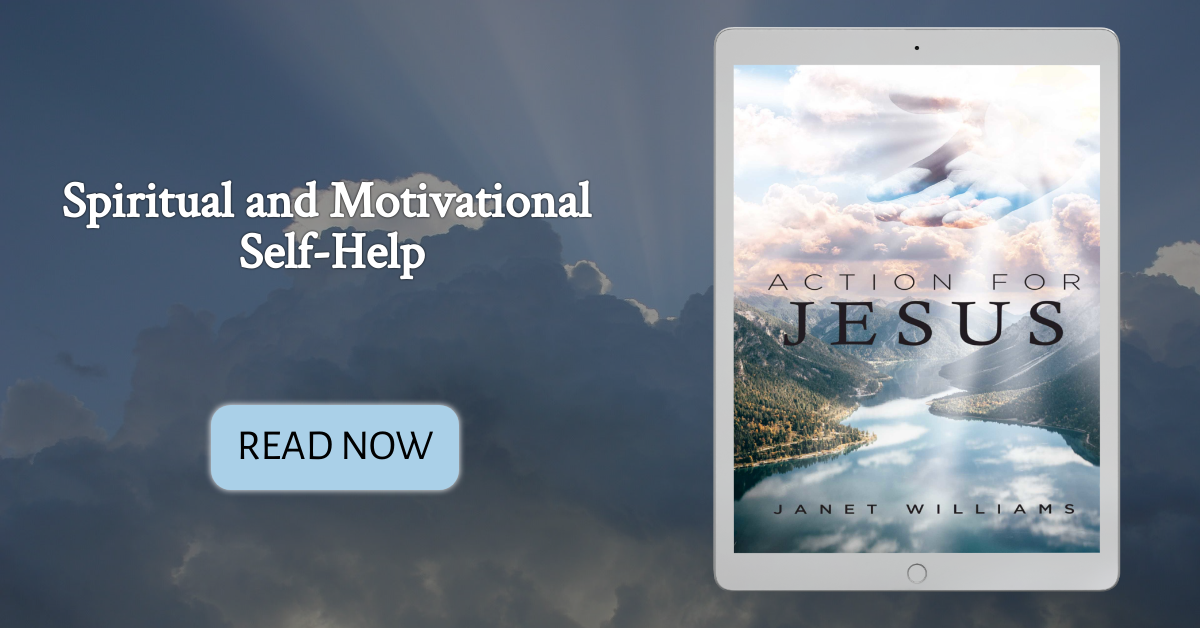 About the Author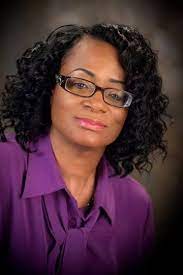 Janet Williams was in an automobile accident and is now a personal trainer and author of "Actions for Jesus's Help." Janet wants everybody to know of the experiences she has had and all of her belief in everything that He has done to get actions for Jesus's help. Janet has a heart that wills strongly to help others and wants everybody who reads this book to embody it within their spirit. Follow the inspiring story of personal trainer Janet Williams from her childhood in New Orleans through a challenging faith journey and tragic loss to a new life and healing.
Contact Link
Purchase Link
Read FREE With Kindle Unlimited