An Eclectic Collection of Psychedelic Poetry to Stimulate the Senses and Open the Mind
Poetry
Date Published: 03-21-2022
Publisher: Trippy-Ass Books
Open your heart to a compilation of musical poetry and surreal expression drawn from madness and mania.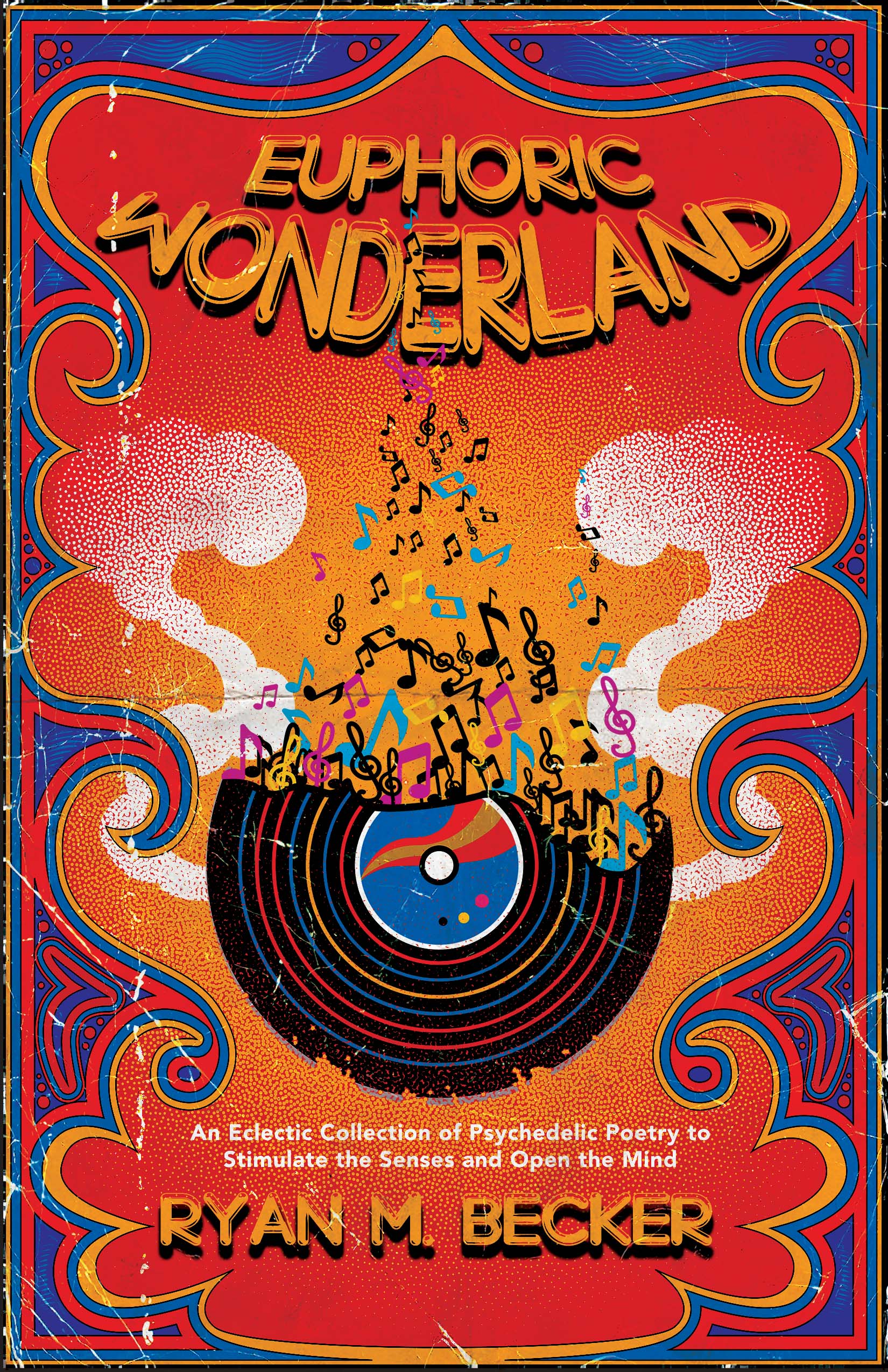 Artfully weaving a rhythmic tapestry of touching poetry that flows like music, this deeply personal memoir invites readers on a fascinating deep dive into the author's raw and heartfelt world of living rhythms and authentic feelings. As a deft amalgamation of spoken word, truth to power, clever wordplay, and thoughtful reflections, Euphoric Wonderland illuminates a mad spark of creativity as it draws uplifting inspiration from even the darkest of times.
Stimulate your imagination and open your mind to a psychedelic and enigmatic assemblage that ranges from tributes to The Beatles, Pink Floyd, head-banging heavy metal, to vinyl records, slam-poetry, superheroes, mind-altering possibilities, and the Jekyll and Hyde living inside each of us. Euphoric Wonderland blossoms out of madness, grappling with psychological issues through humorous and uplifting vibes.
Shining like a beacon for curious minds, this eclectic collection offers a moment of reprieve for those who want to forget about their mental health-related challenges, gifting you with light, laughter, and inspiring you with a message of hope. Euphoric Wonderland carries you down a rabbit hole of unusual and trippy experiences that gives you a newfound perspective on love, pain, life, and the joys – and struggles – of existence.
*Now in Full-Color with art by Matthew Revert*
About the Author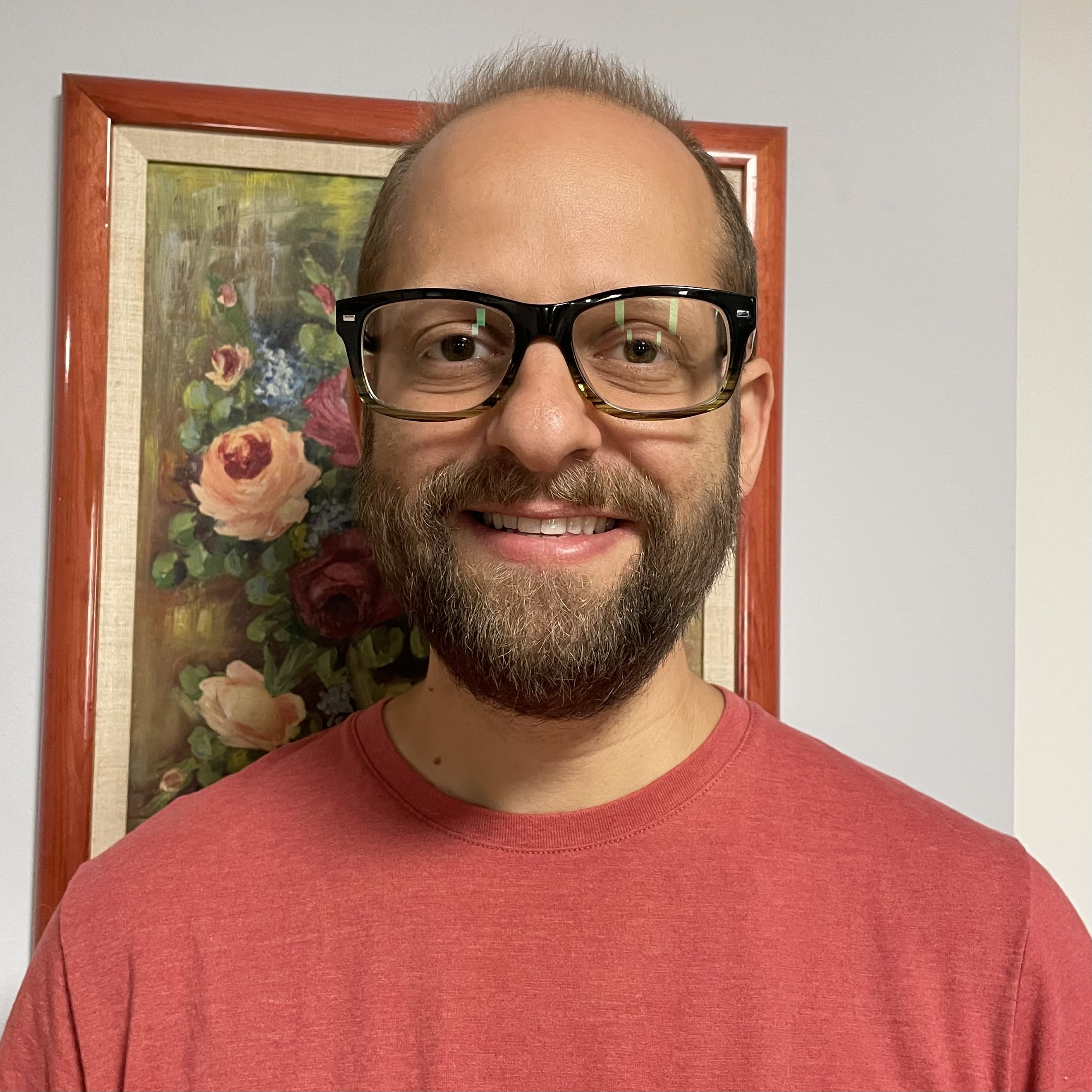 Euphoric Wonderland is Ryan Becker's seminal literary work which was largely inspired by the relationship he has with his parents, both of whom are poets in their own rights and words. His father is a self-taught classical pianist, as well as an avid Shakespeare fan and aficionado. Those two elements of the fine arts were instilled in Ryan at an early age and were quickly absorbed through his father's reading to him about famous musicians and writers.
As an avid collector of vinyl records, upon hearing the music of The Beatles for the first time, specifically their Abbey Road album, Ryan knew his destiny was to write. "Every step of this life's journey is a learning experience," proclaims Mr. Becker. He further adds, "The Beatles taught me how not to have hate in my heart, why we must help people in need, and to never hesitate to openly express my feelings in any situation."
Ryan credits his even-tempered, soft-spoken mother for his development as a human being. He tries to emulate her cool-under-pressure manner as well as her kind and empathetic heart, which she shares with anyone in need. It is those characteristics he's inherited that allow him to express himself through his writing.
Ryan's childhood carried with it some undeniably emotional bumps and bruises, explaining "Everyone has struggles, and many have their inner demons. The only way for me to exorcize them is by taking them out of my brain and putting them down on paper."
Writing can be a wonderful escape from reality as well as a fantastic way of feeling comfort within one's true reality.
Watching reruns of Smallville on repeat, Ryan asserts that the character of Clark Kent, portrayed by Tom Welling, has taught him a few things about growing up. For example, it helped him learn how to speak and interact better with others—trust in people who treat him right and never disregard someone who has his best interests at heart.
It is why he proclaims, "Don't ever let anyone take a torch to your dreams. Use that fire to motivate you to achieve your greatness, no matter in which arena you might be endeavoring!"
Contact Links
Purchase Links