Historic Romance
Date Published: 12-12-2022
Publisher: The Wild Rose Press
In 1944, a German artillery shell destroyed Milt Greenlee's future in professional baseball. His hideously scarred face and useless arm require him to relearn and recondition. But no amount of rehab will restore his looks or his self-confidence. There's no chance a "cripple" like him could catch the eye of the stunning Nurse McEwen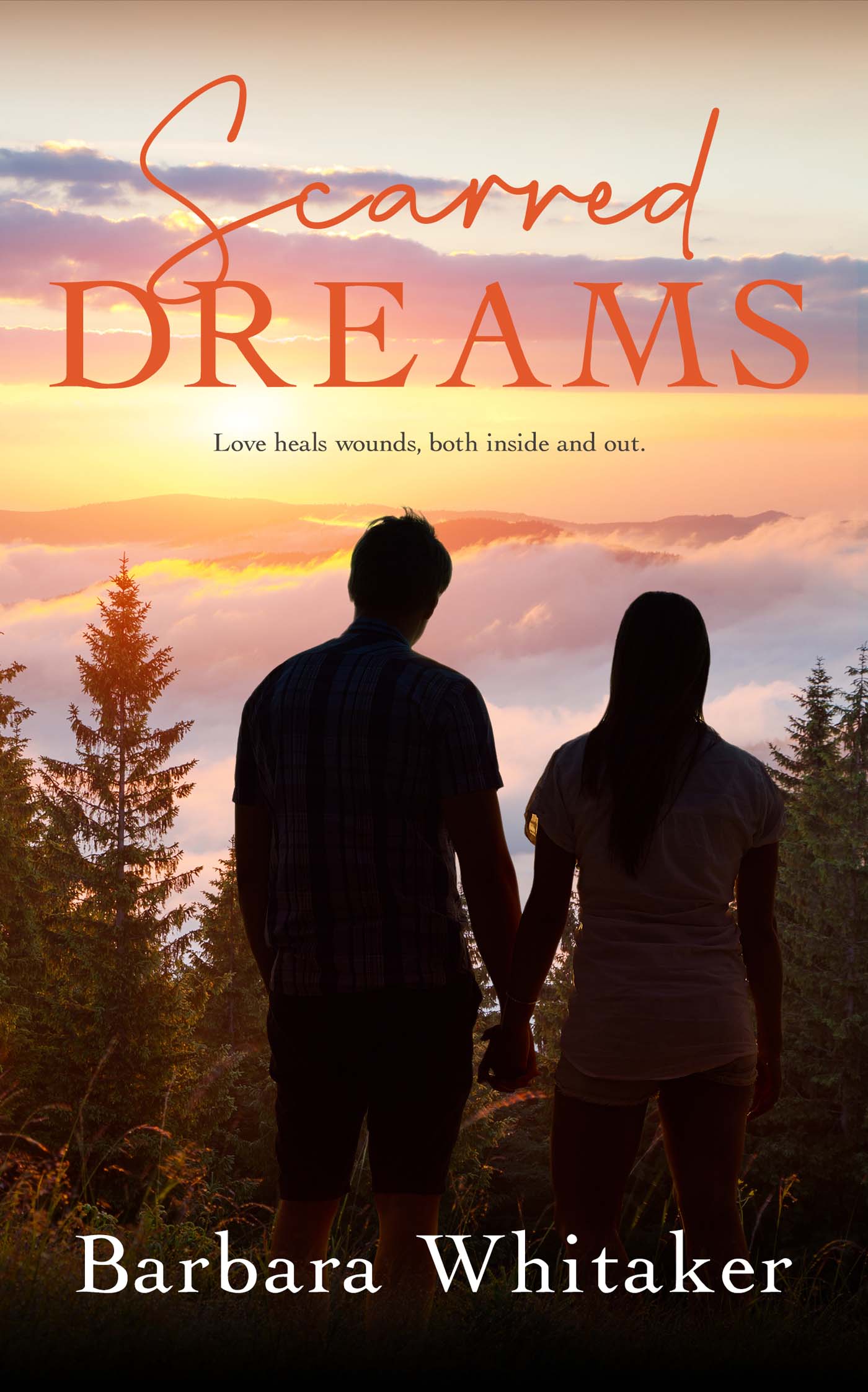 Army Nurse, Annie McEwen dreams her voice will take her far away from her hateful, overbearing father. She hopes Milt, a patient who fought in Sicily, might be the one who can help her find closure with the death of her cousin.
As their attraction grows, how can their relationship survive Annie's fears and Milt's secret?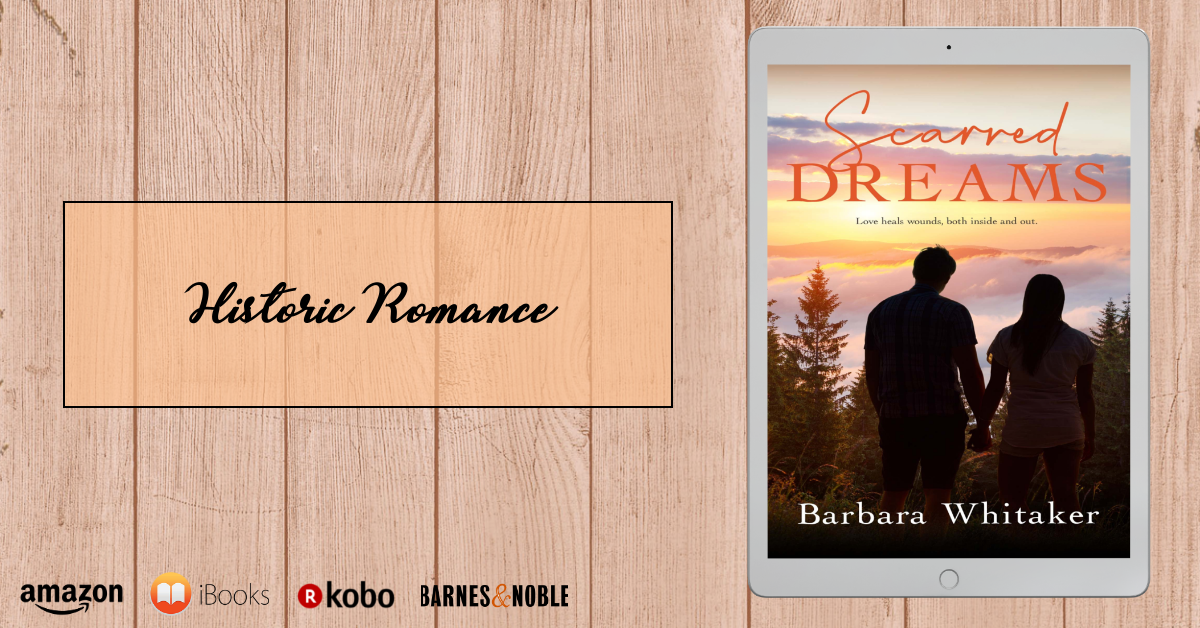 See Interview Below...
About the Author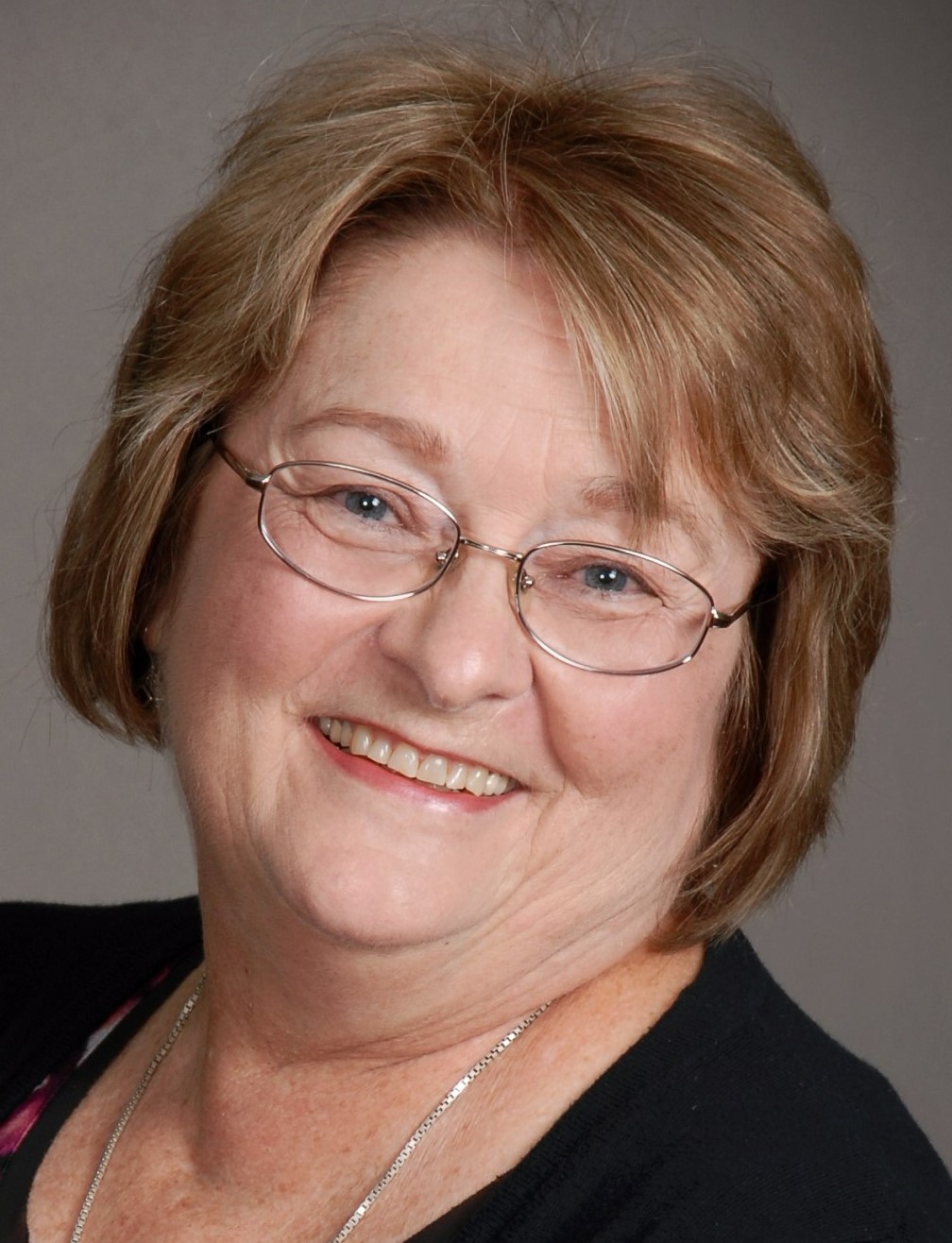 Barbara Whitaker was born in the wrong decade. She loves everything about the 1940's and WWII, so she decided to write about it. Her historical romances embody that fascinating era in history. Visit Barbara's website www.barbarawhitaker.com
Contact Links
Purchase Links
a Rafflecopter giveaway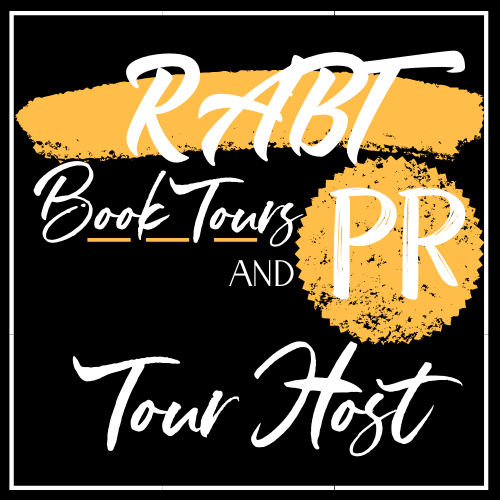 Interview with Barbara Whitaker...
Tell us about your current release
Scarred Dreams follows a badly wounded, World War II soldier through his recovery and his contemplation of a new, drastically different life. By helping his nurse, a relationship develops but many obstacles stand in their way.
When did you first realize you wanted to be a writer?
After years of reading and creating stories in my head, I finally decided to put those stories on paper. That's when I realized I had a lot to learn about writing, so I began the journey to becoming an actual writer with the possibility of publication. Writing is hard work, but it's rewarding so it's worth the work.
Have you published any previous books?
Yes. I have two previously published books: Kitty's War and A War Apart.
4. What can we expect to see from you in the future, any books on the backburner?
I've been plotting a book with a dual timeline – part of it is set during World War II, like my other books, and the other part is set a generation later during the Vietnam war.
5. What do you like to do when you're not writing?
Spending time with family and enjoying our pool. I also enjoy reading watching old movies and British mysteries.
6. Did you learn anything from writing your book? What was it?
Yes, I learned about the medical treatment of wounded soldiers during World War II and their rehabilitation. I also learned of the deep emotional trauma that accompanies life-changing wounds.
7. Some writers have something playing in the background, do you and what?
Sometimes I play music as I write, either Big Band music from the 1940's, like Glenn Miller, or some soothing classical music.
8. Tell us a little about yourself. Perhaps something not many people know about?
Not many people, outside of my home town, know that I was selected "Fairest of the Fair" when I was fifteen. Quite an honor for a young teen.
9. What do you hope your writing brings to your readers?
A more personal view of life during the tumult of World War II. Also to convey to the reader that prior generations fell in love, just like today, had problems to overcome, just like today, and happy endings are possible, even today.