Children's Book
Date Published: March 28, 2023
Publisher: Jan-Carol Publishing, Inc.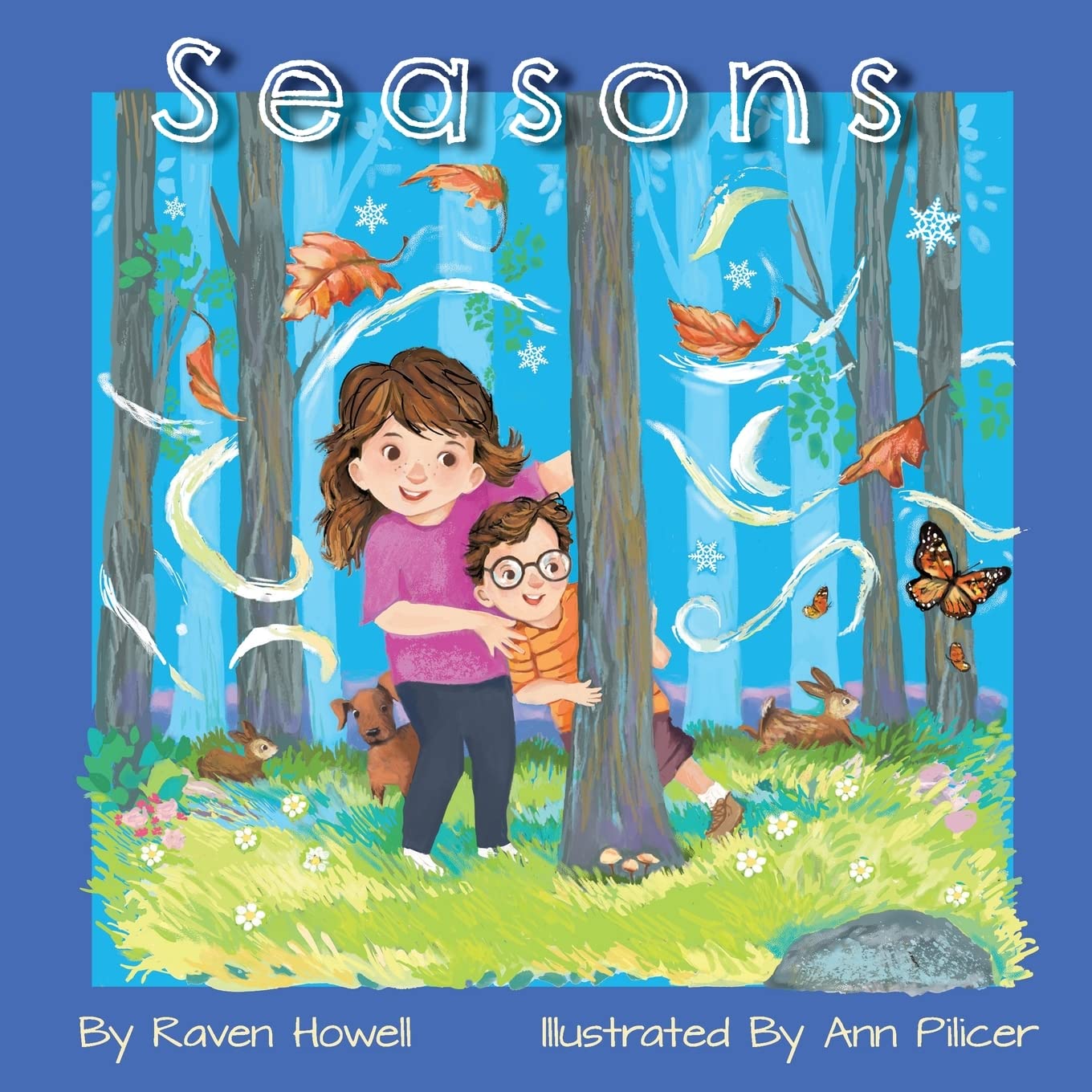 Children learn about the seasons and weather through the diversity of a year, joyfully encountering birds and butterflies, adventuring at beaches, jumping in colorful leaf piles, and dashing through the whitest winter snow.
Read an Excerpt Below...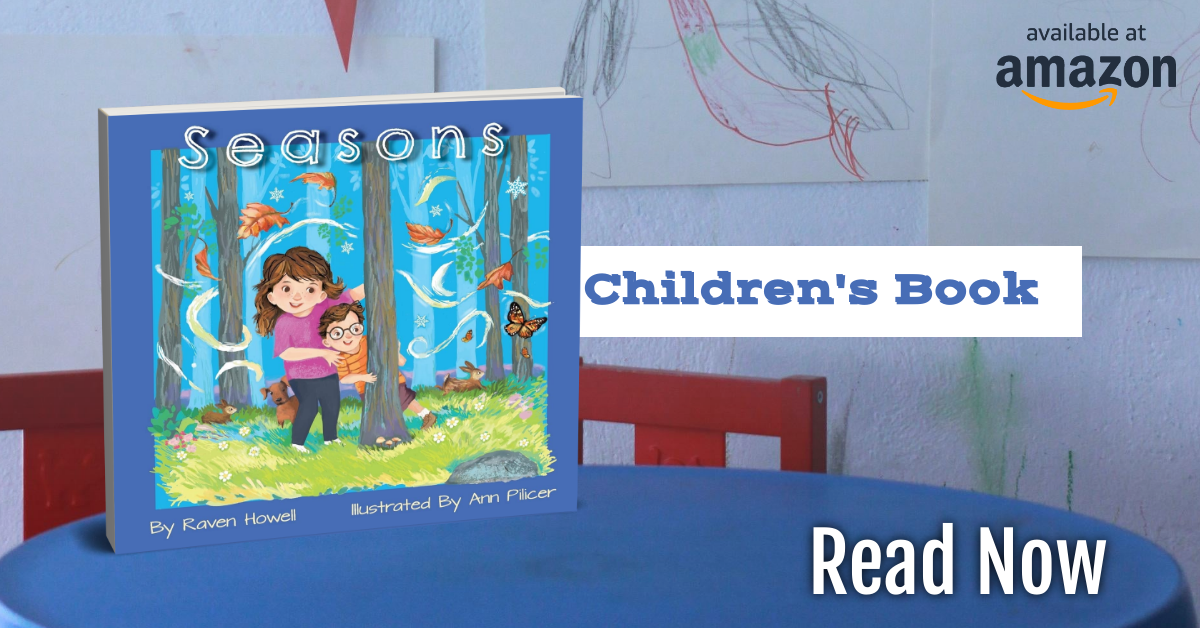 About the Author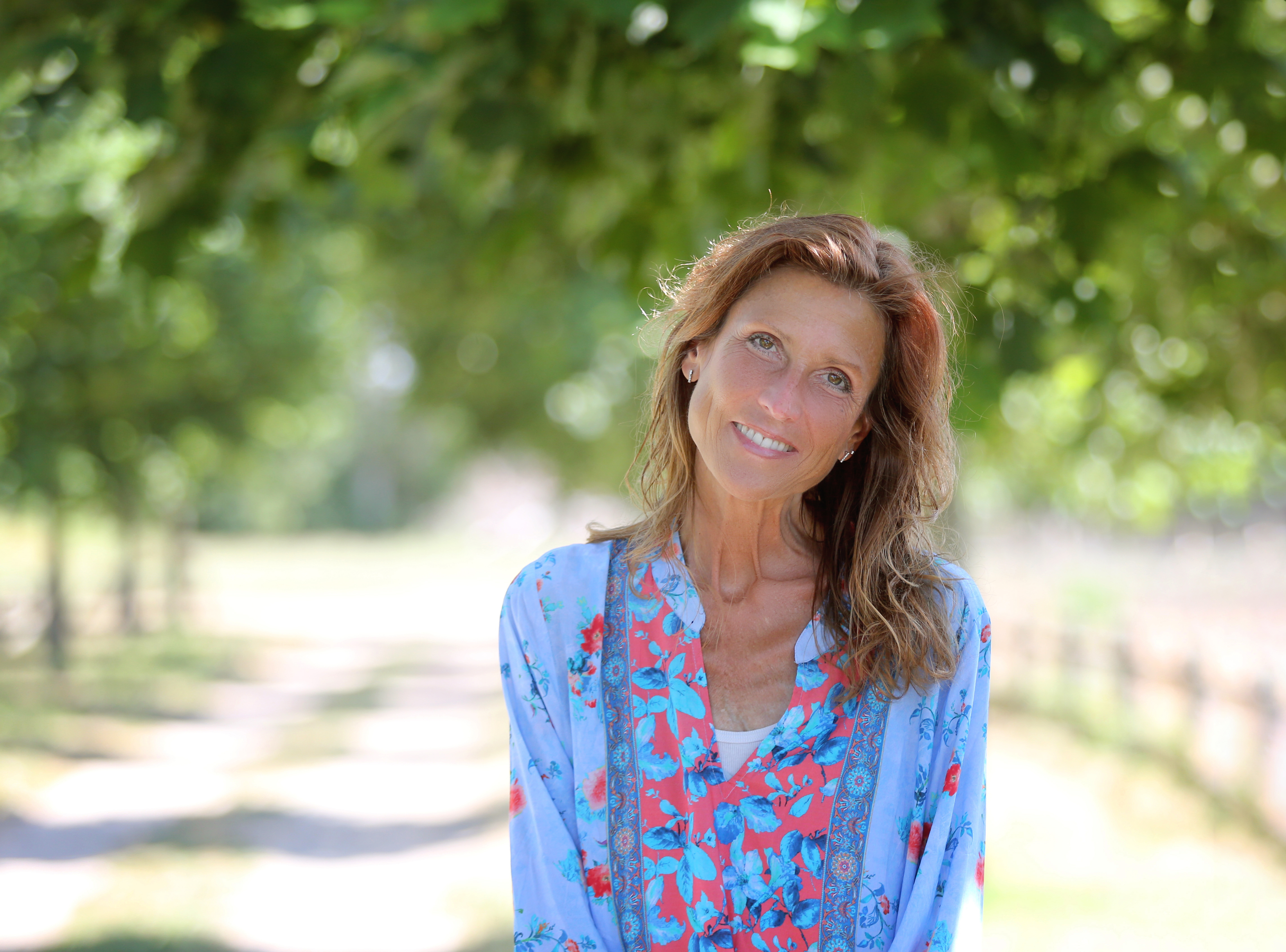 Raven Howell has written over twenty traditionally published books for children. She has won several awards such as Creative Child Magazine's Best Children's Book of the Year, Mom's Choice Award, The Moonbeam, The Pinnacle, BookFest Award, NYC Big Book Award, Little Peeps, and Excellence in Children's Literature.
Raven is creative & publishing advisor for Red Clover Reader, poetry director for the children's anthology, Monster Magnificent, and writes "The Book Bug" column for Story Monsters Ink magazine. She is the director of arts & crafts for the Kids Corner. Her poems are found in children's magazines such as Ladybug, Spider, Highlights for Children, Humpty Dumpty, The School Magazine, and Hello Magazine. She is a collaborating author for Reading is Fundamental SoCal. Raven writes preschool children's story books for ReadingGate.
Contact Links
Purchase Links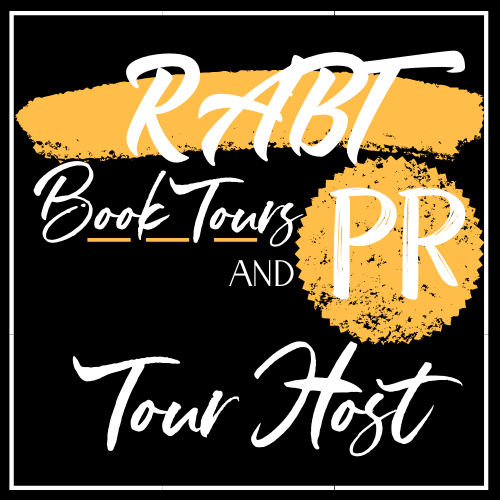 An Excerpt from "Seasons"
Bye, chilled toes
Hi, green thing!
Crack, egg, crack
Sing, bird, sing!
Goodbye, winter
Hello, spring!
Goodbye, spring
Hello, summer!
Bye, ball slugger
Hi, beach bummer!