Welcome to a world filled with magic...and smog. But mostly smog. That is a big problem and it won't be left by the wayside if the witches have anything to say about it. A magical world it may be, but with some real-life problems that are all too familiar to anyone who inhabits planet Earth.
Children's Book
Date Published: June 29, 2021
Publisher: Magical World of AGAT Publishing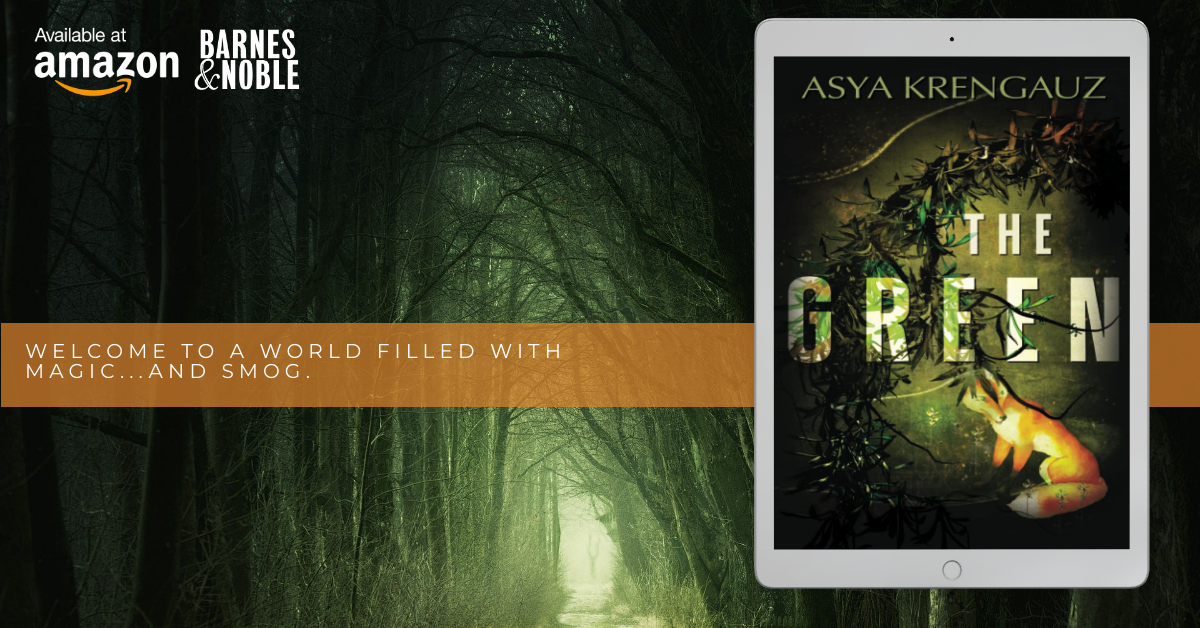 Read an Excerpt Below
About the Author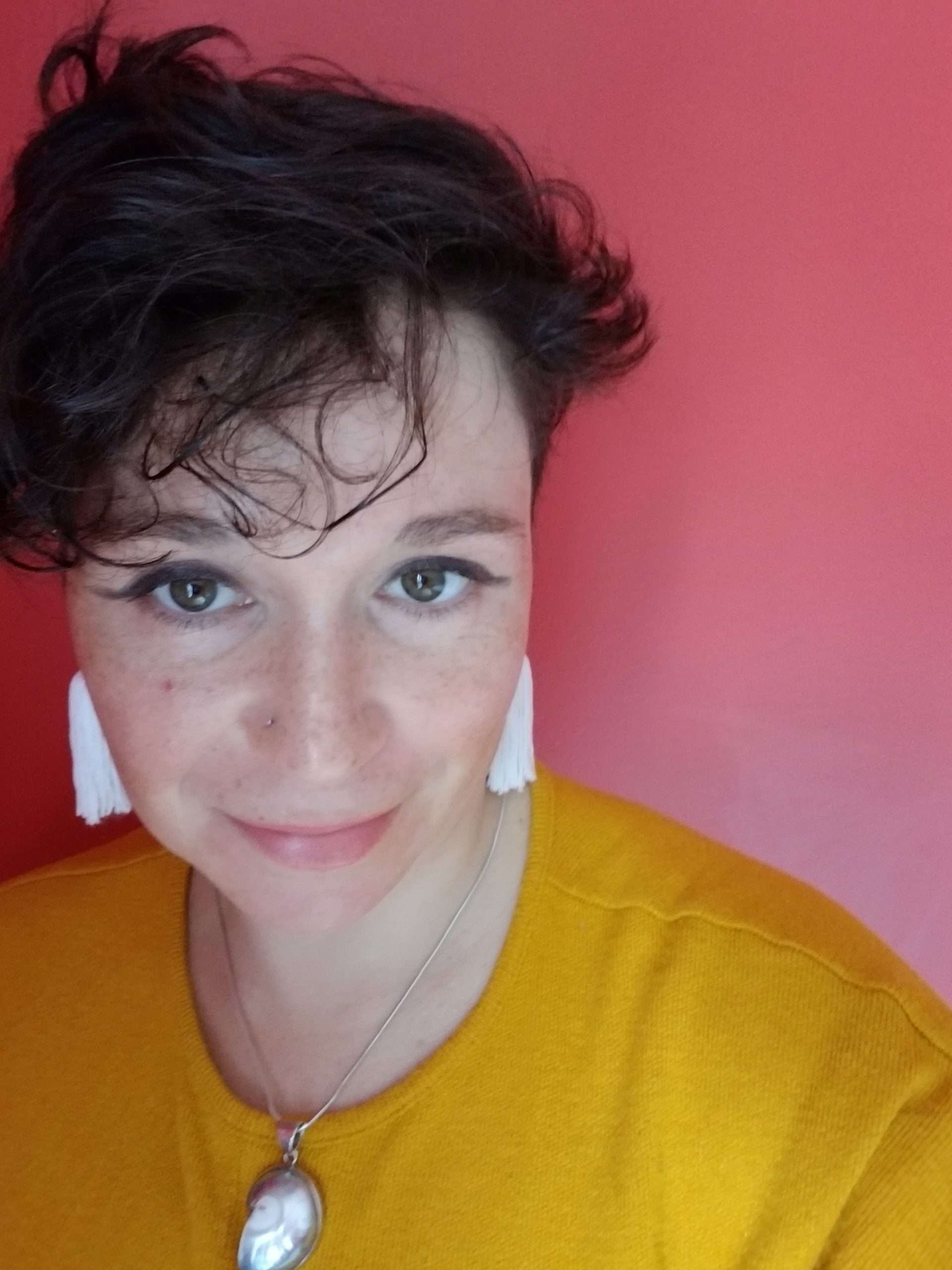 This is exciting. And…slightly awkward. You don't know me. I don't know you. We're here, staring at each other. What does one say in this situation?
Unless you do know me, in which case, "Hey girl! Let's twerk later, shall we?"
We'll start with "hi"! My name is Asya. I'm a writer. Isn't that sexy? I like to write. I like to talk. I love to spread information. But only if it's controversial. Otherwise, it wouldn't be fun.
You can find me on Substack and I would like to dedicate it to diet culture. You f*cking c*nt. You, diet culture, who took away so much of my life and takes away so many others. I'm not the first to write on this topic, but damn it if I don't share my piece!
The word needs to be spread, and by golly, I'm here to spread it.
Interested in learning more? Cool. I plan on sending newsletters maybe once or twice a week, to be decided.
Contact Links
Purchase Links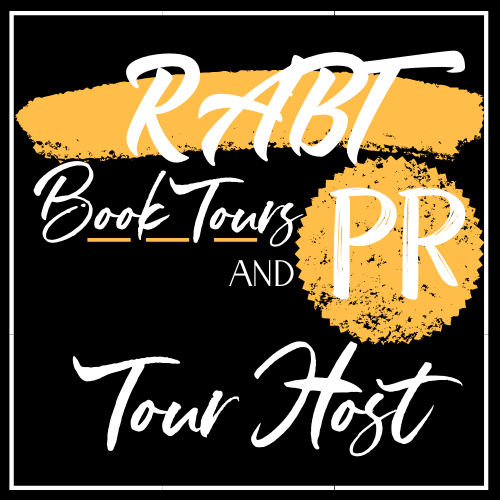 Excerpt from "The Green"


here once was a coven of witches. They lived in a land far, far away. They lived in what used to be the woods and drew all of their power from the Green—the magical, ever-giving Green.
But the Green was in trouble. And so were the witches. Their very existence depended on the Green, but it was disappearing, faster and faster with each day. They needed to save it to save themselves. It seemed like a useless fight.
How could they, this little coven, ever save it? It seemed an impossible feat, especially because the humans seemed so intent on getting rid of it. First, they came and tamed the Green as much as possible. They bent it to their wills whenever and wherever they could. The Green was all powerful, an epic force to be reckoned with, but those humans were clever—they too were a force to be reckoned with.
They cut it down when it got in their way. They cleared the land and built towns and cities. They harvested the Green's gifts and made them their own; then, they kept taking and taking until the Green was depleted. They asked for more, and when it could no longer give, they left it there to wither away and die—never thinking to give back. They took its resources and made them into artificial and toxic things that they then threw at the Green as if to say, "You wanted something back, here you go!"
No one seemed to care, as if the Green wasn't important to the humans. As if their lives didn't depend on it just like the witches' lives. The only difference was that they didn't have as direct of a connection to the Green as the witches did. They didn't draw their powers directly from the Green, and the humans had a hard time understanding what would happen in a few short years down the line if they continued down the path they were on. It was too abstract for them to truly understand.
The witches loved the Green in more ways than one. They loved its beauty and what it gave them, like food and shade, and they respected it. They also loved using their powers drawn from the Green, but they needed them, as well. They needed them to fight the Ignorati.