One Housewife's Journey to Find an Abundant Life Through Love, Self-Empowerment, and Faith
Nonfiction/Biography/Christian Faith
Date Published: April 18, 2023
Publisher: Elite Online Publishing
If you don't like the harvest you are reaping, check the seeds you are sowing.
Harvest season is HERE for you to enjoy a fruitful life. Don't deprive yourself of living the purposeful life God has called for you. To walk out of the land of drought into the land of fruitfulness, you must be willing to dig deep within to find that seed of possibility and turn it into a reality.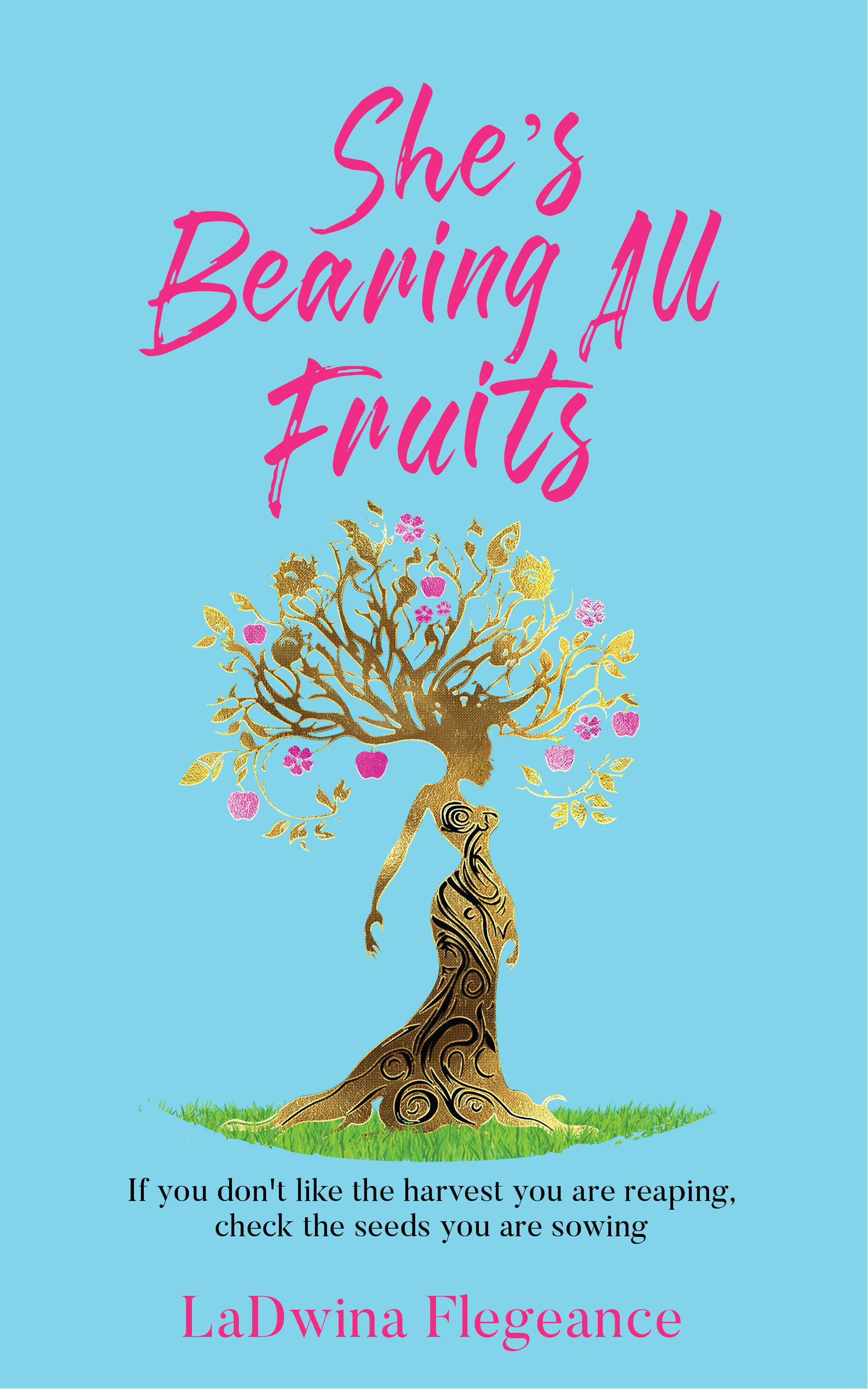 Join author LaDwina Flegeance on her courageous walk of faith from being a stay-at-home housewife to becoming an educator, a small business owner, and an advocate for women's success. Inspired by many empowerment stories led by different women of the Bible, She's Bearing All Fruits is a book about the self-awareness journey to discover the life you were meant to live. It will initiate reflections on life decisions and career paths and help you create a road map for your journey and how your life impacts others around you. You will become a seed sower that will produce a life of fruitfulness that will be passed down to the next generation.
LaDwina's journey has opened doors for many women in her community to conquer greatness, and now she is ready to share it with the rest of the world. She's Bearing All Fruits is essential to living a fruitful life of love, joy, peace, patience, kindness, goodness, faithfulness, gentleness, and self-control.
Read an excerpt below...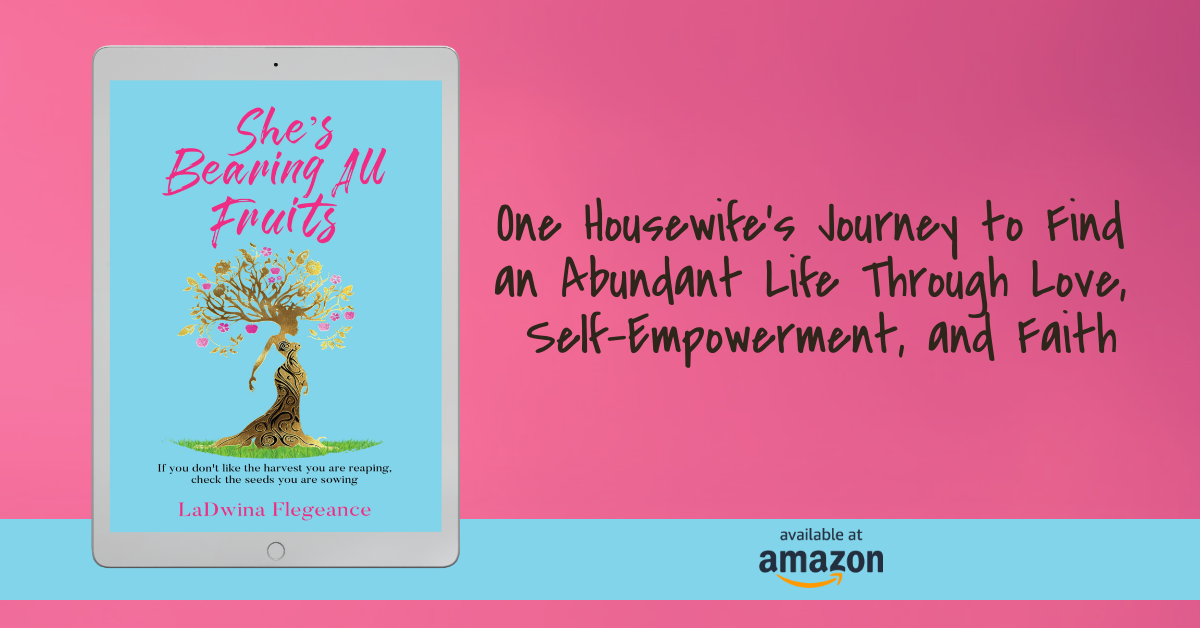 About the Author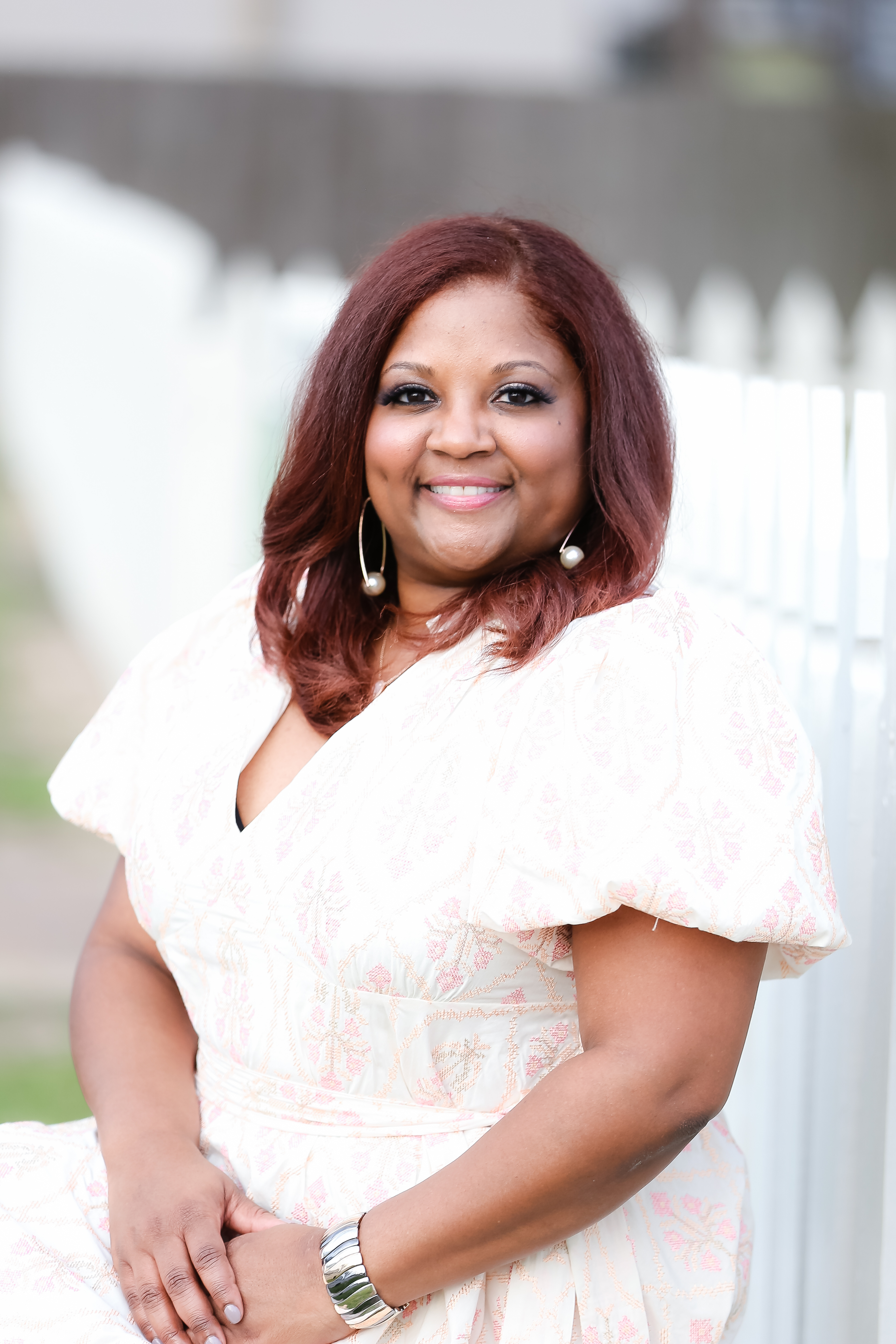 LaDwina Flegeance is an Educator and Entrepreneur who has served in her community for the past two decades. She received her Master's in Educational Leadership at Lamar University & Bachelor of Science from McNeese State University and attended Dallas Theological Seminary. She is deeply invested in her church's community, facilitating several outreach programs, and having served in children's ministry for several years. LaDwina is a huge advocate for public education and has served on numerous committees within her school districts.
LaDwina is the CEO of the Flegeance Insurance Agency, an agency that educates and advises its clients on the wealth of their securities. She is also the founder of Fruits of HER Labor, a non-profit organization for women seeking opportunities to create their businesses.
Being an inspiring motivator to others, LaDwina also loves hosting gatherings at her home for family and friends. She enjoys dancing, cooking, and spending quality time on her patio.
Contact Links
Purchase Link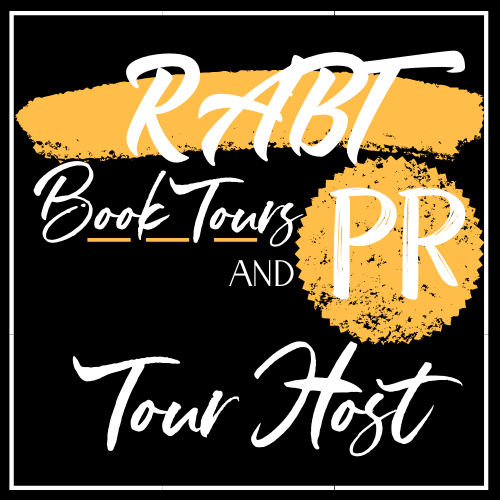 Excerpt from "She's Bearing All Fruits"
Live, Laugh, and Love is a familiar phrase printed on a canvas on my kitchen counter. These words can be found in many homes worldwide, displayed on mantels, picture frames, desktops, and even embroidered on different types of clothing. It symbolizes how we should embrace life and live in every moment. When you express laughter every day, it can produce positive emotions that lead to an entire and happy life. These feelings – like amusement, happiness, delight, and joy – build resiliency and increase creative thinking in one's being. When you love beyond words, you express a connection that only actions can speak. Many people have expressed their love through gifts, quality time, words of affirmation, acts of service, and physical touch4. Living, laughing, and loving are more than words; it is a declaration of how your life should be.
Growing up as a child, you think about life as an adult. What the future may look like or how many kids you may want. You imagine how your spouse will be and if he will be the perfect one. You even think about the place and geographic location of where you want to live. You dream big dreams about your future and what it will take to get you there. This imagination is a life that any child might envision. Thinking of living the ideal life is normal and part of human nature.
As for me, growing up in a tiny town in Louisiana where the next grocery store was about 20 miles away. I lived on a small farm with my parents and two sisters at the time. Growing up in a rural area makes you think about the world and what's out there besides sugar cane fields, chicken coops, horses & pig pens. It makes you reflect on life and your purpose for living on this earth. Rick Warren wrote the book called "The Purpose Driven Life." The book discusses your life purpose and what you should do while on earth.