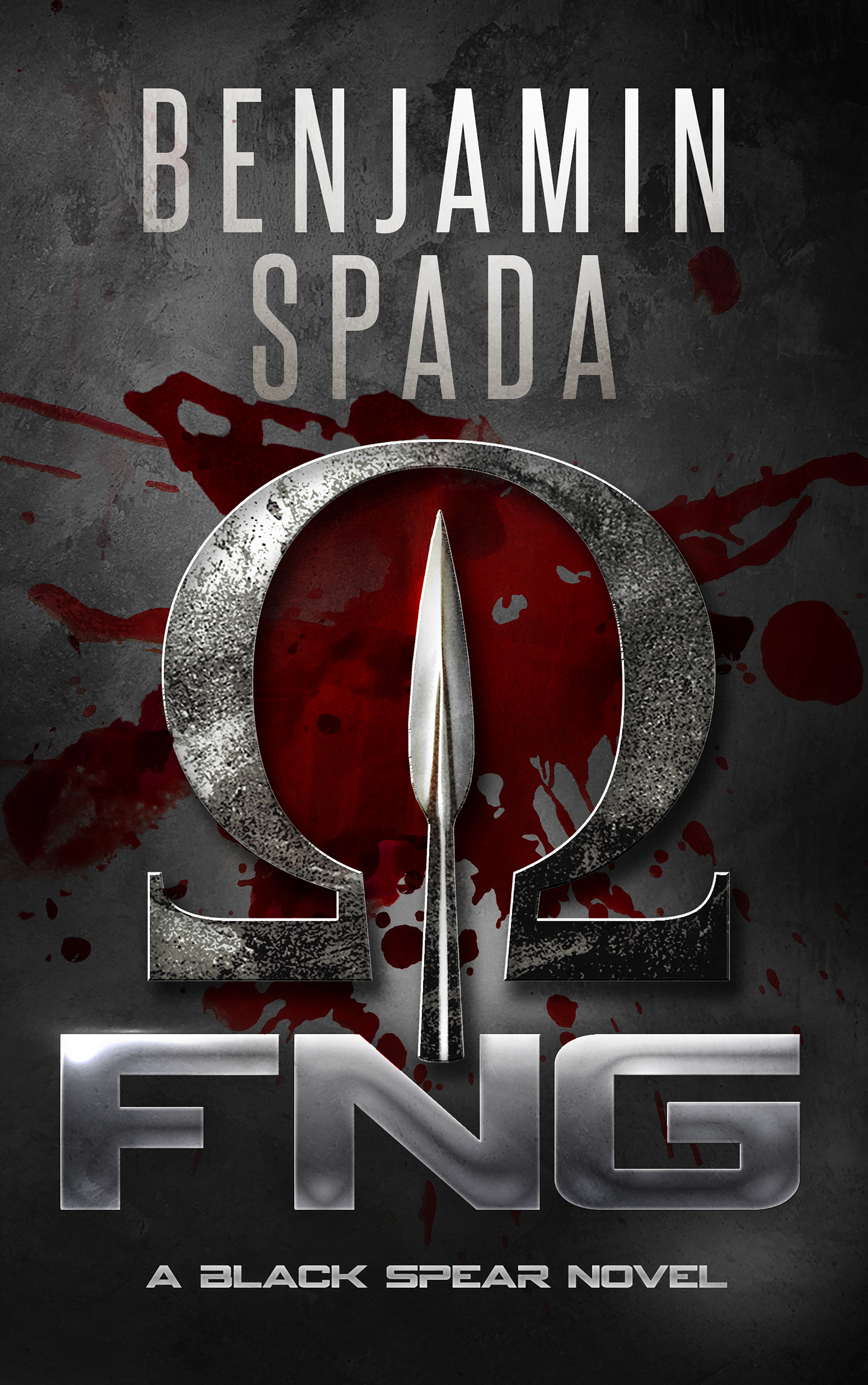 Military/Sci-Fi
Date Published: September 6, 2022
Publisher: Acorn Publishing
FNG: noun. informal. Military term, "F****** New Guy": a person just out of training or newly transferred into the unit, who either hasn't proved their worth or doesn't know how to operate properly due to lack of experience.
"Welcome to Black Spear." With these four words Cole West is immediately thrust into the shadowy world of the military's most deadly black-ops program.
No warning. No training. No choice but to buckle up as Black Spear conscripts him to fight against a paramilitary group of renegade veterans known only as "Terminal."
Terminal is no ragtag militia but a veritable private army of disgruntled soldiers with one mission: Stop at nothing to topple the government they think failed them. Armed with a highly volatile bioweapon capable of absorbing the properties of other contagions, they plan to wash the country clean through an ocean of blood.
It's up to Cole West and Black Spear to prevent Terminal's terrorist attacks and stop the insurrection before it can happen. To survive in Black Spear, West will have to prove himself. But even on day one, there are no second chances…
About the Author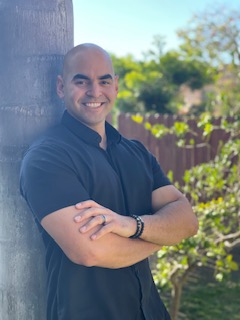 Born and raised in California, Benjamin J. Spada has had a lifelong passion for storytelling. Benjamin, a self-described "Professor of Batmanology," is a dedicated taco aficionado, and proud Fil-Am and lumpia enthusiast who has served in the United States Marine Corps for the past decade. He has taught martial arts , operated as a section leader in the Wounded Warrior Battalion for our nation's wounded, ill, and injured, and served overseas to help train our foreign military allies in defense against chemical, biological, and nuclear weapons. He has trained Marines, sailors, federal agents, and other friendly forces in individual survival measures. Despite these grim assignments, he has carried on with equal amounts of sarcasm and stoicism. When out of uniform, Benjamin is an avid sci-fi and horror movie fan, tattoo collector, comic enthusiast, and two-time holder of the Platinum Trophy in Elder Scrolls: Skyrim. FNG: a Black Spear Novel is Benjamin's debut novel. Benjamin lives with his wife Jacqueline and their three daughters, Elizabeth, Isabella, and Alexandra, in Oceanside, California.
Contact Links
Twitter: @spadaben
Purchase Link
a Rafflecopter giveaway