Physics, Lust and Greed Series, Book 4
Sci-Fi
Date Published: 09-22-2022
Publisher: Acorn Publishing
In the mid-21st Century, a top-secret consortium of corporations and governments have made time travel possible, only to realize that intruding on the past has been a terrible mistake.
At the program's outset, a thousand scientists, engineers and support staff were confined to a subterranean complex where a corporate contributor specializing in artificial intelligence equipped apartments with Happy Home Companion software.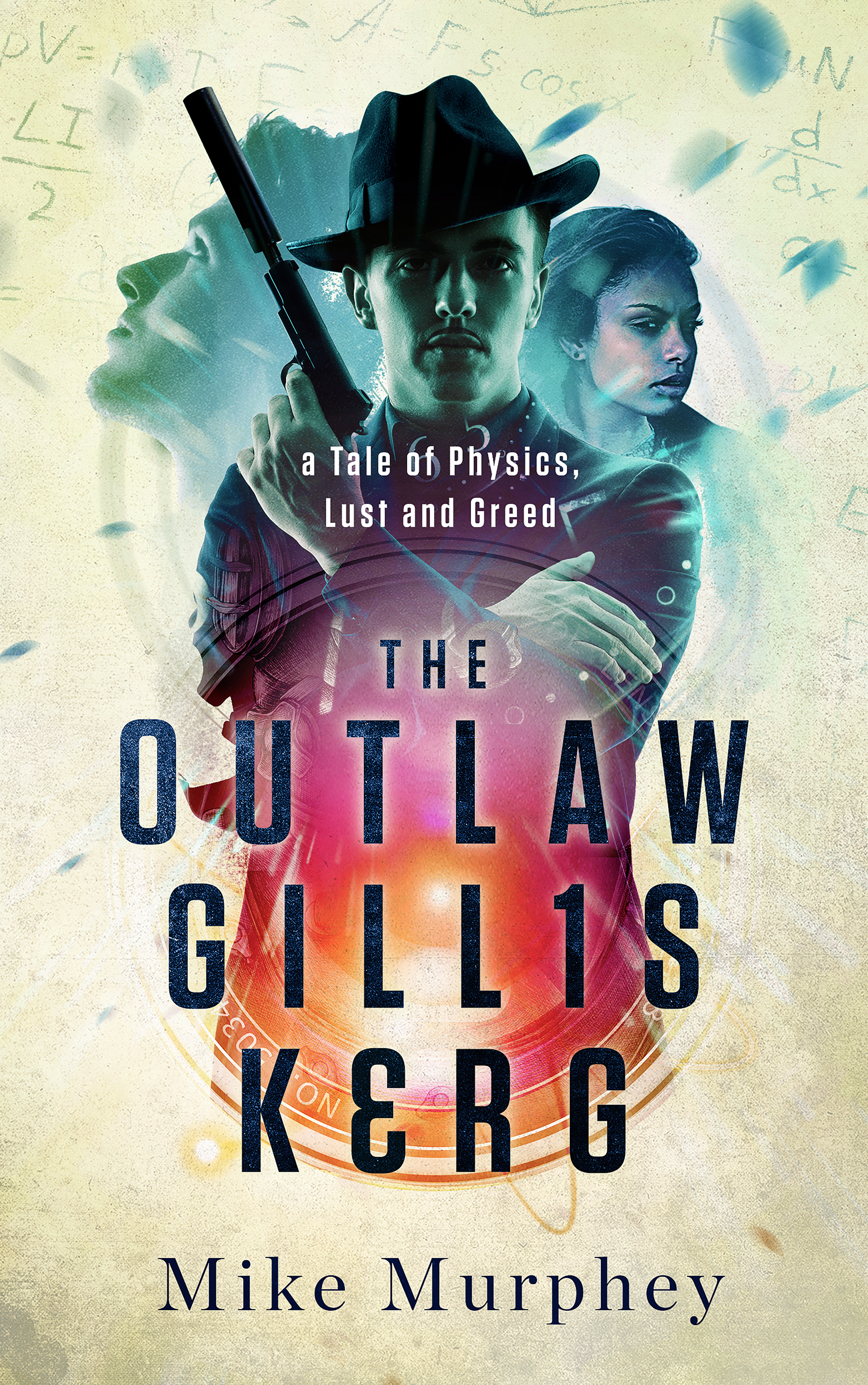 Time traveler Marta Hamilton had little enough tolerance for other people intruding in her life, much less a software Dear Abby, so Marta bullies her Happy Home Companion into silence.
At last convinced of the grave dangers time travel represents, government overseers suspend operations. Only the Happy Home Companions remain.
Marta and fellow traveler Marshall Grissom hope they can finally leave the past behind, but when a federal judge is murdered, they understand their vulnerability to horrible manipulations by future counterparts.
Marta and Marshall return to the Arizona desert where they confront a Happy Home Companion cult of vengeance, the outlaw Gillis Kerg, and an evangelical zealot waging a war on science.
About the Author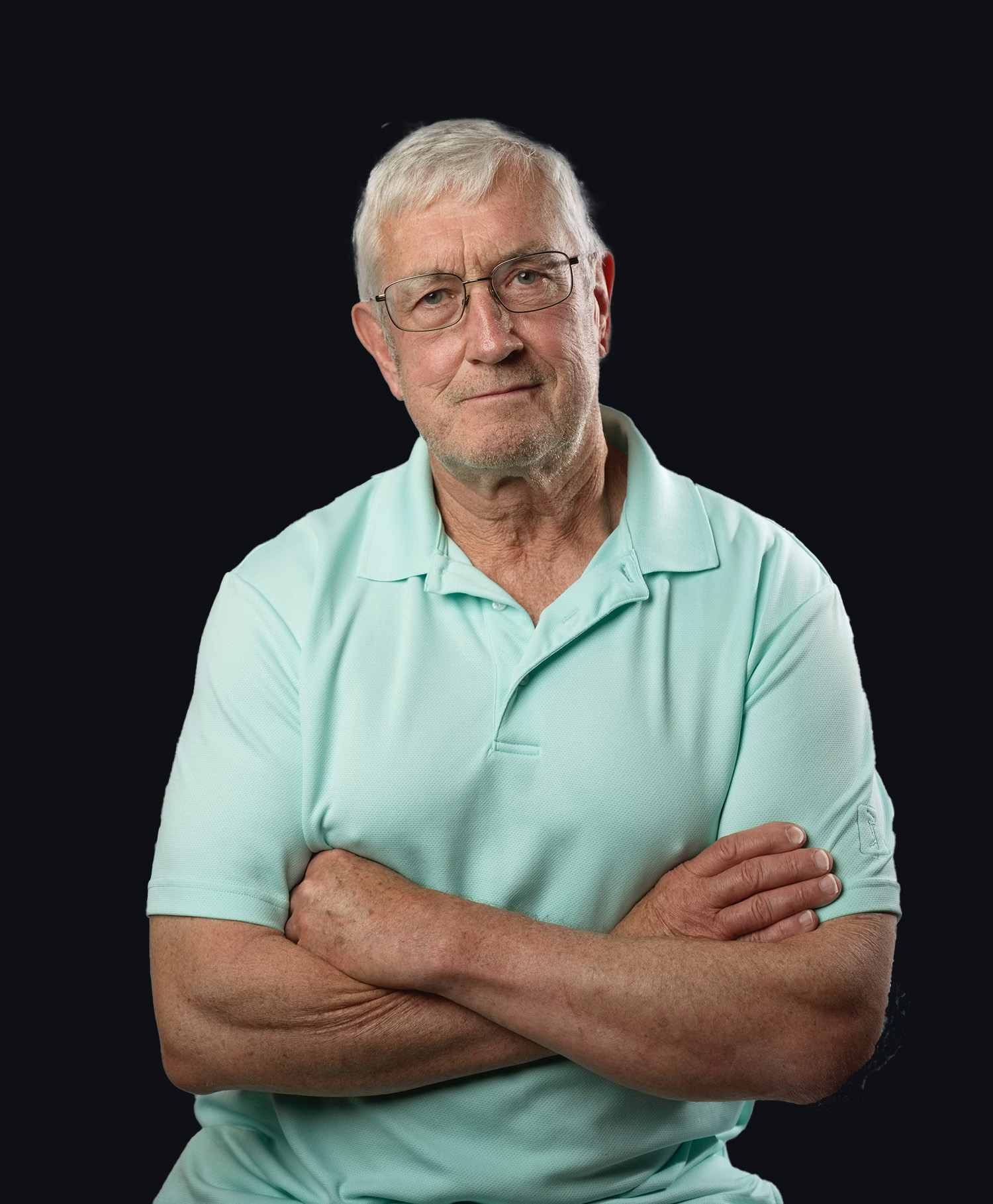 Mike Murphey is a native of eastern New Mexico and spent almost thirty years as an award-winning newspaper journalist in the Southwest and Pacific Northwest. His debut novel, Section Roads, has been recognized by Indie Reader Discovery Awards, Reader Views Reviewers Choice Awards, The IAN Book of the Year Awards, the Somerset Contemporary Fiction Awards, and the Independent Publishers Book Awards. His novel, The Conman has been recognized by the International Book Awards, the eLit Awards and the Manhattan Book Awards. His award-winning Physics, Lust and Greed Series includes Taking Time, Wasting Time, Killing Time and The Outlaw Gillis Kerg. "We Never Knew Just What It Was… The Story of the Chad Mitchell Trio" is his first non-fiction work. Mike loves fiction, cats, baseball and sailing. He splits his time between Spokane, Washington, and Phoenix, Arizona.
Contact Links
Twitter @BooksMurphey
Purchase Link
a Rafflecopter giveaway