How Racial Injustice, Able-bodied Americans, Illegal Immigration, and the Opioid Epidemic Split
Political Science, Economy
Date Published: July 2022
Publisher: One Stop Books
'License to Loot!' Takes Deep Dive Into America's Biggest Problems and How We as a Society Can Begin to Solve Them.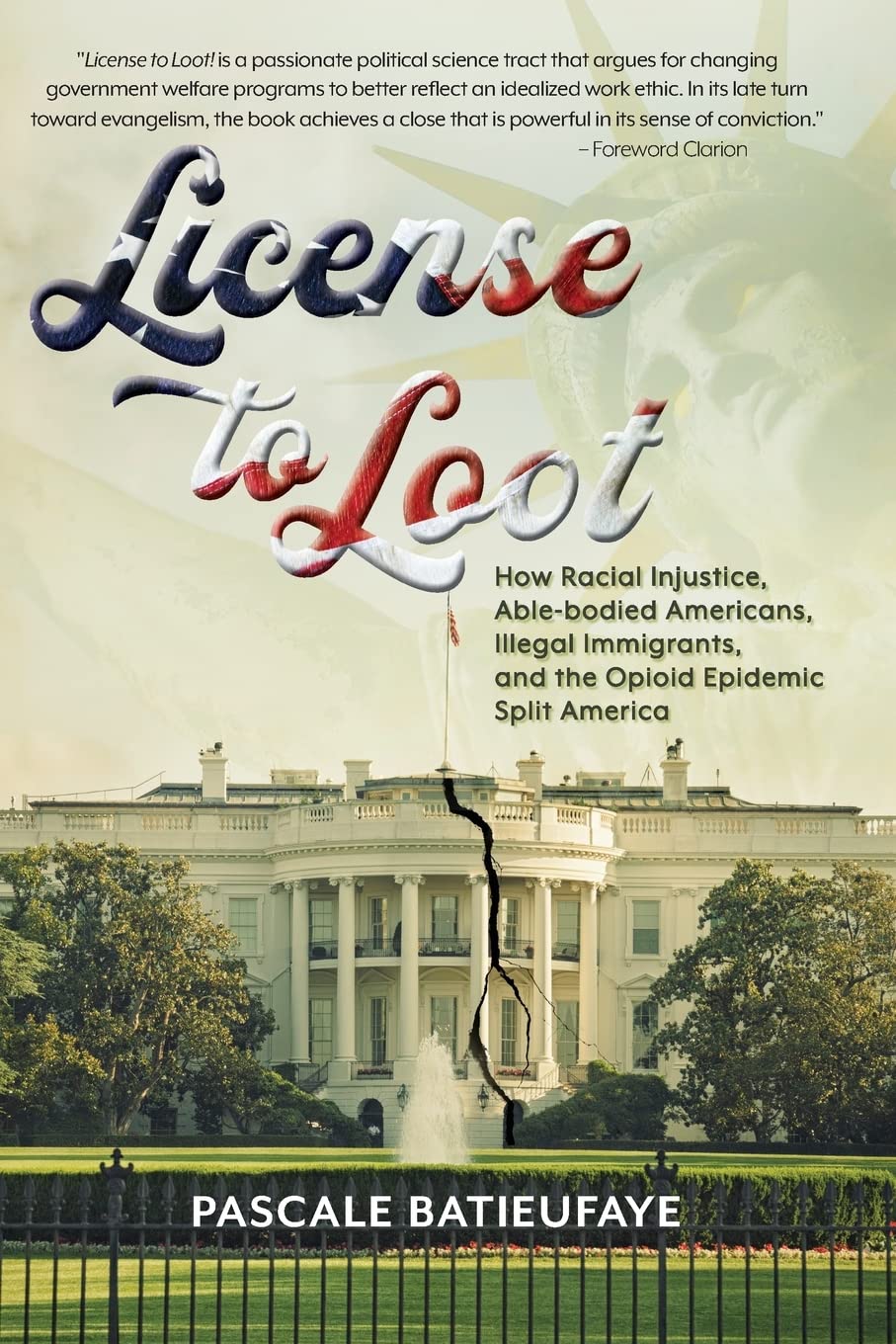 Pascale Batieufaye witnessed these issues regularly and chose to confront them in his new book License to Loot! It examines some of the biggest hot-button issues being discussed in American politics today under a microscope, including illegal immigration and ethnic prejudice, amongst many other topics. The political climate in the U.S. and across the world has never been more contentious than it is currently. Issues that are discussed on the news easily become polarizing issues and debates.
License to Loot! How Racial Injustice, Able-Bodied Americans, Illegal Immigration, and the Opioid Epidemic Split America takes an intense look into America's welfare system and those who take advantage of it, pulling resources away from those who need it and furthering the national debt crisis. Batieufaye seeks to have a conversation about the importance of not relying entirely on the government and politicians to solve all of society's problems, encouraging individuals to reach their own personal highest potential.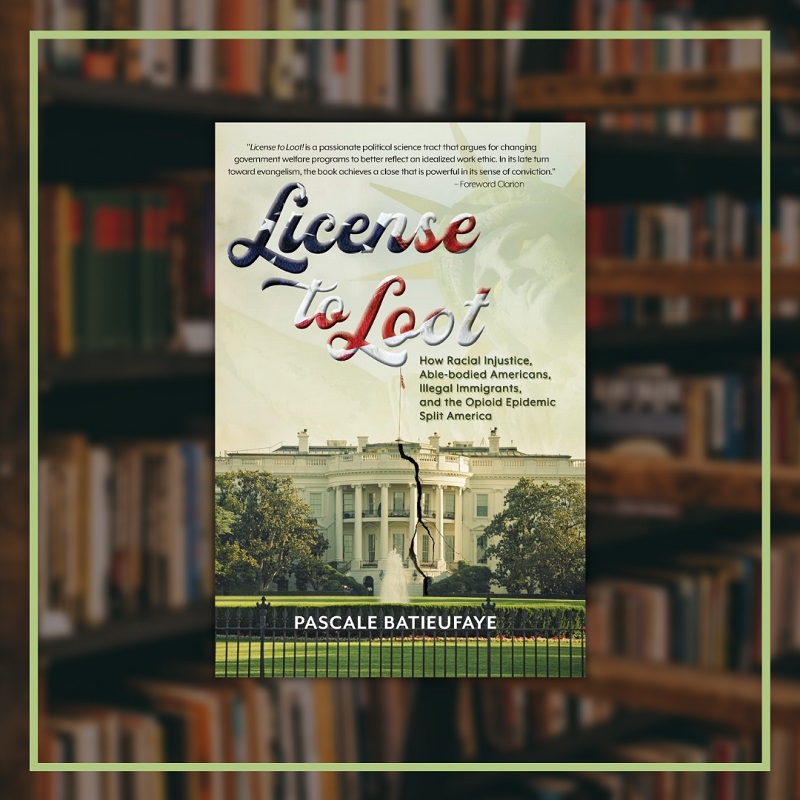 About the Author

Pascale Batieufaye attended Johnson & Wales University, where he studied travel and tourism. He is technically an animal rights activist and aspires to open an animal rehabilitation center for rescue animals. As an independent contractor, he earned 1099 income by delivering financial statement mails to various banks across state lines.
He ran a video store which closed up at the hype of Netflix's driven internet power.
Contact Links
Purchase Links