Self-Help/Spiritual
Date Published: 8.28.2022
Publisher: Help from 100X Publishing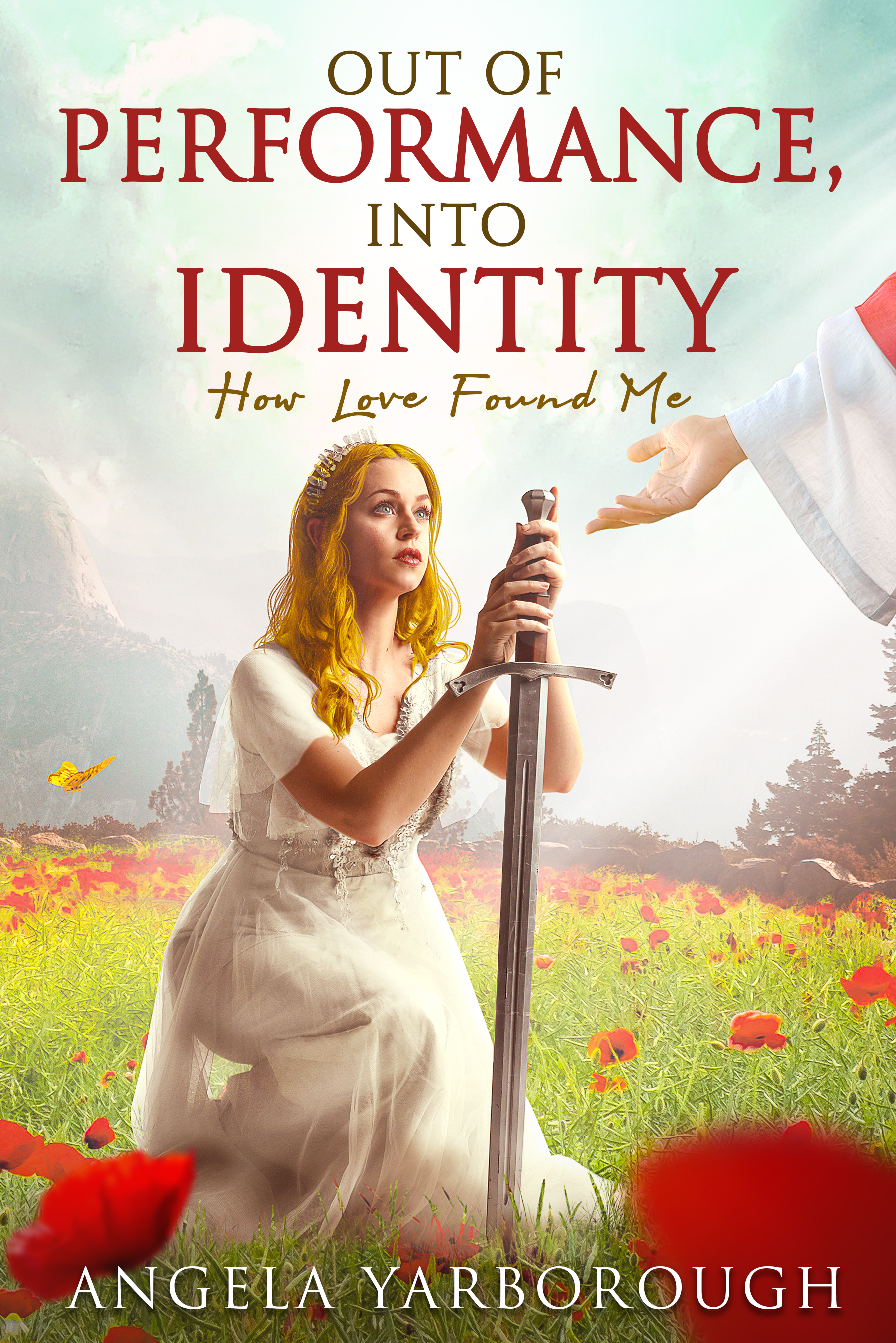 This is my story of how I went from fighting for the love, belonging, and acceptance my heart yearned for in finding my place in this world, to laying down my sword and allowing God's love to find me.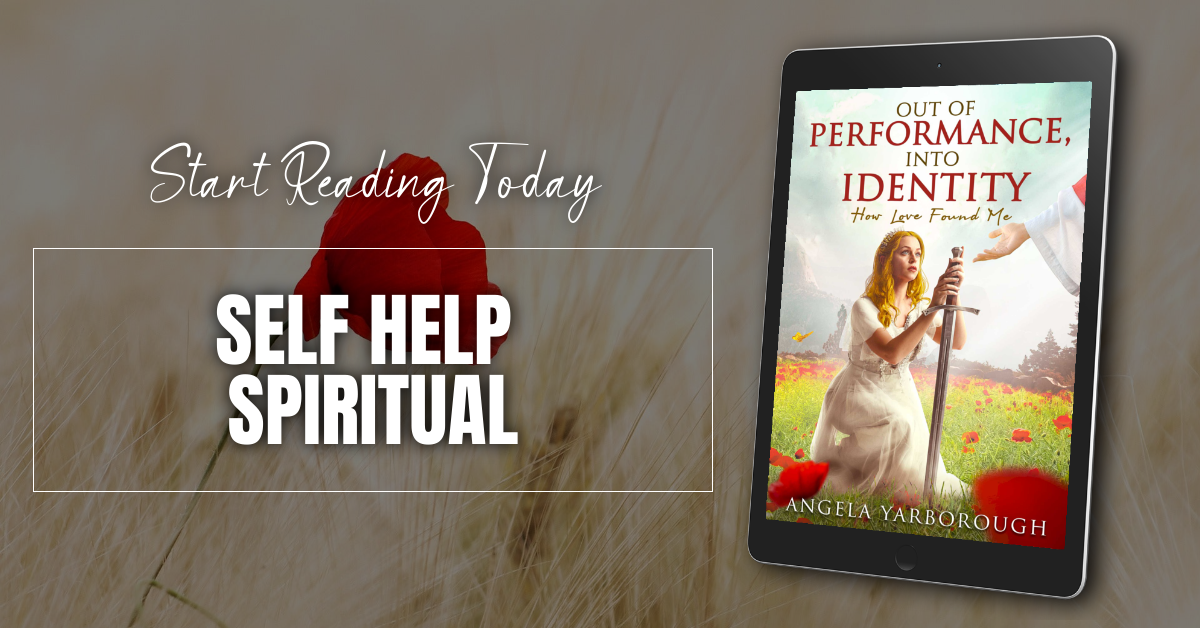 About the Author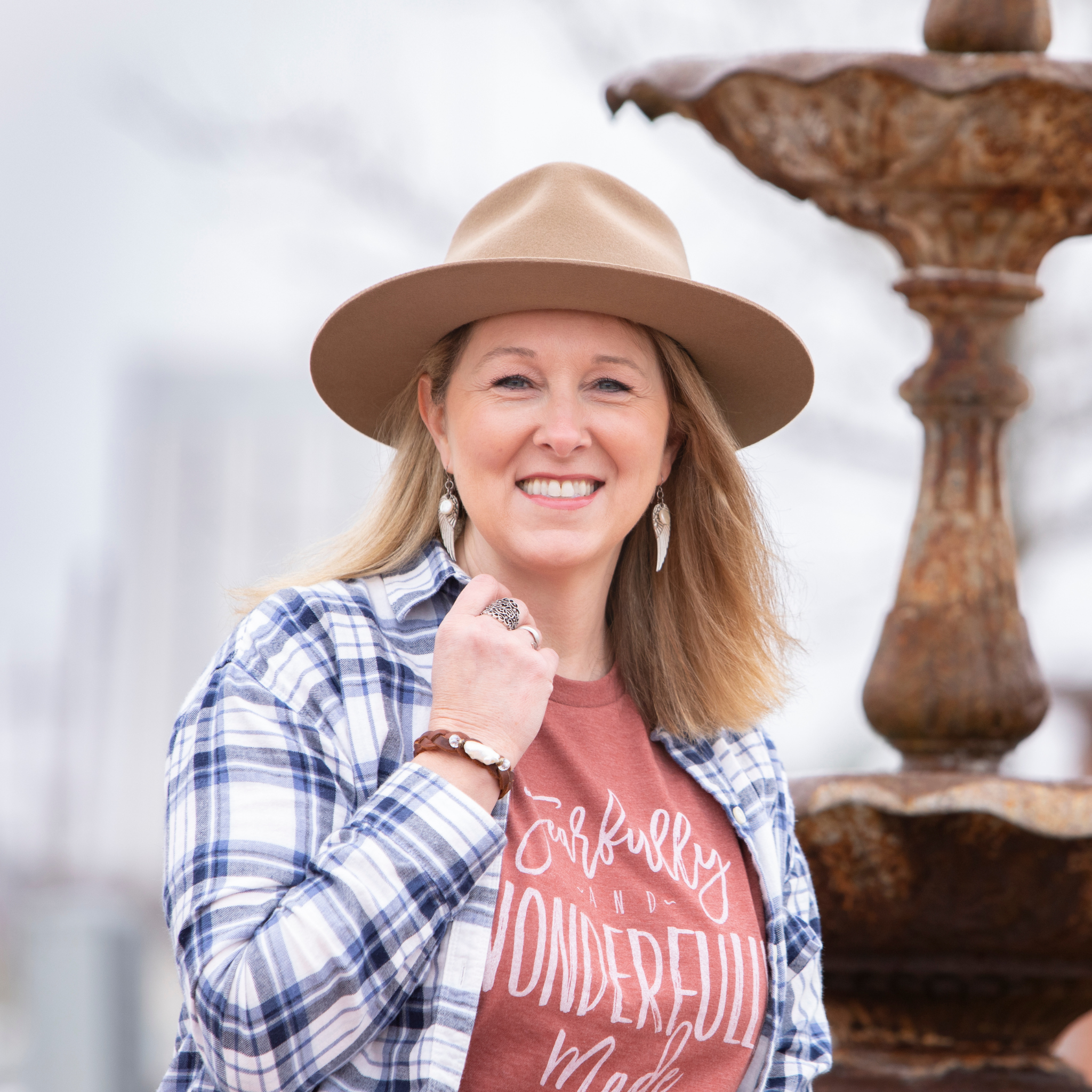 Angela Yarborough has a passion to see women set free from the lies of their pasts and begin living in the love and freedom of Christ. Having accomplished this in her own life, she regularly speaks to women and gives them hope for a love story of their own.
Combining her business knowledge, creative gifting, and love for the women she is called to serve, Angela has built an online jewelry business that employs women coming from the prison system or sex trade industry. AmadeaDesigns.com equips women with the skills they need to obtain a long-term job that fits their God-given talents.
Living in a small town in North Louisiana with her husband, Jerry, along with their last 2 kids at home, daily adventures in nature bring a smile to her face. Picnics by the lake, kayaking on the river, and playing with her pet goats and sassy chickens are just a few things you might find Angela doing when she is not designing jewelry, writing books, or ministering to women.
Contact Links
Purchase Link