Thriller
Date Published: August 8, 2023
A high concept suspense thriller of adventure and betrayal with a supernatural twist.
After a freak skiing accident puts him in a coma, John Bastian awakens with memories of a past life as Jack Bachman. Unshakable visions of treasure, a violent ax attack, and a vibrant red-headed woman consume his thoughts, propelling him toward a dangerous future that feels as inevitable as his past.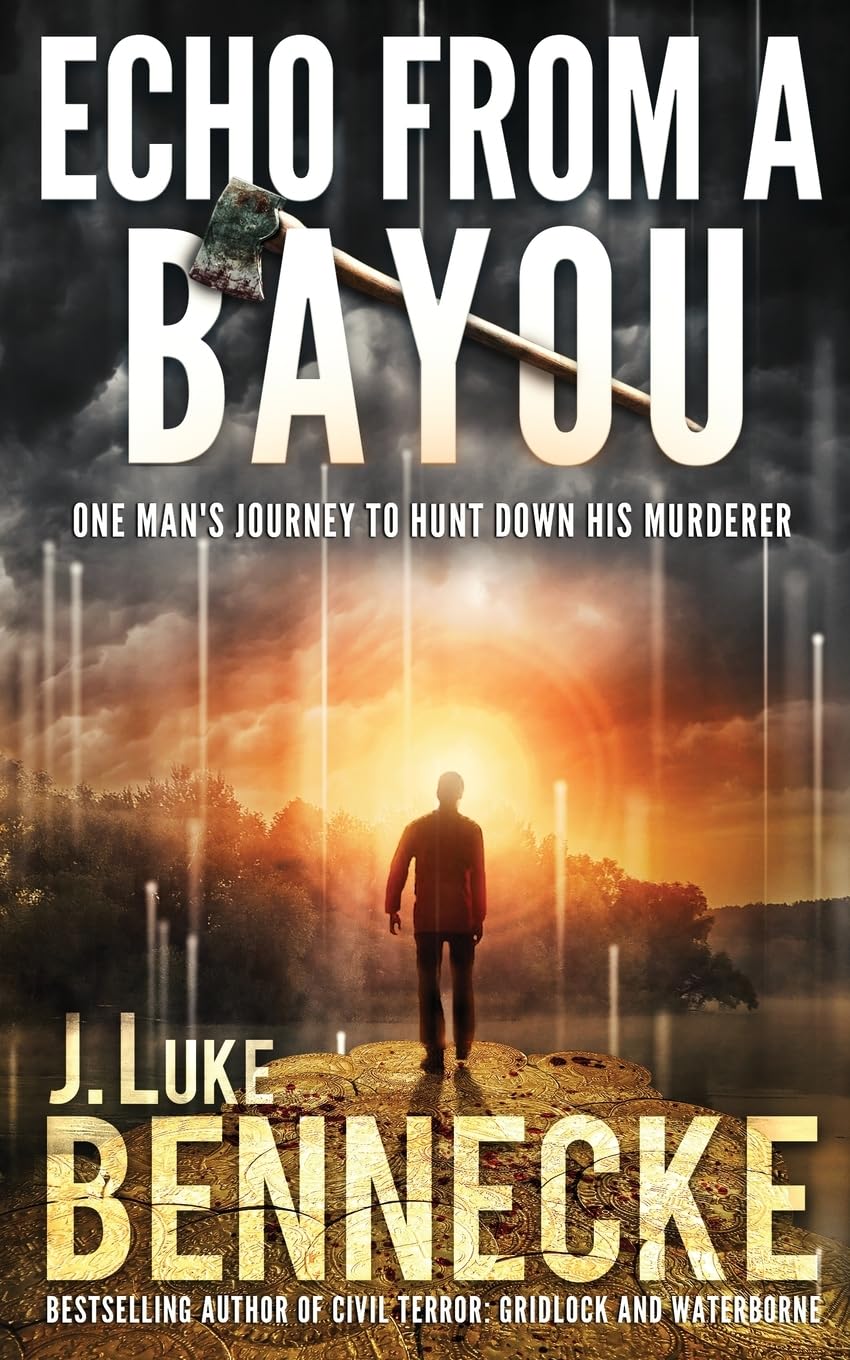 John embarks on a journey to Louisiana, where all the new memories as Jack center, to find answers and confront the man who murdered him in his past life. As danger lurks at every turn, John must fight for survival and protect those he loves before a hurricane hits.
This page-turner is full of twists and turns that will keep readers on the edge of their seats until the very end. Experience the thrill of ECHO FROM A BAYOU and discover the truth about John's past life in this exciting novel.
"What can I say about this fantastic novel? The pacing is amazing. The action starts on the first page and only gathers momentum from there. Bennecke knows exactly where to drip-feed information and where to cut it off to keep readers hooked without being frustrated. The setup is taut. Who could resist searching for another life? One that held true love, adventure, and a fortune in gold? The premise is so intricate and uniquely executed. It's the kind of story you can jump on board with immediately." - Independent Book Review
About the Author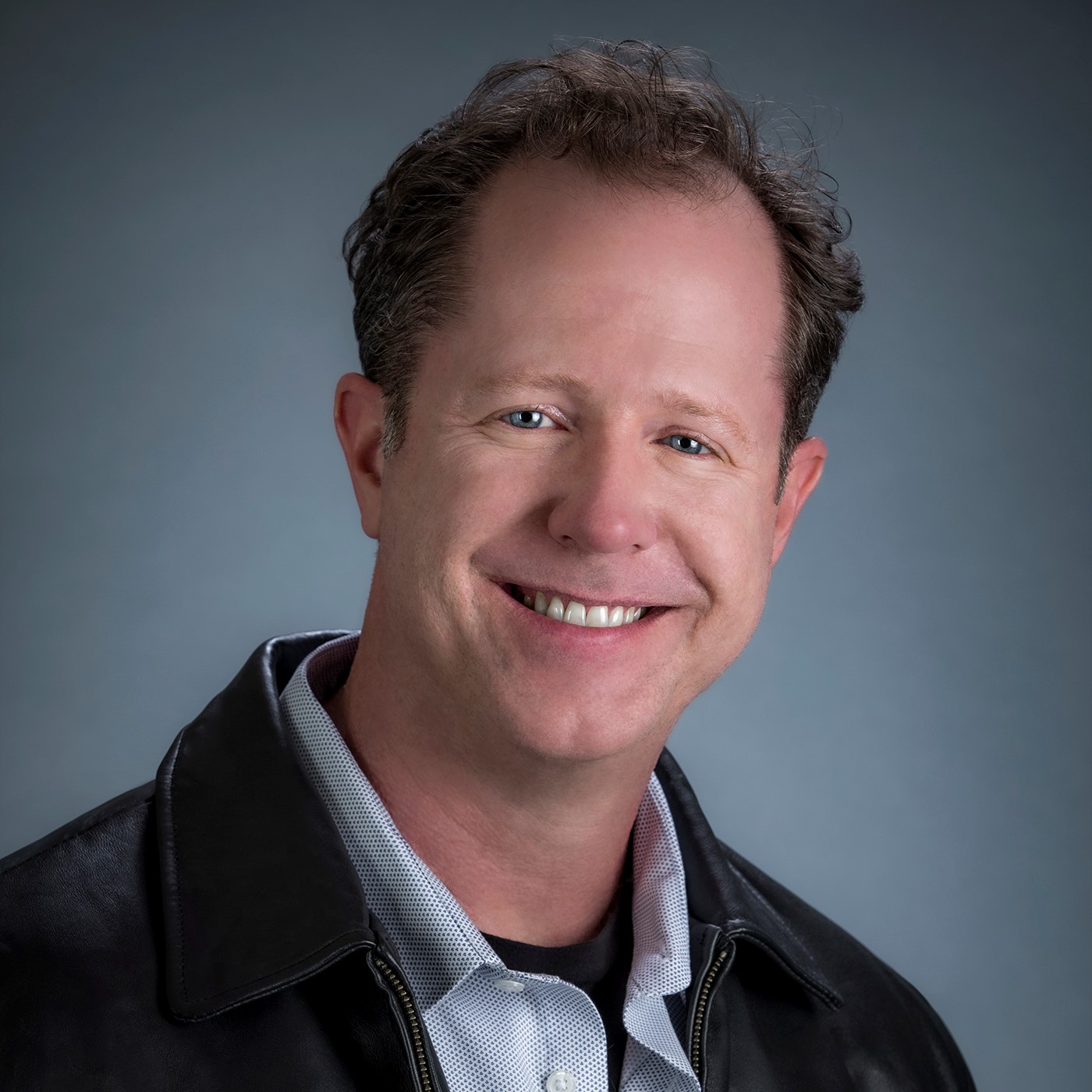 J. Luke Bennecke is a veteran civil engineer with a well-spent career helping people by improving Southern California roadways. He has a civil engineering degree, an MBA, a private pilot's certificate, and is a partner in an engineering firm. He enjoys philanthropy and awards scholarships annually to high school seniors.
In addition to his debut novel, bestseller and award-winning thriller Civil Terror: Gridlock, Luke has written several other novels and screenplays, a creative process he thoroughly enjoys. His second Jake Bendel thriller, Waterborne, was published in 2021 by Black Rose Writing and received several awards. Echo from a Bayou is his latest suspense thriller with a supernatural twist, available August 2023. He is currently pitching the third Jake Bendel thriller and editing his fifth novel.
Luke resides in Southern California with his wife of 32+ years and three spunky cats. In his leisure time he enjoys traveling, playing golf, voiceover acting, and spending time with his grown daughters. Bennecke is a member of International Thriller Writers and looks forward to attending ThrillerFest every year in New York.
Contact Links
Purchase Links