Using Hope for Healing and Reclaiming Identity as a Lifelong Athlete in a Sick Healthcare System
Nonfiction / Self-Help / Health
Date Published: February 6, 2023
Publisher: ‎Mindstir Media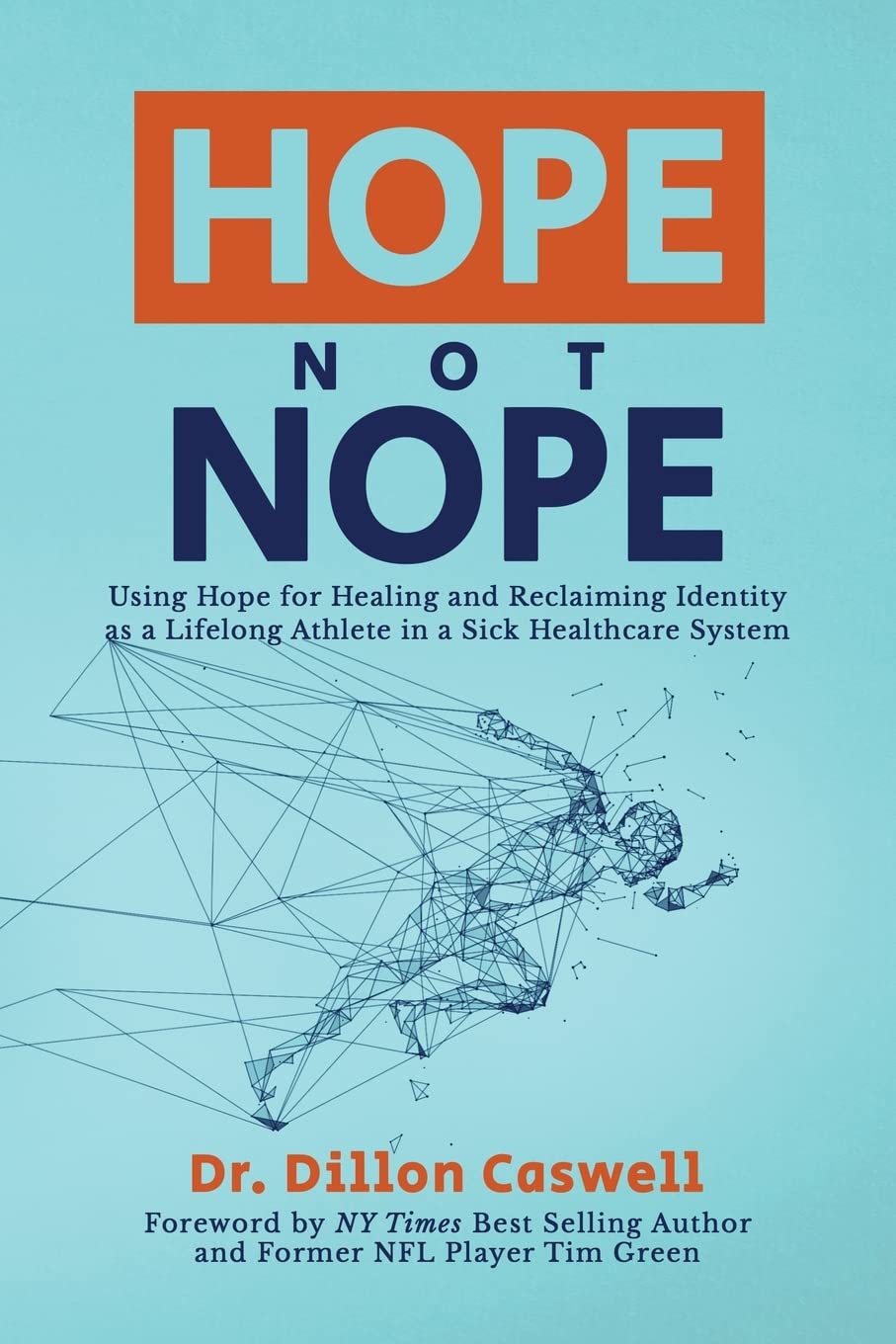 We will all struggle and face suffering at some point in our lives. In this important book, Dr. Dillon Caswell, PT, DPT, SCS takes you through why suffering is necessary and why the shift in our healthcare field from transformational to transactional has prolonged the state of suffering and is leading to a systematic healthcare collapse.
Daily you are given misinformation and flat-out lies, such as your vertebrae are out of place, opioids are needed for pain control, the pain experience is due to your degenerating parts, and, phew, we could keep going on! People are giving up their purpose, life-long athlete identities, and what makes them live wholeheartedly due to poor advice from respected figures. You are getting the message of fear, feeling of brokenness and not being enough, and routined rejection, all summed up as the feeling of nope.
It's time to change that... Hope Not Nope will reshape your perspective, thoughts and behaviors, and equip you with an action plan by giving you the information you need to turn all of the misinformation, rejection, and lies - summed up as nope - into the greatest healing agent available: Hope!!!
Praise for Hope Not Nope
"Who wants to live a life of unhappiness and suffering? If you answered "not me", then Hope Not Nope is a book for you! This book perfectly taps into the enduring spirit of humanity. Dillon explains complex physiology simply, making the book accessible to people from all walks of life. You will find yourself nodding, laughing, and challenging your own dogma, often within a single chapter. Each thematic chapter contains anecdotes, key takeaways, and reflection exercises to help you move towards a more positive existence. If you are stuck in a rut or have the desire to make each day better than the last, then you will thoroughly enjoy Hope Not Nope!"
-Dr. Tim Gabbett, Ph.D. Top 25 Most Impactful Sports Scientists of All Time
"The greatest superpower human beings possess is hope - this guide will teach you how to flex your superpower daily. Dillon masterfully explains how to channel and direct your suffering experiences into a position of hope. You'll learn how to microdose your mindset like an optimist on a daily basis and change your perspective when life's illusions are defying you. As the author likes to suggest, you always have choices in life, but this book is worthy of a full send!"
⁃Dr. Craig Lindell, PT, DPT, CSCS. Co-Founder of [P]rehab
"Dillon is uniquely positioned in the fitness industry to bring a vital message to lifelong athletes everywhere - that we must learn how to empower ourselves in order to create lasting positive change. So many former athletes surrender to an identity of being 'broken' or washed up, and their health and self-worth suffer in the process. In this important book, Dillon lays out a clear and actionable path to lead us through some necessary suffering in order to reclaim our physical and mental health, and an ability to continue to participate in the activities that bring us joy."
- Adam Rogers, CF-1. Coach of the World's Top CrossFit Athletes at Training Think Tank
"More than ever people need to feel encouraged and empowered in the modern healthcare world. I was driven away from a career in medicine and towards a career in health and fitness in order to take part in the empowerment movement and give clients tools to take into their own life in order to reclaim their health, confidence, and control over their health outcomes. Dr. Caswell shines a meaningful light on this dilemma that people face. He highlights the problem in a way that can allow anyone to recognize how the system is failing and then supports the reader with tools and frameworks to enhance their health outcomes and reclaim their birthright of a healthy and athletic body."
- Marcus Filly, Founder & Owner of Functional Bodybuilding"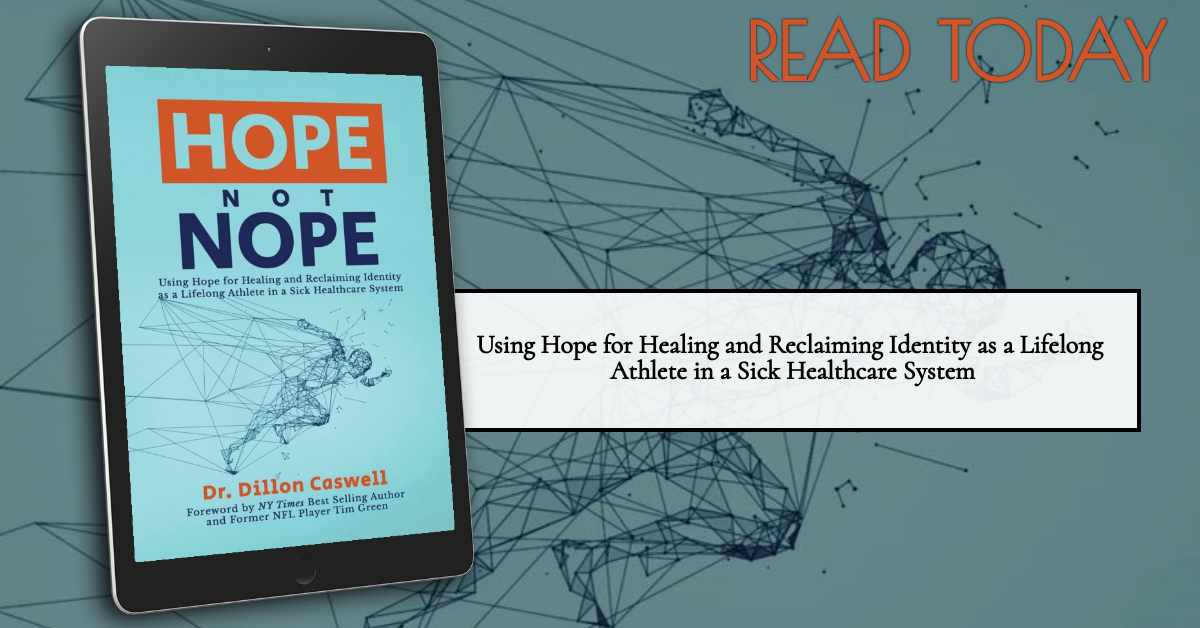 SEE FOREWORD BELOW
About the Author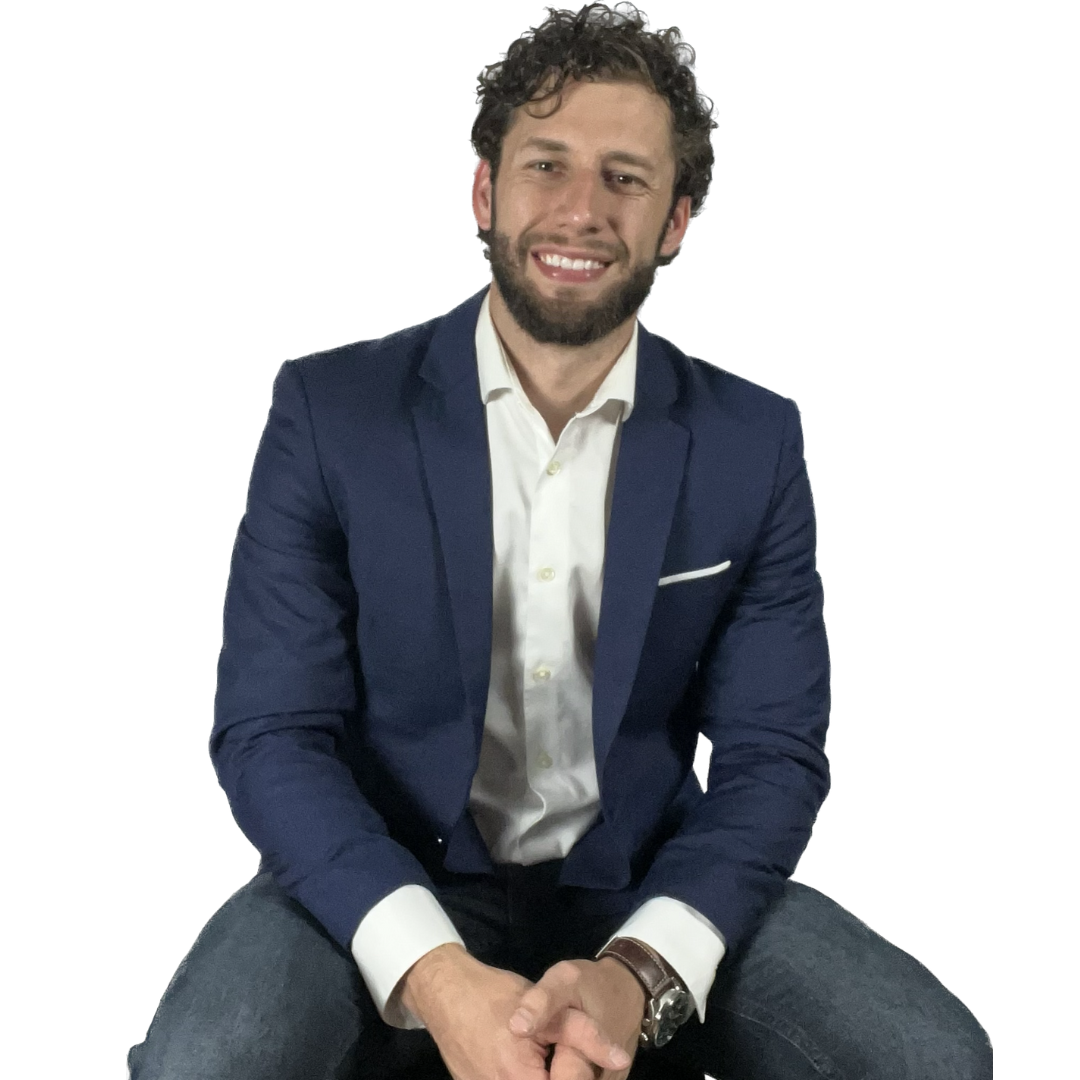 Dr. Dillon Caswell is a sought-out enthusiastic clinical Doctor of Physical Therapy with expertise and a Board Speciality Certification in Sports. He has spent more than 10 years in higher-level education both as a student and adjunct professor at SUNY Upstate Medical University. He desires to empower and educate the next generation by cutting through the biased lies surrounding the human experience by constantly seeking and delivering the truth in science and healing. This mission has fueled him to write Hope Not Nope and host one of the top alternative health podcasts in the world: The [P]rehab Podcast. Dr. Caswell embodies servant-based leadership, bringing people that have been shamed with "nope" to the truth of hope, in a practice he founded and owns: Action Potential Performance Physical Therapy (AP3T), PLLC in Syracuse, NY.
Contact Links
Purchase Link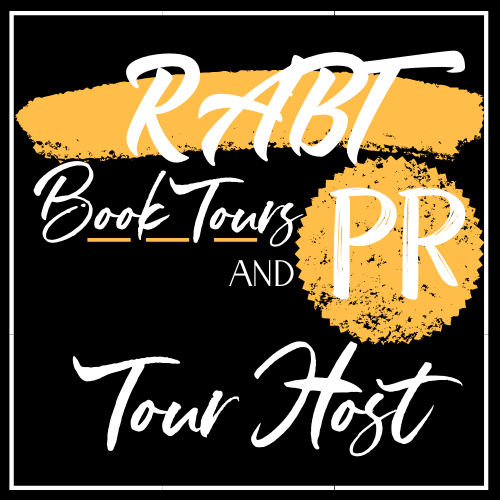 Foreword from "Hope Not Nope"
Foreword
I have had the pleasure of working with Dillon Caswell for several years. It is one of the many benefits that have come from having ALS. Yes, I have Amyotrophic Lateral Sclerosis, Lou Gerig's Disease, my darkest childhood nightmare, and still, there are benefits. I call it not a disease but a condition. I don't see it as a permanent state. Dillon has helped me—as he will most certainly help you—realize that perspective is everything. As you will learn from the doctor who changed the protocol for spinal cord injuries in WWII veterans, being paralyzed is not the end of life, it's the beginning of a new one. It's something Dillon would say and does say in this important book.
I say important because it is rare to hold such a comprehensive, on-point, and powerful compilation of all that is positive in my hands. I have to go back to The Power of Positive Thinking, written by Dr. Norman Vincent Peale in 1952, to find its equal. Dillon examines and explains every aspect of what it takes to be a modern-day champion. While there is plenty of "positive thinking" in chapters like "Building the Brain" and "Pain Versus Performance," this book is also grounded. There are mathematical and scientific illuminations in chapters like "Bayesian Prediction Models" and "Movement is Medicine" that most athletes have not even considered, let alone contemplated.
Maybe best of all is that this tapestry of self-help is woven together with insightful filaments of humor, history, and cutting-edge knowledge in the fields of sports medicine and psychology. Dillon takes you on a quest for the true father of "bass-ball," a.k.a baseball, and it's not Abner Doubleday. He employs the classic apocryphal argument between Albert Einstein and his university philosophy professor about the existence of God. And he shatters myths like the benefits of icing an injury and static stretching, which are nearly universal from youth sports all the way up to the professional ranks.
I know first-hand that Dillon Caswell exudes positive energy in everything he says and does. He is living proof of the theories he espouses. This book, brilliantly written, is a must-read for any athlete of any gender, of any age, and parents, coaches, and healthcare workers as well. It will be your blueprint, your guide, and your inspiration.