Self-Help
Date Published: July 20, 2023
This is an epic love story.
Or really, it's a story about who we don't love, why we don't love them, and the damage it has caused in our lives. It unravels the seams and exposes the innards of what we are too afraid to look at.
Ourselves.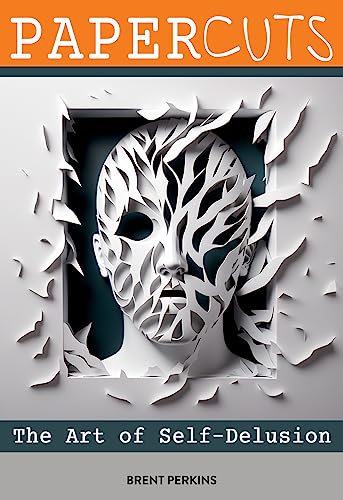 Papercuts: The Art of Self-Delusion, opens the door to the depths of what free will actually is. The agency we each have over how we interpret life's experiences and the stories we end up telling ourselves. This is a wake-up call. A prayer. A humble request to embrace choice and unlock the innate ability we each possess to create our experiences and craft our journeys. We are the artists of our lives and we are so powerful!
-----------------------
Papercuts' casual yet intimate style, woven together with deep vulnerability through storytelling, gives permission for us to explore and be curious with ourselves while challenging us to wake up and start showing up to life.
About the Author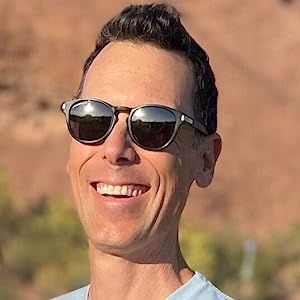 I am a father of two amazing daughters and a lover of life, nature, and community - it was in my mid 30's that I began a journey to unravel the pain and trauma surrounding the lack of love and trust I never had for myself.
I spent the first half of my life building a career around achievement, reaching C-Suite status, traveling the world, speaking, launching new technologies, and building businesses. After a 7 year journey that led through some dark places, plant medicine ceremonies, and eye-opening realizations, it became evident that nothing external was ever going to fill the void. As the reality of divorce after 18 years of marriage sunk in, I began to see the grind for what it truly was, bringing clarity to what really matters in life.
Beginning with a divine 'tap on the shoulder', I stepped out of corporate America in December of 2022, put everything else on hold, and wrote my first book, Papercuts. Through this journey, I found a novel way to relate to the ego (the small "self" in each of us) and shine a spotlight on where it prevents us from stepping into our agency and owning the true depth of our choice.
Find out more at: http://www.3xBold.com
Contact Link
Purchase Link