Creative Ways to Hide Vegetables for Picky Eaters
Nonfiction, Parenting, Food
Date Published: August 2, 2023
The ultimate guide for parents struggling with picky eaters...
This comprehensive book delves into the world of fussy eating, exploring the causes and impact of picky eating on nutrition and health. Discover the magic of invisible vegetables and their role in your child's diet, ensuring they get the nutrients they need.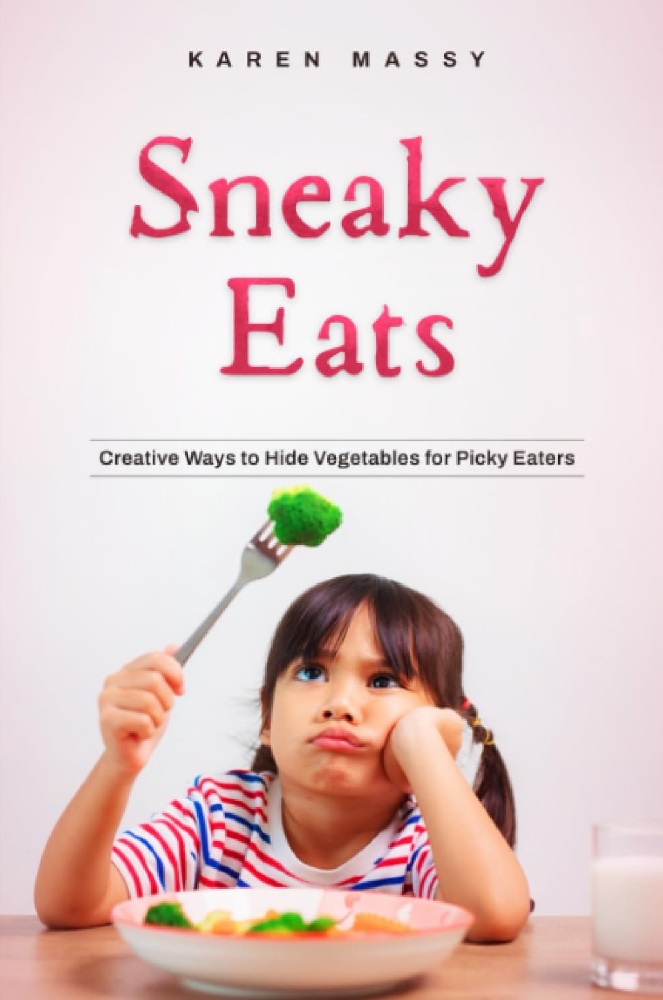 This book features an array of delicious hidden vegetable recipes, cleverly incorporating carrots, butternut squash, broccoli, zucchini, and pumpkin into meals that kids will love. Say goodbye to mealtime battles and hello to nutritious, kid-friendly dishes.
With insightful advice and practical tips, you'll learn how to encourage healthy eating habits in your children and understand the proper amount of food they should be consuming. Even if you're short on time, "Sneaky Eats" offers solutions for incorporating healthy food into your child's diet effortlessly.
Embark on a 21-day journey filled with activities and strategies to tackle picky eating challenges head-on. Karen Massy's expertise and creative ideas will transform mealtime stress into a fun and nourishing experience for both you and your picky eater.
Grab your copy today and watch your child embrace a healthier, vegetable-rich diet without even knowing it!
About the Author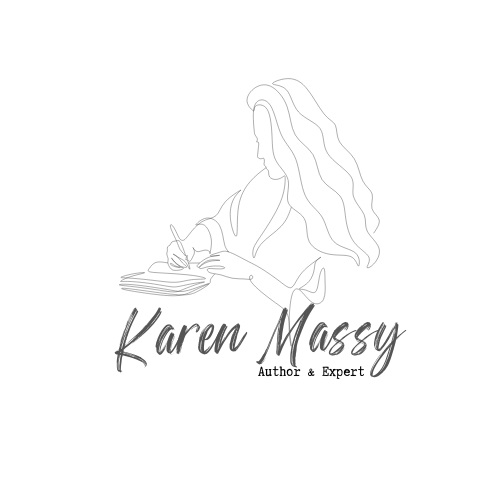 Karen Massy is an acclaimed expert with a multifaceted range of expertise that spans home organization, parenting skills, gardening, science, and various how-to skills. With years of experience in each respective field, she has guided countless individuals in creating functional and clutter-free living spaces, navigating the challenges of middle school parenting, exploring the world of micro greens, perfecting lunch box preparations, and mastering the art of potty training. Through her books, Karen inspires and empowers readers to take control of their environment, acquire essential life skills, and lead more organized lives. With a down-to-earth approach and a passion for sharing her expertise, Karen has become a trusted authority in various fields. Her engaging writing style and comprehensive guidance equip readers with the tools they need to tackle any challenge and create balanced and organized lives.
Purchase Link