The Best New SF & Fantasy of the Year
L. Ron Hubbard; Kevin J. Anderson; S. M. Stirling; Lazarus Chernik; Kristine Kathryn Rusch; Samuel Parr; Spencer Sekulin; L. H. Davis; Devon Bohm; Arthur H. Manners; David Hankins; David K. Henrickson; J. R. Johnson; Elaine Midcoh; Marianne Xenos; Jason Palmatier; and T. J. Knight
Science Fiction, Fantasy, Horror, Time Travel, Space Opera, Adventure
Date Published: May 2023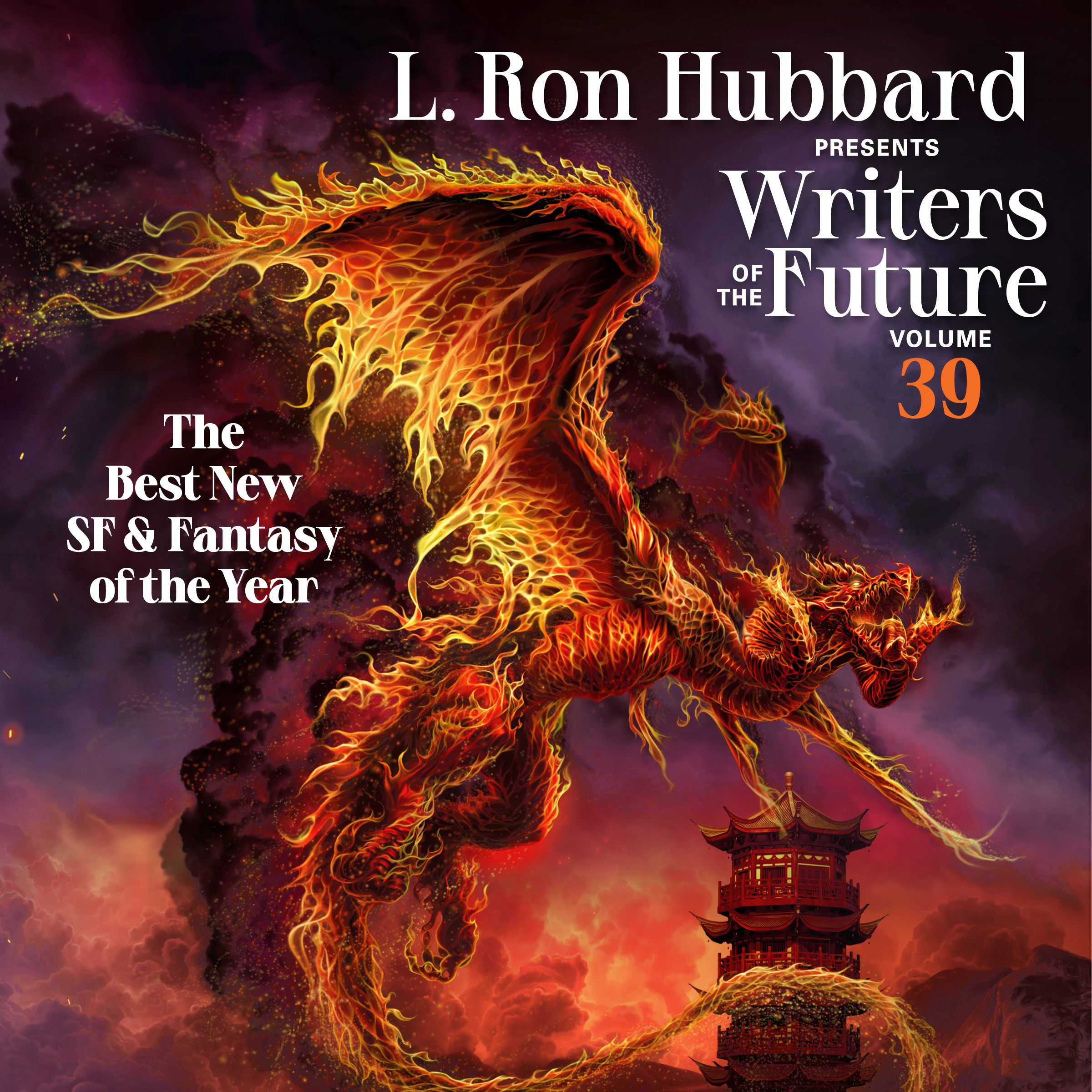 In the world of speculative fiction…
Your favorite authors…
Have chosen the best new voices of the year
Check out these twelve captivating tales selected by Brandon Sanderson, Orson Scott Card, Nnedi Okorafor, Robert J. Sawyer, Kevin J. Anderson, Jody Lynn Nye and others.
Join a team of time travelers who set out to save London from a terrorist's nuclear attack … when a blast from the past changes everything.
Meet a vampire, a dragon and a shape-shifting Chihuahua in Key West … this is one beach party that's about to get wild!
Follow Dan Shamble, Zombie P.I., who's investigating the craziest case of his so-called life.…
Find out what happens when death and taxes come together in the form of one IRS agent, who faces the darkest audit of all.
From dark fantasy to space opera and time travel, you will love these sci-fi and fantasy stories because, as Locus magazine puts it, "Not only is the writing excellent...it is also extremely varied. Hot new talent."
Get it now.

Read an Excerpt below...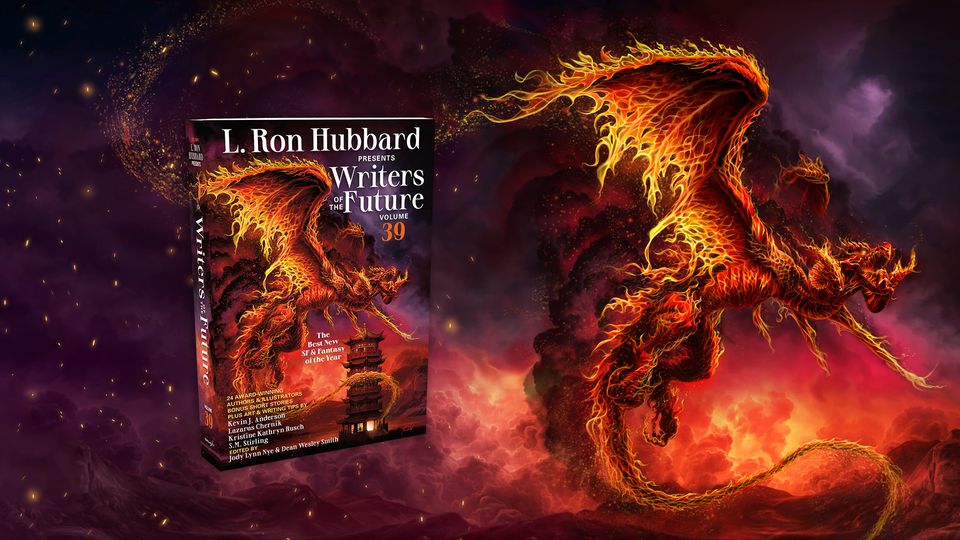 Contact Links
Other Social Media Links
Purchase Links
a Rafflecopter giveaway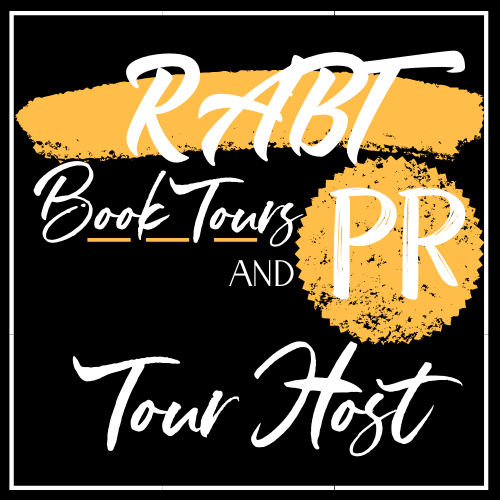 Excerpt
Introduction
B Y J O D Y LY N N N Y E
You hold in your hand the results of a year's worth of hard
work and impressive talent. The following twelve stories each
represent the vision of a new writer that stood out among the
thousands of entries submitted to the Writers of the Future
Contest to be recognized as the best of the best. Some of these
writers have sent in many stories over the years; for some, this is
their first attempt. All of them have excited my imagination, even
bringing me to exclaim out loud in delight. ("Venus? Really?")
This is my first year as the Coordinating Judge of the Contest.
Only three other people have held this position since the Contest
launched in 1985. David Farland, K. D. Wentworth, and renowned
editor Algis Budrys, who with L. Ron Hubbard shepherded the
Contest into being, have helped to launch the careers of numerous
notable writers including Patrick Rothfuss, Nina Kiriki Hoffman,
Eric Flint, Nnedi Okorafor, and Dean Wesley Smith (now my
coeditor of this anthology). I have large and eminent shoes to fill,
and I hope you will appreciate my efforts.
So, how do you get to be a winner and have your story
published in one of these glamorous anthologies? You have
four quarters of the year to send in an original tale. We accept
speculative fiction: science fiction, fantasy, and dark fantasy
(light horror). Keep in mind that this is a professional market
with an audience that runs from young adult on upward. Within
those parameters, let your imagination run wild. The Contest
is judged blind. The quality of your work is what is important.
What am I looking for? First, I want a story. It has to have a
beginning, middle, and end that involves your fantasy or sf
element. If your narrative takes too long to get going or trails
off with no conclusion, I may never even see it, as the first reader
(and former Writers' Contest winner) Kary English weeds out
manuscripts that don't fulfill the basic guidelines for the Contest.
I like a story that never stops moving, that gives me a reason to
keep reading.
Second, send me something new. If I've seen the plot often
and you have nothing new to say about it, you're not trying hard
enough. Speculative fiction means exploring the universe and
finding a corner of it that hasn't been churned over by thousands
of other writers. Tickle my imagination. Surprise me. I welcome
a new take on science fiction or fantasy. Third, I want excellent
storytelling. Your style can set a fairly ordinary plot apart from
others like it by intelligent and evocative wordplay. Give me
great characters. Give me consequences for failing to reach the
goal those characters are striving toward. Small stories about one
moment in a character's life can be as interesting and meaningful
as big stories in which the universe itself is at stake.
The eight Finalists every quarter go on to a selection of our
eminent judges to vote for first, second, and third place. The
rewards for becoming a winner of the Contest are spectacular.
The twelve writer winners are flown into Hollywood, California,
for a grand black-tie, red-carpet gala, given beautiful trophies
and cash prizes. Each of their stories is also handed off to the
winners of the Illustrators of the Future Contest to create a unique
piece of art to accompany it in the anthology. The anthologies
themselves often become national bestsellers, a terrific entry
on your bibliography. Afterward, the winners get to experience
their first book signing of the anthology containing their work.
The winners also enjoy a weeklong seminar taught by me and
fantasy writer/judge Tim Powers, with guest speeches from the
other Contest judges. It's the biggest fuss anyone will ever make
in your career about a short story.
It's more than worth it to enter, and I urge you to begin. I'm
starting my second year of reading Contest entries. Make one
of them yours