Contemporary Romance (BDSM, kink)
Date Published: 06-21-2023
Heather's soul soars when she's hang-gliding, skydiving, kayaking, or piloting a helicopter during search and rescue missions. She's taken the term adrenaline junkie to a whole new level. However, she's never enjoyed sex and never had an orgasm.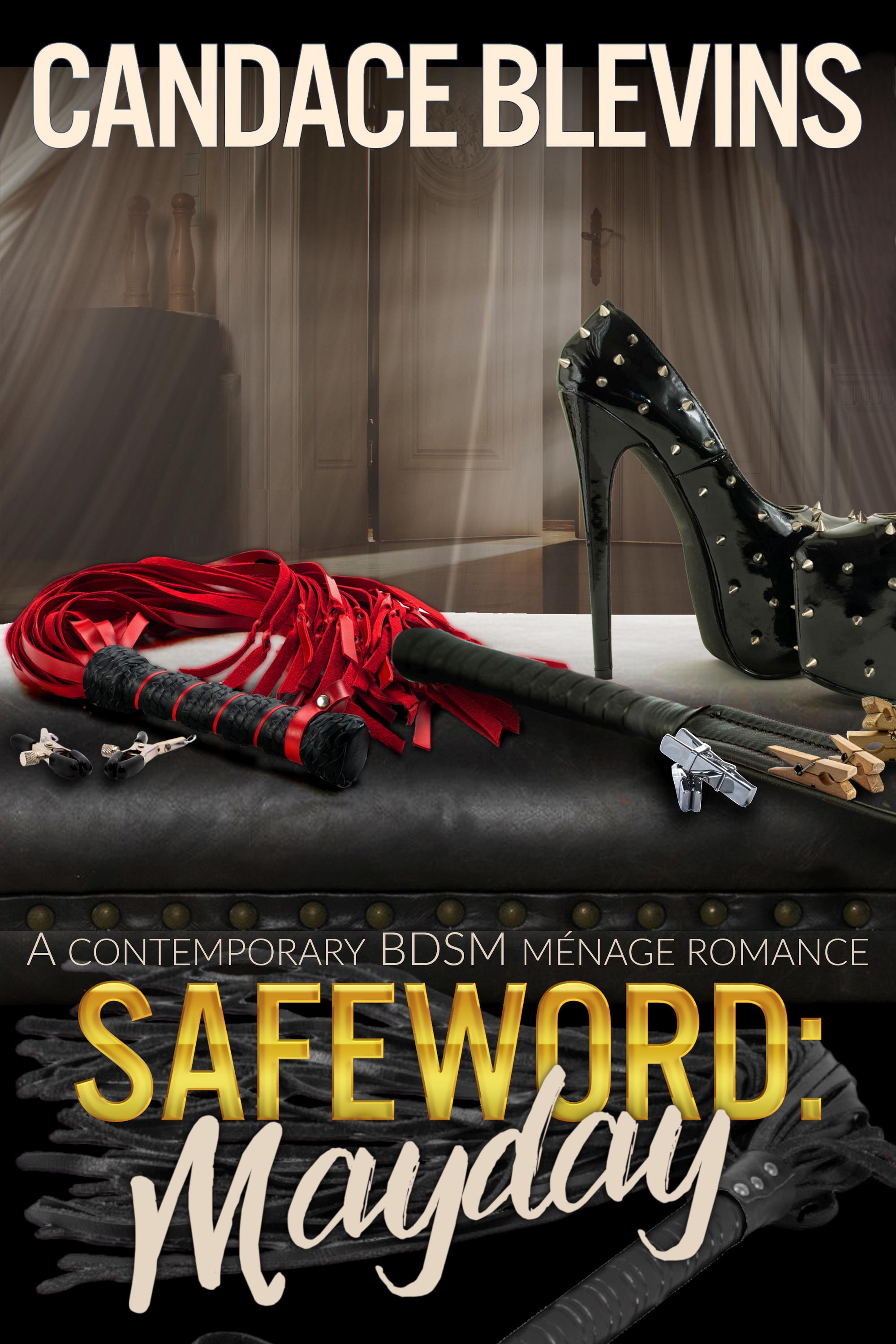 Instead of giving up on her, Kyle, a long-time friend who convinces her to be more, brings an experienced Dom in to help. Marcus explains she only enjoys extreme sports, so she needs to try extreme sex since the normal kind hasn't worked. Marcus is all Dom, and helps Kyle bring Heather alive sexually.
Just when Heather thinks she has everything figured out, she learns the details of how it worked when the two men shared a girlfriend for years while they were in college.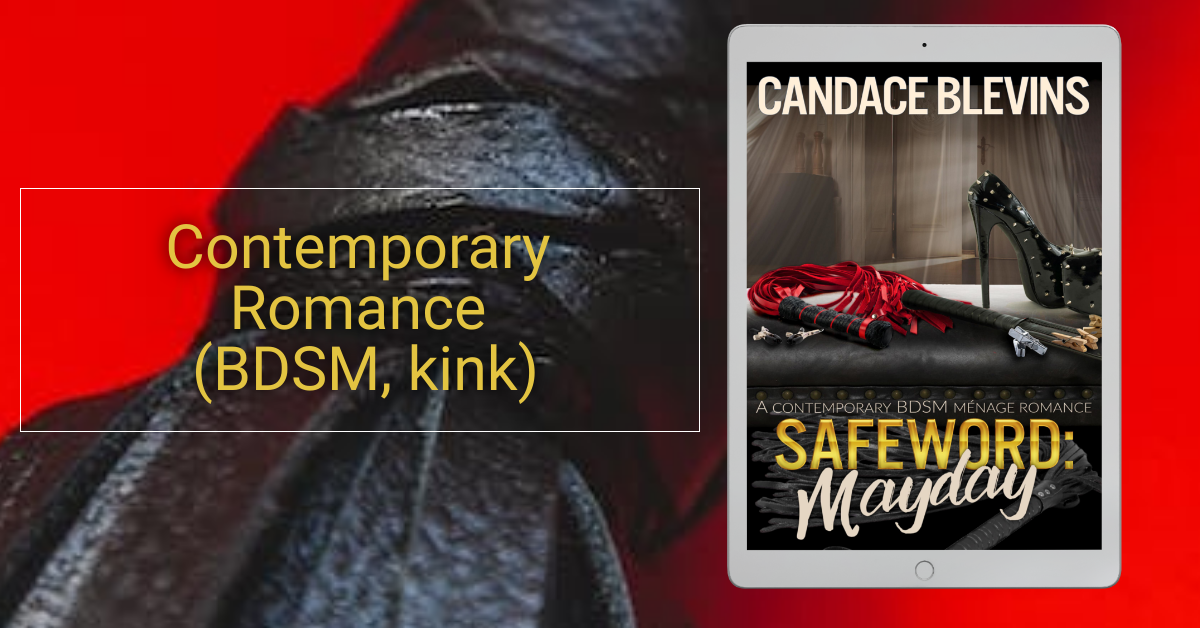 About the Author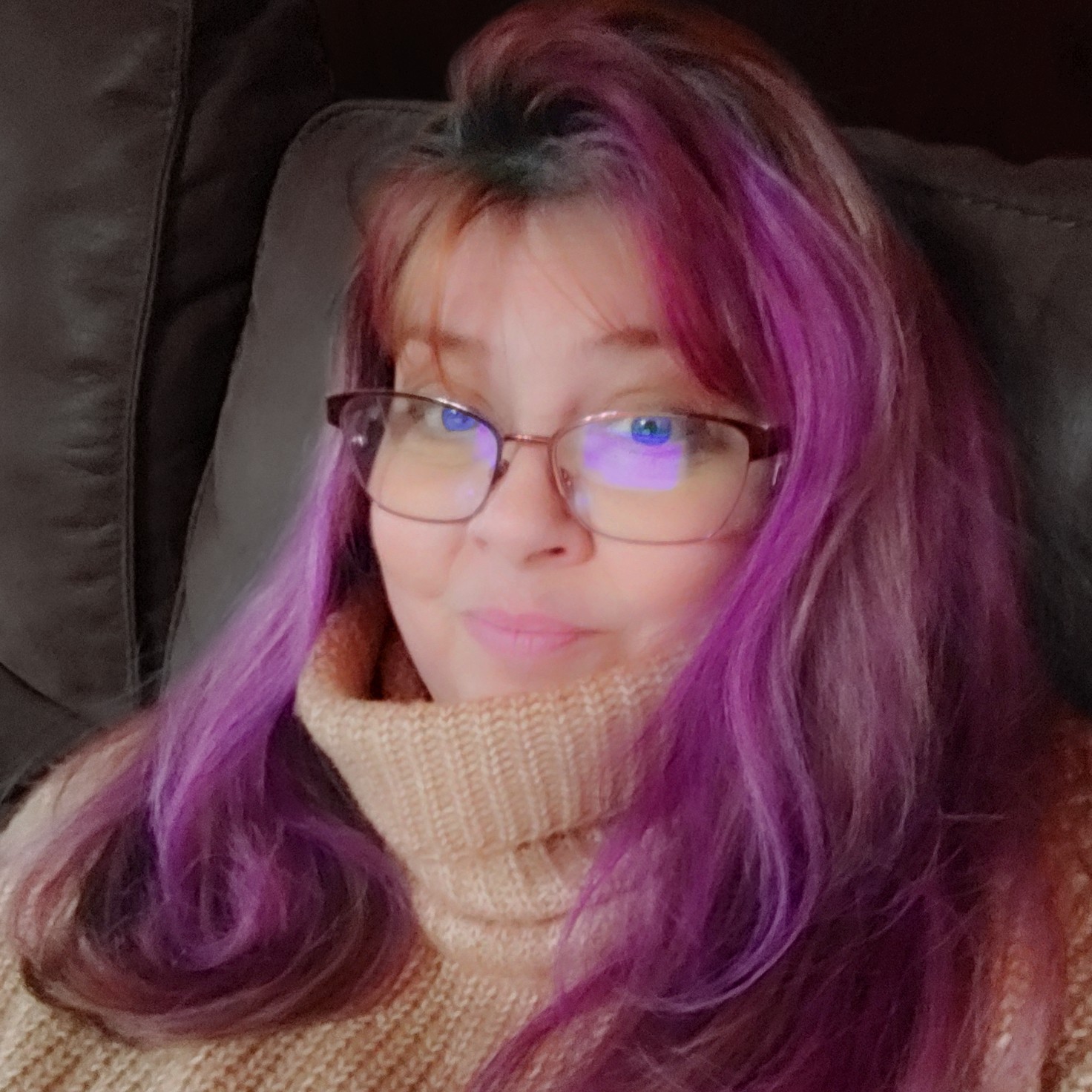 Candace Blevins writes urban fantasy, paranormal romance, contemporary BDSM romance, and two kick-ass motorcycle club series. With more than sixty published novels, Candace continues to create stories with strong women, and she pulls from her vast knowledge of mythologies, ancient religions, and history to create a paranormal world that fits neatly into our real one.
She lives with her husband of twenty-five years and their youngest daughter. Their oldest daughter has flown the nest, but frequently comes home for visits. The family's beloved, goofy, retired racing greyhounds are usually at her side as she writes, quietly keeping her company. Or sometimes not so quietly.
You can visit Candace on the web at candaceblevins.com and feel free to friend her on Facebook at facebook.com/candacesblevins, TikTok at tiktok.com/@candaceblevins, and Goodreads at goodreads.com/CandaceBlevins. You can also join facebook.com/groups/CandacesKinksters to get sneak peeks into what she's writing now, images that inspire her, and the occasional juicy teaser.
Contact Links
Purchase Links
a Rafflecopter giveaway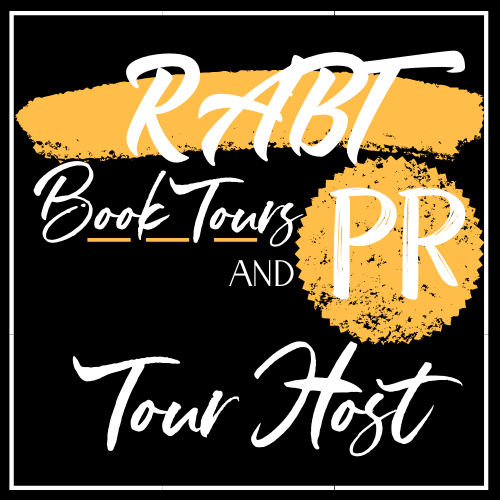 Excerpt
Heather felt bad for Kyle.
She'd tried so many times to convince him the problem was her and not him. She'd never had an orgasm and assumed she never would, but she'd come to terms with it long ago.
Kyle, however, wouldn't accept it, and he refused to get off until she did, which meant he never came.
At first, she thought he went soft because Heather couldn't get into it, but the last time they'd tried, he told her he didn't deserve an orgasm if he couldn't make her happy.
Why her easygoing boyfriend chose this topic to dig his heels in was beyond her. When she'd told him she could give him a blowjob and get him off, and assured him she didn't need him to touch her while she did it, he'd seemed horrified at the idea she was okay with giving him pleasure when she received none.
She'd had this speech all prepared about how she could give him a few blowjobs a week, and maybe do the sex thing once or twice a week — as long as he didn't expect her to enjoy it. However, after his reaction to her suggestion, she'd crawled inside herself with the knowledge she was about to lose the love of her life because something inside her was broken and she didn't know how to fix it.
Should she tell him, again, she was more than happy to give him blowjobs as often as he wanted, and she'd even do the sex thing with him once or twice a week — but expecting her to actually enjoy it was asking too much? She didn't know any other options.
But she'd chickened out and said nothing more, expecting he'd break up with her in the coming days.
But now, a few weeks later, she hadn't lost him yet.