Murders for Substance, Book 1
Mystery
Date Published: 08-17-2021
Publisher: Pax Ardsen
Dr. Kep Woodhead is a brilliant, irascible forensic toxicologist with a dark past. Bernadette Becker is a disgraced federal investigator with one last chance. They're both assigned to a strange poisoning case: a graduate student has been found dead in a 15th-century chapel, a needle filled with a controversial hallucinogen sticking out of his arm...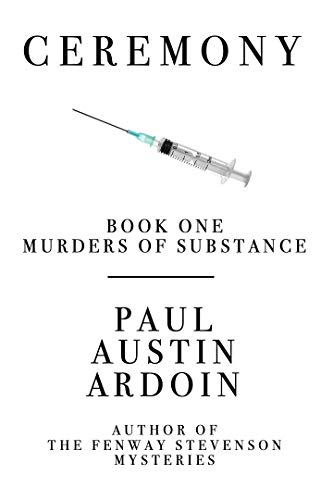 The priest, the professor, the piscary president, the protestor, the protégé—they all emerge as suspects to stop the victim's research project, and soon Becker's life is in danger. Do Becker and Woodhead have a prayer of discovering the truth before more people are killed?
About The Author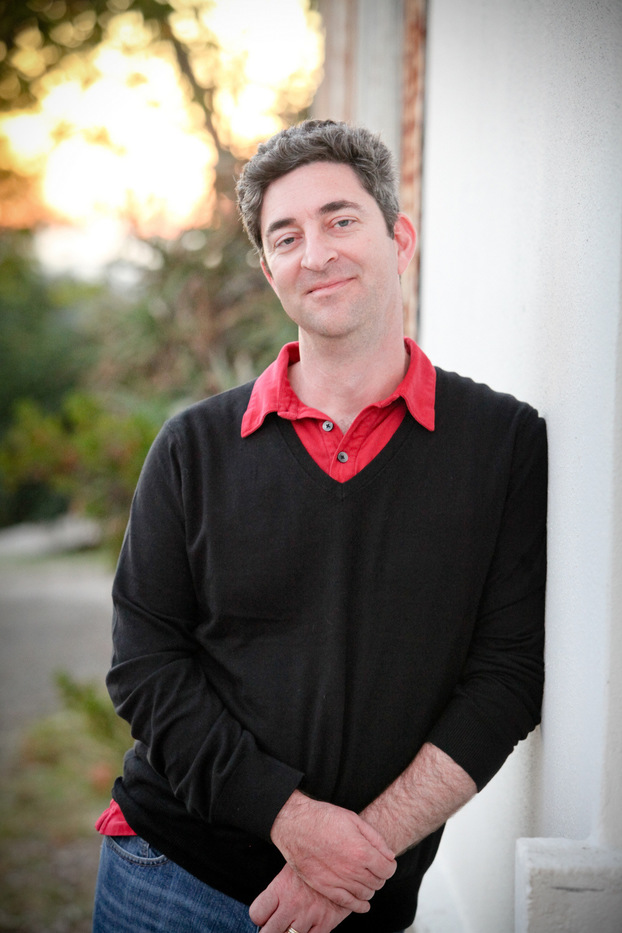 Paul Austin Ardoin is the Amazon bestselling author of The Fenway Stevenson Mysteries. Book 1, THE RELUCTANT CORONER, is his debut novel. He has published short fiction and humorous essays in the anthologies Bottomfish and Sweet Fancy Moses, and non-fiction works about computer security in California Computer News and European Communications.
Paul is a California native who put his creative writing degree to use by authoring marketing materials for computer security companies for the better part of two decades. When he's not writing novels or trying to save the world through better computer security, Paul plays keyboards in a dance rock band. He lives in the Sacramento area with his wife, two teenagers, and a menagerie of animals.
Join Paul's mailing list at paulaustinardoin.com for news about new books.
Contact Links
Purchase Links