Published: December 2020
A true story about a young couple's battle with cancer.
The Light Through the Pouring Rain is a remarkable love story that will pull on your heartstrings and leave you inspired.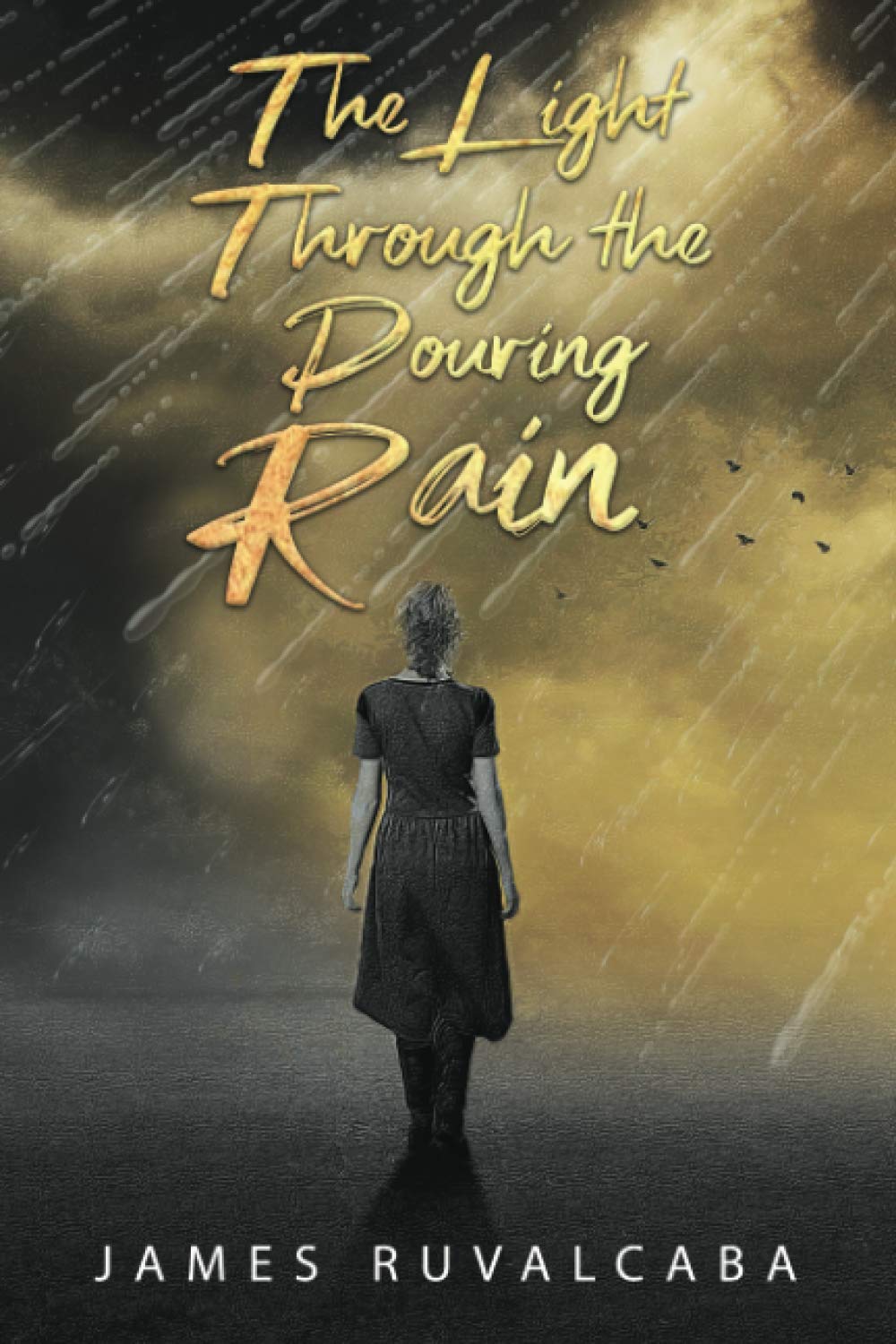 An emotional page turner that gives a first hand look into the lives of a young couple madly in love and eager to start their lives together, only to have it all halted by a cancer diagnosis. With no clear road map on how to navigate their new normal, James and Anabel proceed into uncharted territory, hand-in-hand, with the love of their families and their faith in God to guide them.
About the Author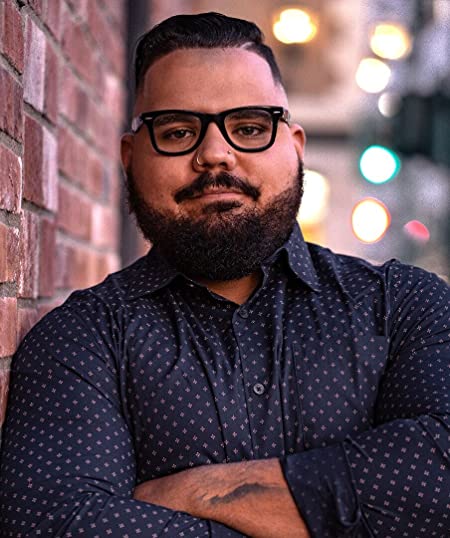 Hello, I'm James Ruvalcaba. I began writing because I wanted to honor my fiancee Anabel's legacy and to be a testimony of God's goodness. On a personal level , I am a family man and hold them near and dear to me. I am a down to earth person that loves interactions and conversations.I believe the more we communicate the more we see the beauty of God's previous workings. Prior to being a writer , I worked with the special needs population for 10 years. I wanted to give back to the community and assist in achieving a higher quality of life as a tribute to my Sister who suffered from disabilities herself.
Contact Links
Purchase Links