Book 1 of The Tripitaka Chronicles
Fantasy, YA, Historical
Date Published: August 15, 2021
Publisher: NewLink Publishing (an imprint of Mystic Publishers)
The year is 1799, and a woodblock engraved with a mysterious message is unearthed near a Korean temple. A novice monk, Kyetsu, is sent north by the abbot on a mission to deliver it to the king...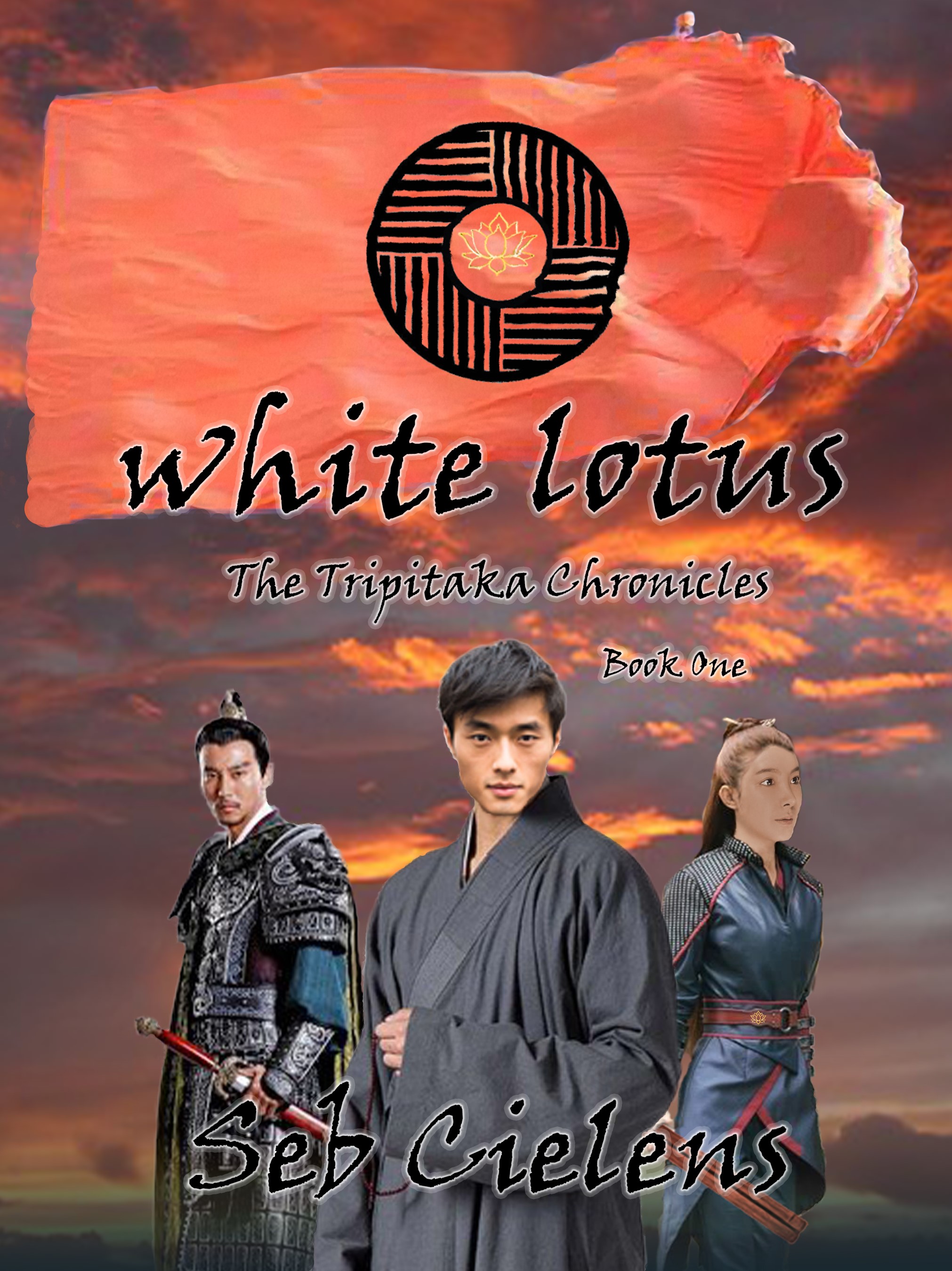 On the journey he meets a great warrior, the leader of a secret society called White Lotus. Kyetsu will need all the help he can get, as there are powerful forces working against him. He must learn the deadly martial arts style practiced by the White Lotus and must look for help in unlikely places. The fate of the kingdom is at stake.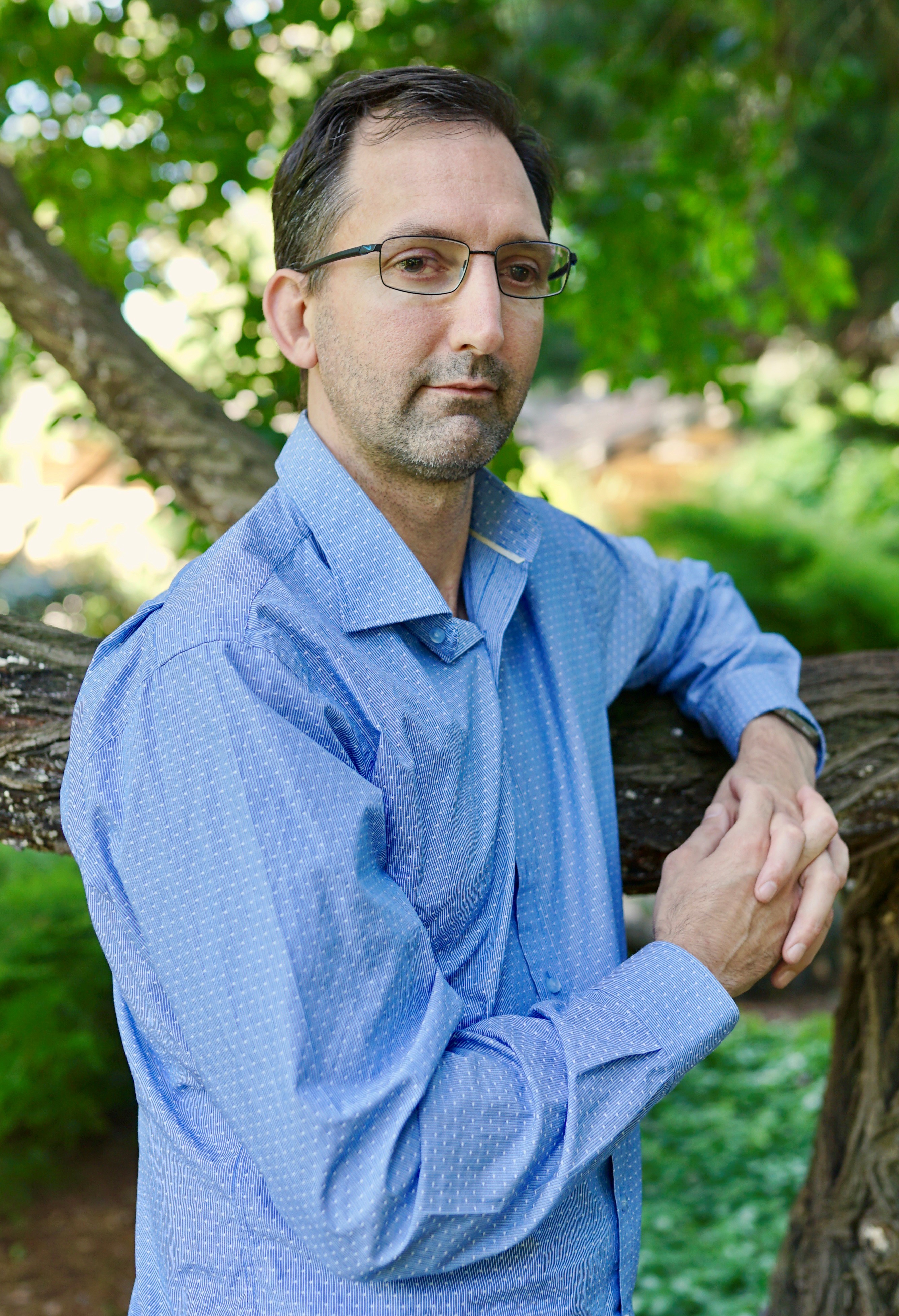 About the Author
Seb Cielens is a South Australian writer who has immersed himself in Asian culture and history since he was a child. His stories recount the turmoil of life in late imperial Korea and China, weaving hundreds of hours of historical research into vivid and inspiring fictional tales. When he started training in Kung Fu at the age of thirteen, Seb had no idea that it would lead to a lifelong passion for this amazing place and time. After training in Chinese, Japanese and Korean martial arts for much of his life, he began putting it together with a lifelong passion for writing. Seb is a high school History teacher by day, and writer by night. He has managed these achievements despite being legally blind. White Lotus is the first novel in what promises to be a bountiful career as an author.
Contact Links
Facebook (Seb Cielens#SebCielensBooks)
Twitter (Seb Cielens@SebCielens)
Purchase Links