Intellectual Thriller
Date Published: 04-14-2021
Publisher: Indies United Publishing House
When plunder becomes a way of life for men, they create for themselves in the course of time a legal system that authorizes it and a moral code that glorifies it."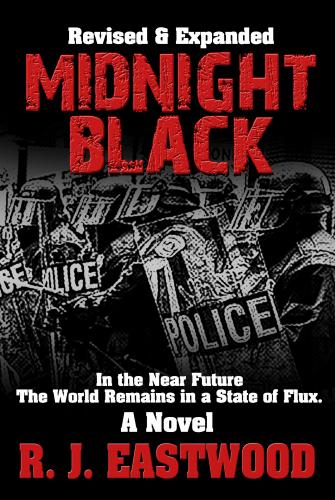 Frederic Bastiat, French Economist. 1801-1850
Fifteen years following his imprisonment for committing a brutal revenge murder, former top DEA Agent Billy Russell is paroled five-years early to a world controlled by autocratic billionaires. Armed only with his wits, Billy returns to find a society fighting for its very survival and soon finds himself embroiled in the wildest conspiracy he could have ever imagined.
Winner of the Author's Circle Novel of Excellence for Fiction, The International Review of Books for Fiction, the Literary Titan award for Excellence in Fiction.
My review...
Except for possibly the Jetsons or Star Wars, I have not been a fan of speculative fiction. I'm a very black and white thinker. But this book sort of hits you right in the face. Many of the scenes are easily found in today's reality and Eastwood does as good a job of making them as frightening as he does realistic.
And this held my attention because of its tone. There was some real humor, lightening the moment to make it an enjoyable read.
RJ Emery writing as RJ Eastwood has another sci fi book published, The Autopsy of Planet Earth. Both books have good reviews.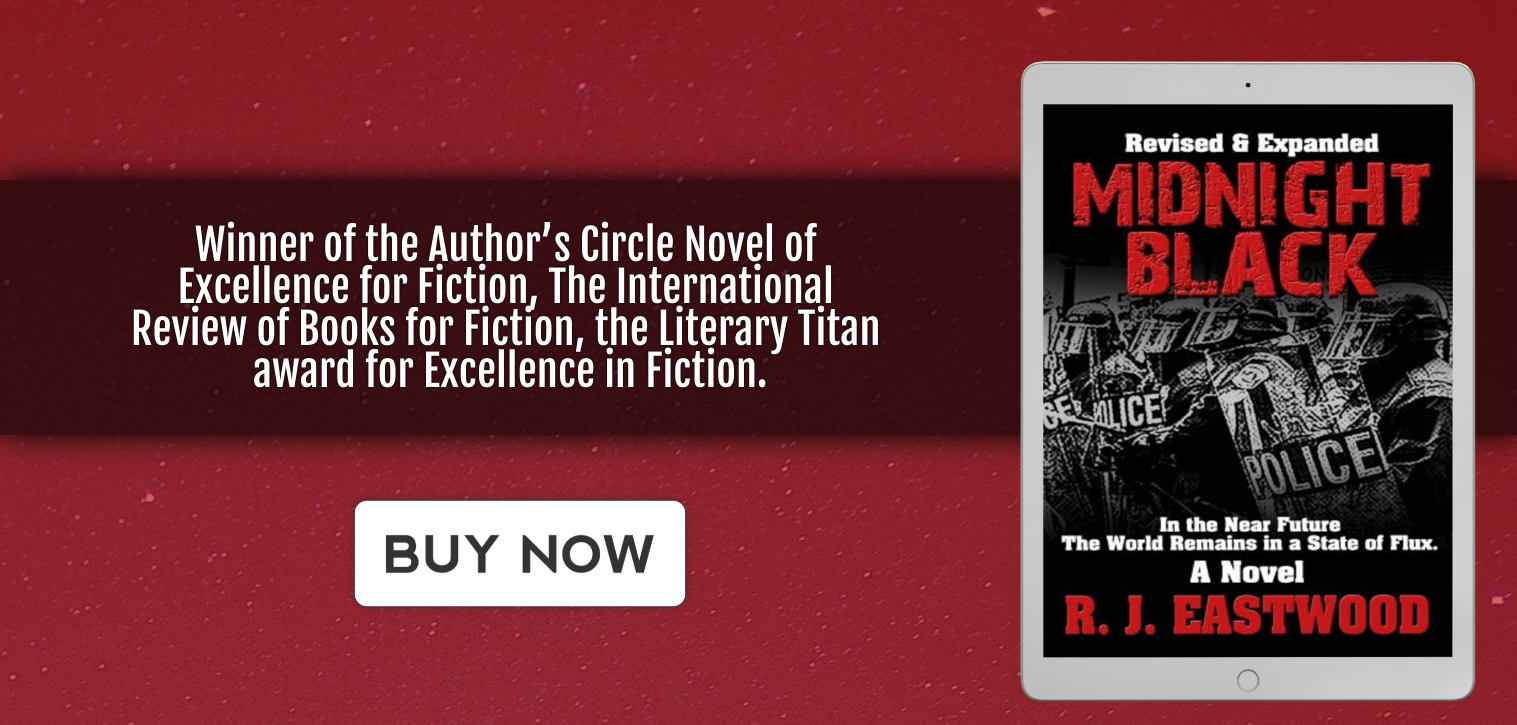 About the Author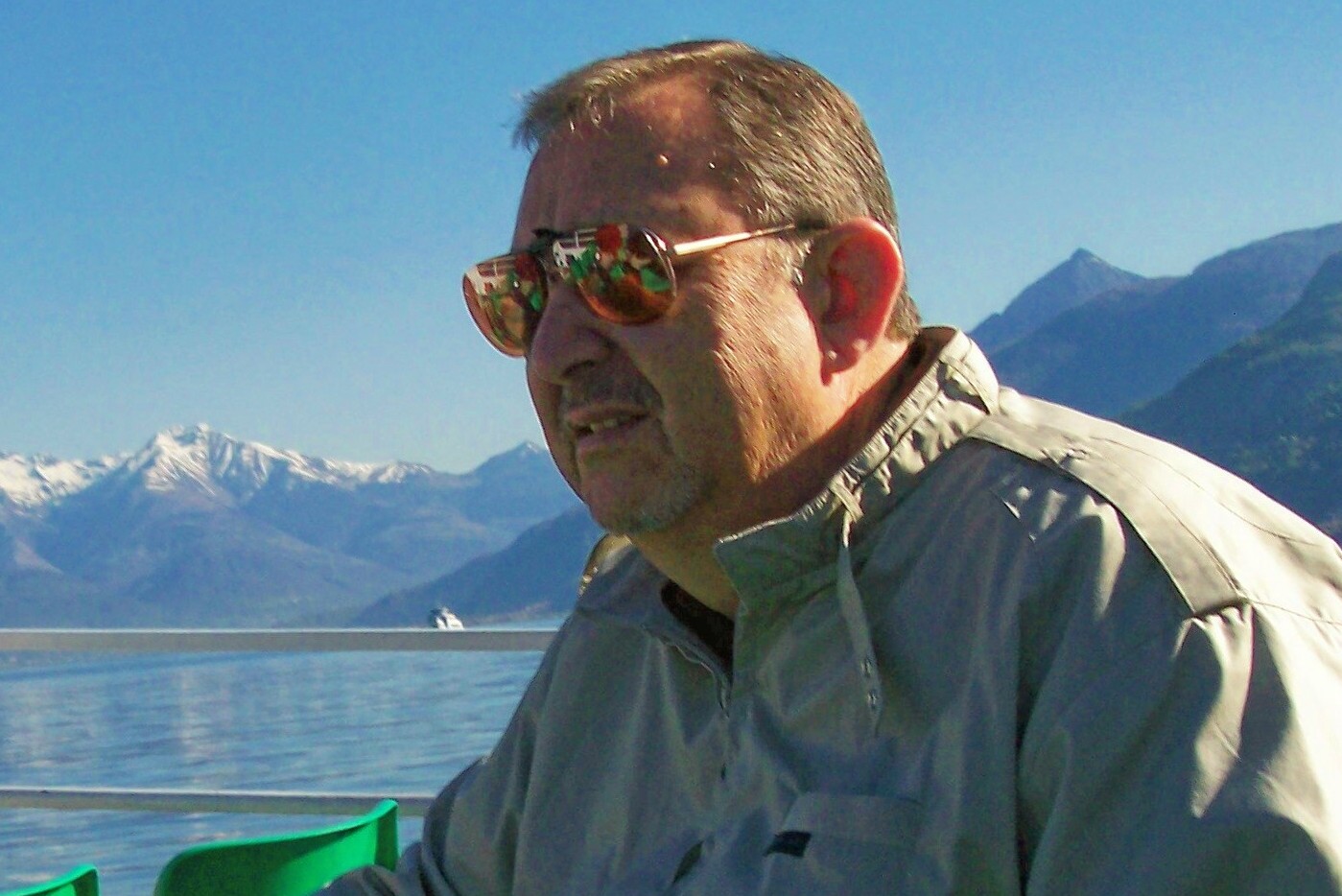 During his film and television career, Robert J. Emery, who writes novels under the pen name, R. J. Eastwood, has written, produced, and directed feature motion pictures, television documentaries, national television commercials, political campaigns, and industrial films. Some of the highlights of his career include the award-winning ninety-one-episode television series The Directors for Starz/Encore, the award-winning four-part mini-series, The Genocide Factor for PBS, the award-winning documentary For God & Country: A Marine Sniper's Story for MSNBC, and the award-winning motion picture, Swimming Upstream, for the Lifetime Television Network.
Contact Links
Purchase Links
a Rafflecopter giveaway