Hope, Healing, and a Life in Transplant
Medical Non Fiction
Date Published: 05-11-2021
Publisher: Post Hill Press
Exhale is the riveting memoir of a top transplant doctor who rode the emotional rollercoaster of saving and losing lives—until it was time to step back and reassess his own life.
My review...
I personally thought this would be what I'll call one of those dry "academia" type books about the process of a doctor's method of lung transplants. And it is, but it's a lot more.
It doesn't touch on just the in the operating room process. The author discusses the "process" and by that, I mean from start to finish. The difficulties of obtaining a lung, and one family's grief for another's joy. The process of determining who is most needy and who has the best chance of survival. But amongst all of this is a story. Dr. Weill writes this book in a manor of keeping your attention and making everything 100% real. This is a memoir in a sense. Some of his feelings and emotions and the ordeals and trials he dealt with would not make this a true story. Every word is necessary, and I enjoyed all of it. The sorrow, the pain, the joy, and the education.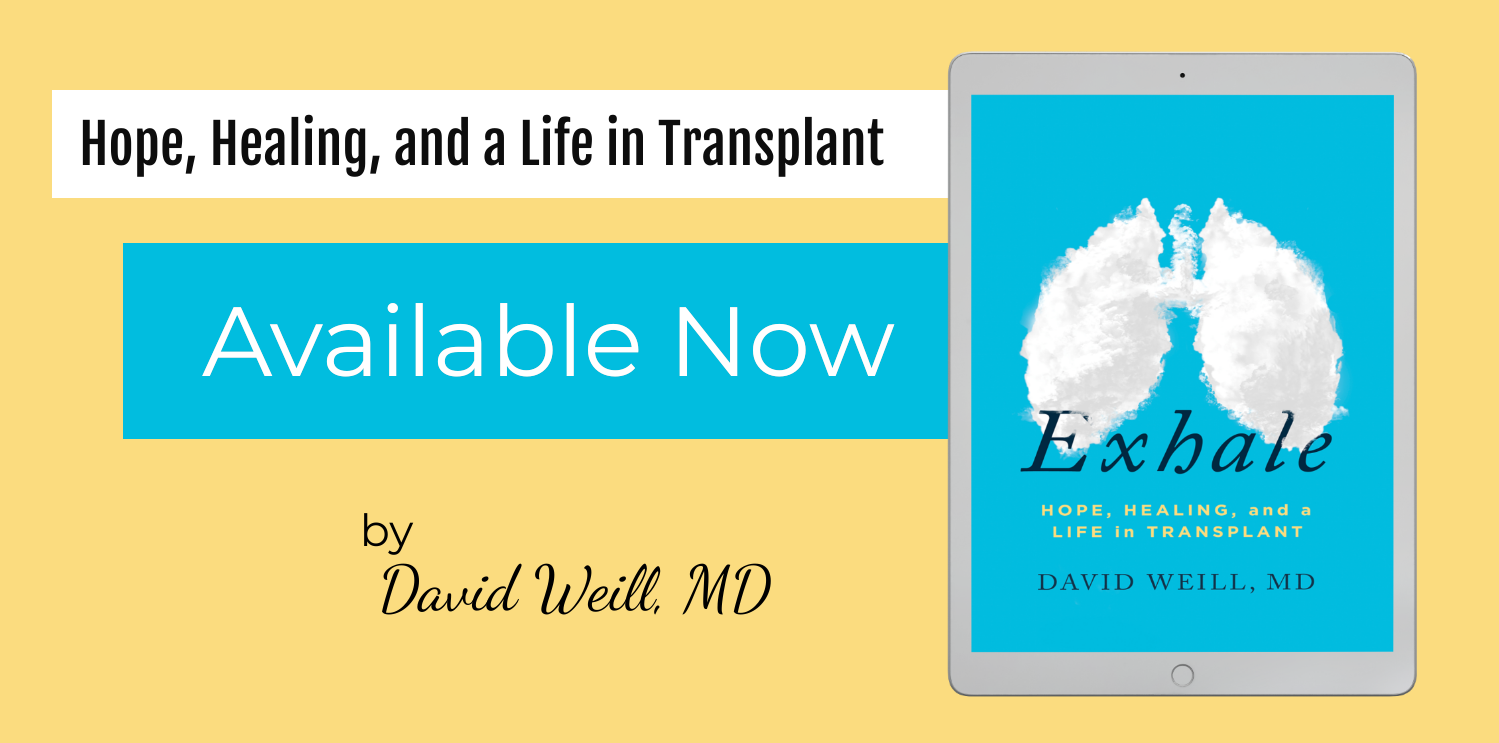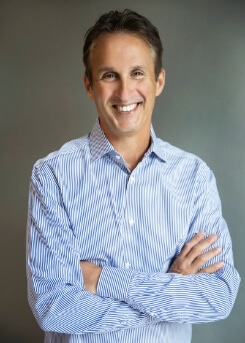 David Weill is the former Director of the Center for Advanced Lung Disease and the Lung Transplant Program at Stanford. He is currently the Principal of Weill Consulting Group, which focuses on improving the delivery of transplant care.
Dr. Weill's writing has appeared in the Wall Street Journal, Salon, Newsweek, the Chicago Tribune, STAT, and the Washington Post. He also has been interviewed on CNN and by the New York Times, the San Francisco Chronicle, and the Wall Street Journal.
He lives with his wife and two daughters in New Orleans.
Contact Links
Twitter @davidweillmd
Purchase Links
a Rafflecopter giveaway