Historical Romance
Date Published: July 25, 2022
Publisher: Mindstir Media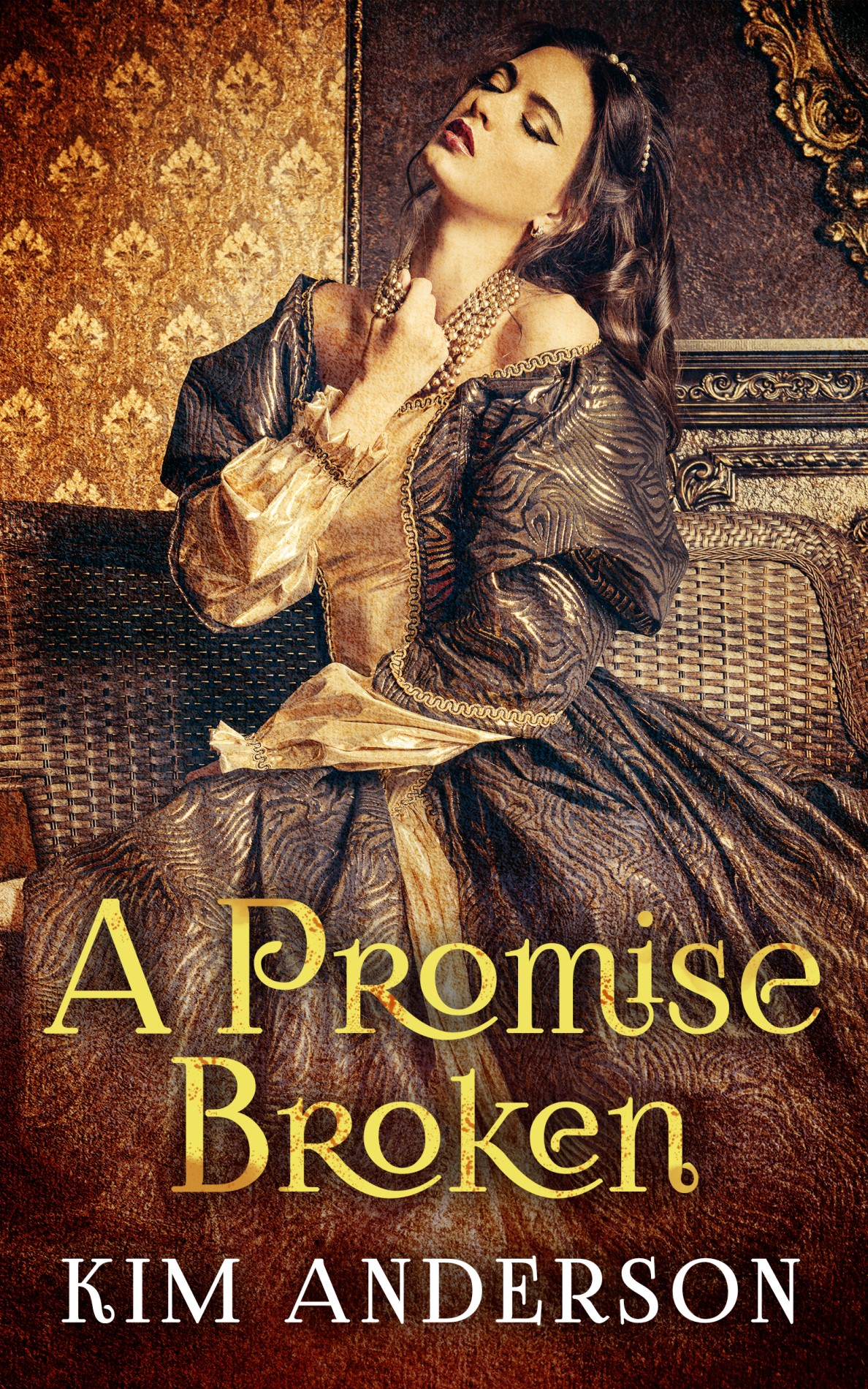 Alice and her sister were taken by their mother many years ago and raised in a quaint little cottage as commoners. Their mother has now become ill and has decided it is in the girls' best interest to be returned to their father, hoping that Lord Hastings has fixed the mistake that he made. Alice finds out that her father is one of the richest Dukes in England. It was not long before Alice found out why her mother took her and her sister away from the life that they were born into. A contract was created by her father and his best friend, a contract for her to marry a man she doesn't even know. Now Alice's fate is in the hands of a father she doesn't know and a man that already thinks he owns her.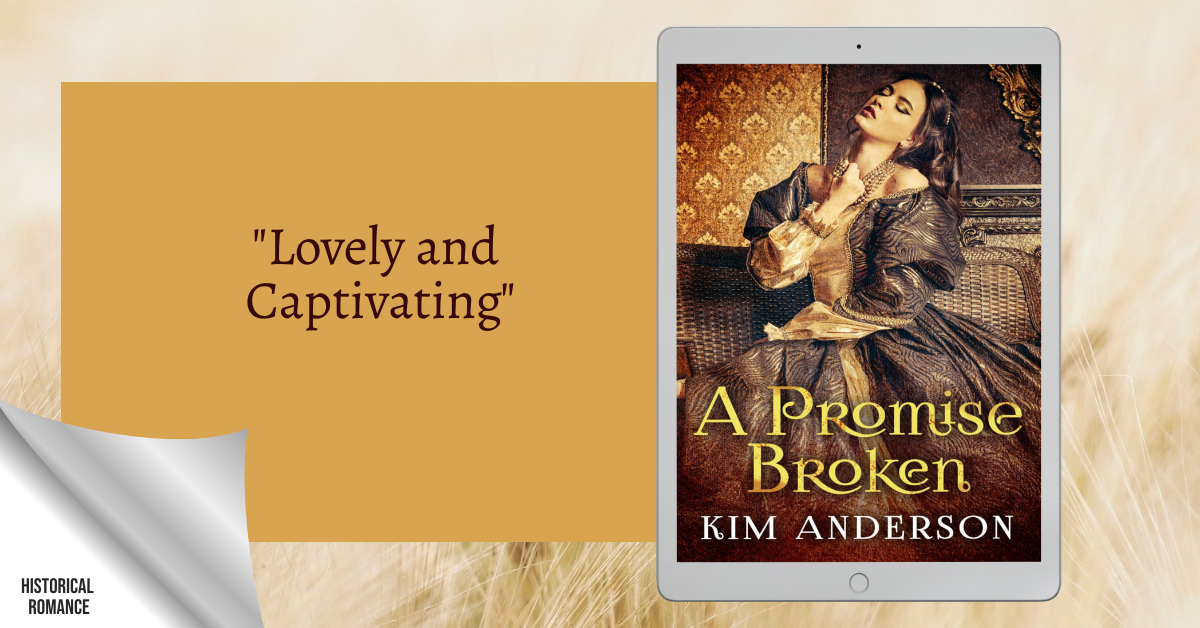 READ AN EXCERPT BELOW...

About the Author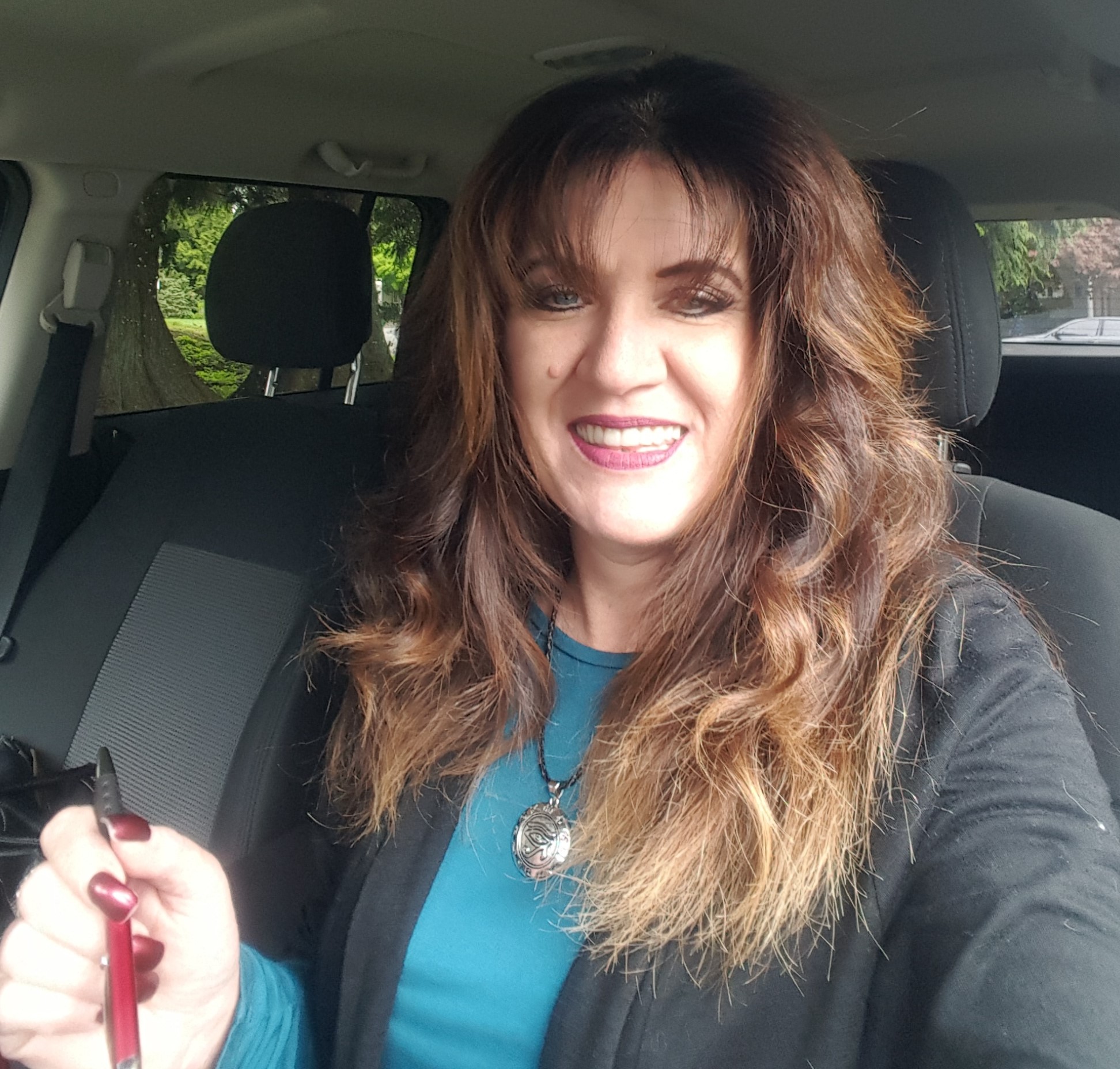 Kim is a mother of three, with two beautiful granddaughters. She has had a couple of different careers in her life, like fixing jets, driving trucks, and being a cosmetologist. She has gone through many ups and many downs. The one thing that she enjoyed doing most in life is writing. It seems to be the one thing that she enjoys no matter what.
Contact Links
Purchase Links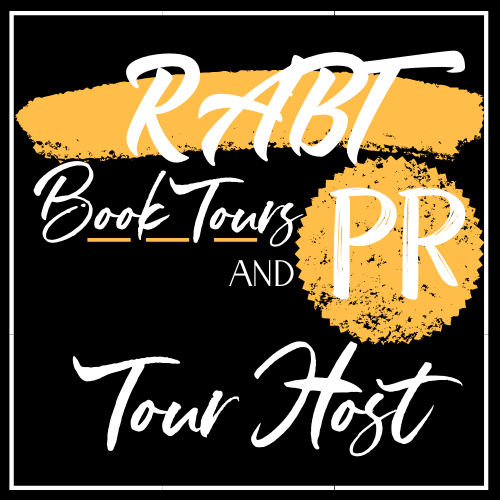 Excerpt from "A Promise Broken"
"Miss Alice I am very sorry about the loss of your mother," said Father Roderick.
"Thank you, Father Roderick." said Alice looking down at the floor, "Shall we get to what needs to be talked about Father?"
"Yes, yes you always have been straight to the point. You're such a strong young woman Alice," said Father Roderick trying to lift her self-esteem.
"Father please, tell me what your plans are for my Mama's services," asks Alice.
Miss Mattie walks in with a tray of tea and pastries knowing that Alice is not going to be happy about what the father is about to tell her she asks, "Alice please help me pore some tea and make Father Roderick comfortable with some pastries, remember your manners."
"I am sorry Father Roderick how would you like your tea," asks Alice?
"Oh dear, your fine, milk and honey please," said Father Roderick, "And about your Mama, of course we will have a nice service here at the cottage and then we will be sending her to Hastings castle. We will have…"
Interrupting the Father as she stands up from her seat and puts her hands on her hips Alice asks, "What do you mean send her to Hastings castle my Mama belongs here?"
"But we must send her to her husband's holdings so she can be buried in the family cemetery," said Father Roderick.
"Are you telling me you knew of my father also," asks Alice astounded, "Who didn't know about all of this?" Both Miss Mattie and the father looked down at the floor with no answer, Lisa came walking in and stopped in her tracks as soon as she seen her sister standing the way she was.
"Is there something wrong," asks Lisa? Miss Mattie looked over at the father and then they both looked up at Alice.
"It seems that everyone but us know about the situation between our Mama and our father," said Alice. "And now they're going to send our Mama right back to the man she ran away from." "
Alice it is the right thing to do," said Father Roderick.
"For whom," asks Alice?
"But of course, for your Mama," said Father Roderick.
"And would this be for my Mama," asks Alice, "Or is this for your benefit, Father?"
"Alice, please stop," said Lisa as she walks over to Alice. Alice looks down at the hurt in Lisa's face and slowly calms her temper. "We don't know enough about this situation to put blame to any one right now. Can we not just grieve for our Mama first and later figure out what to do, please?"
"Oh, sissy I'm so sorry, you are right please, forgive me," said Alice as she puts her arms around her sissy. Looking over at Miss Mattie and Father Alice tries to control her temper from them too but has a real hard time doing it. "Why is this so right to do and why can she not stay here with us?"
Not wanting to say anything about what could be happening here in the very near future Father Roderick looks over at Miss Mattie wanting some help with something to say.
"Alice there is going to be a lot of changes coming in the future, but I do not want to go into this now," said Miss Mattie then she looks back at Father Roderick and asks, "Can we do the service here on the marrow in the evening?"
"I am sure this is possible Miss Mattie, I am sure that some of the local ladies would love to come early in the day to help prepare, Lady Katie was much loved," said Father Roderick as he gets out of his seat and starts going toward the door. There he stops and turns around and looked straight at Alice and said, "You know I have kept this secret for Miss Katie for a very long time, it is not my doing on what has to happen now, Lady Alice."
Then he turned and went out the door, Alice stood there for a moment looking at the closed door. How many people knew of this secret and why was this so important to her Mama and why did he just call me Lady Alice?