Children's Book
Date Published: 05-16-2023
Publisher: Raise the Woof Press LLC
CJ and Lora are on a mission. They want to ride on a float during the Independence Day Parade with their new puppies. But their camp counselor says puppies need basic puppy training before they can be in the parade. How will CJ and Lora train their puppies to be confident, calm, and open to learning new things? Will they be ready in time to ride the float in the parade?
Introducing The Puppy Adventures of Porter and Midge: Out and About – a quick introduction to early socialization and training for puppies that will make them outstanding canine citizens and wonderful family pets. Kids will love following along with the two puppies' story as they learn about how to take care of their own pup. Use the included checklists to go on real-life adventures together with your furry friend!
Jennie Chen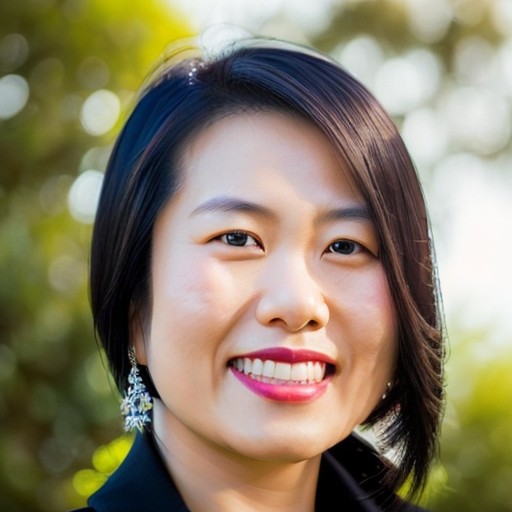 Jennie Chen has been active in purpose bred dogs since 2001 earning over 75 titles in conformation, competitive obedience, rally, herding, lure coursing, weight pull, drafting, water rescue, packing, and animal assisted therapy. Her first AKC Champion was a Greater Swiss Mountain Dog, Ch Dixieland Blazing Maximus, CGC, HIT, SS, SWET, WETT, HIC, WETX, WTXX, WPD, DD, WWDS, RN, CD, THDA, VGS, 2017 GSMDCA Ambassador of the Breed, "Mouse." Mouse was the first Greater Swiss Mountain Dog to earn any Water Rescue titles, and he was spokesdog for the Keep Austin Dog Friendly trend for many years appearing in magazines, news clips, and serving the community as an animal assisted therapy dog. Keep Austin Dog Friendly was nominated for a Webby Award in 2016.
In addition to Greater Swiss Mountain Dogs, she also owns a pride of Lowchen or The Little Lion Dogs. In 2019, she piloted her Lowchen, GCHS Musicbox Got Your Six at Roman Reign "Target" to #1 All-Systems, #1 OH for 2019 and 2020. Target went on to win the Breed at the AKC National Championship in 2019, Westminster in 2020, and Best in Specialty Show in 2021.
Jennie has served on various board and committee positions in the Greater Swiss Mountain Dog Club of America, the Lowchen Club of America, as well as regional Newfoundland and Bernese Mountain Dog Clubs. She is a GSMDCA draft judge and weight pull judge.
Giselle Nevada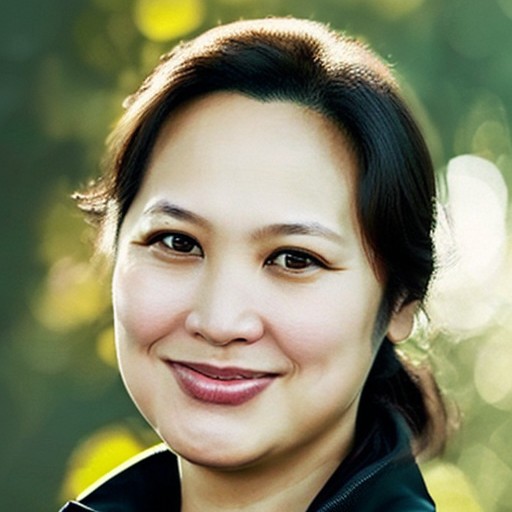 Originally from the Philippines, Giselle came to the US to attend Wellesley College where she studied Economics. After graduation, she worked in managing risk/compliance teams, specializing in machine learning and more recently, risk policy.
Giselle has owned several mastiffs over the past 20 years, some from reputable breeders and others she rescued as adults. Her experience with rescuing and fostering mastiffs led her to become interested in socialization as a way of preventing future issues. She enjoys working with her dogs and has trained them in various canine sports such as carting, conformation, agility, rally, trick dog, nose work, and more. Her puppy, Porter, is an example of the success of early socialization, having earned multiple performance dog titles and even starred in a movie directed by Marian Yeager called "Match Me If You Can."
Giselle is an active member of various dog clubs such as the Scentwork ATX Club, Capitol Dog Training Club of Austin, and the Mastiff Club of America. She has lived in Austin for over two decades, and her passion for dogs and socialization continues to inspire her work.
Contact Links
Purchase Link
a Rafflecopter giveaway