The Mind Sleuth Series #6
Psychological thriller
Date Published: 05-02-2023
Publisher: Mind Sleuth Publications
Bullied to death in the boardroom?
Private Investigator Rebecca Marte doubted it. Since when would the president and CEO of a highly successful company find the criticisms of his subordinates so destructive to his self-image that he would commit suicide? That, however, was what her new client, Nicole Veles, claimed.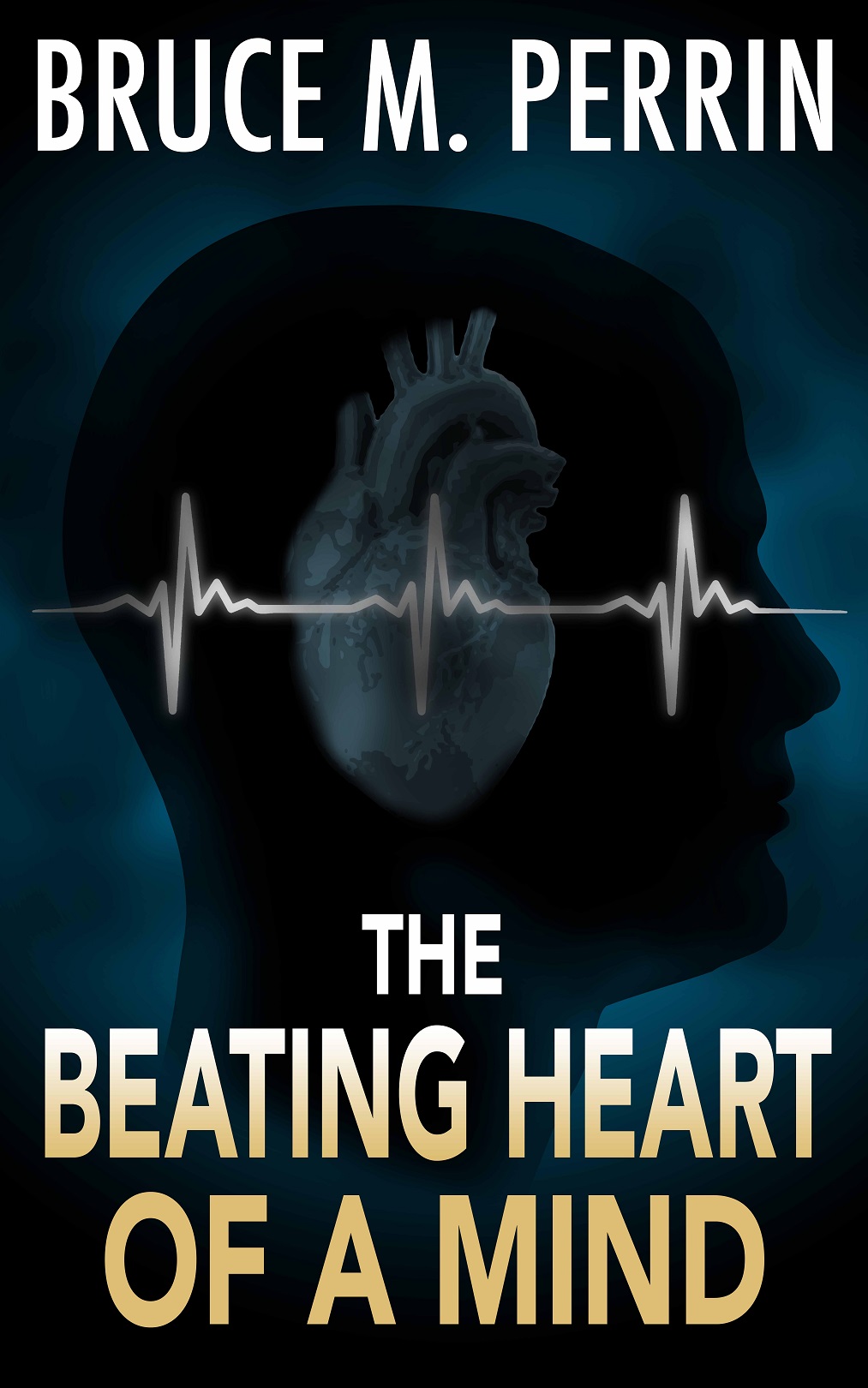 Nicole painted a toxic, if not criminal, picture of defamation leading up to the man's death. His problems were more than just the company's bottom line. They ranged from public ridicule of some of his out-of-date marketing concepts that had been leaked to the press to a police report from a young man who claimed the president and CEO had propositioned him. And after his demise, one of his most vocal detractors ascended to his position. That was enough to raise Rebecca's suspicions. She took the job.
But as she began her investigation, hints that Nicole's beliefs were tainted by her history became difficult for Rebecca to ignore. Two years earlier, Nicole had been kidnapped, and she still bore the mental and emotional scars of abuse and captivity. She'd cut all connections to her friends and fled her past by relocating to Colorado where no one knew her. She took a job where long-term relationships were impossible, save one stubborn older woman who wouldn't take no for an answer—and who just happened to be the wife of the suicide victim
While everyone else thought the man's death, while tragic, was just the consequence of high-pressure business and depression over the loss of the company he had founded, could Rebecca trust anything to the contrary that her new client told her?
"Tension is well-developed, whether it's psychological revelations that involve Rebecca more deeply in her client's life than she'd imagined, the wedge between client and investigator driven home by the victim's wife, or the probe of a business structure that supports dangerous undercurrents."
-Midwest Book Review
About the Author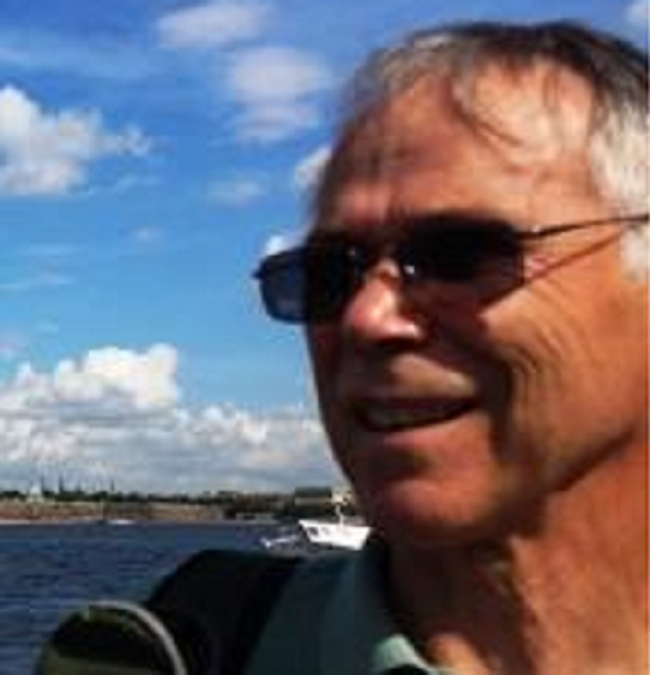 Until ten years ago, I was a human factors psychologist doing research on cutting edge technologies like virtual reality and artificial intelligence at a major aerospace company. The aim? Fit these technologies to the way people learn, remember, and do their jobs, not the other way around. But if the world can be shaped to work with us, it can just as surely be molded to destroy us.
Now, I'm an author writing "The Mind Sleuth Series", stories where the evil side of research and science too often surface. Sometimes the devastation is unintentional. Sometimes, it's motivated by greed or passion, but it's always a race to see if and how my heroes—Doc, Nicole, Rebecca—can turn the tide.
For special features, giveaways, and previews of my upcoming books, subscribe to my newsletter at brucemperrin.com.
Contact Links
Purchase Link
a Rafflecopter giveaway