A Second Chance, Fake Relationship Sports Romance
The Underdogs, Book Two
Contemporary Romance / Sports Romance
Date Published: May 18, 2023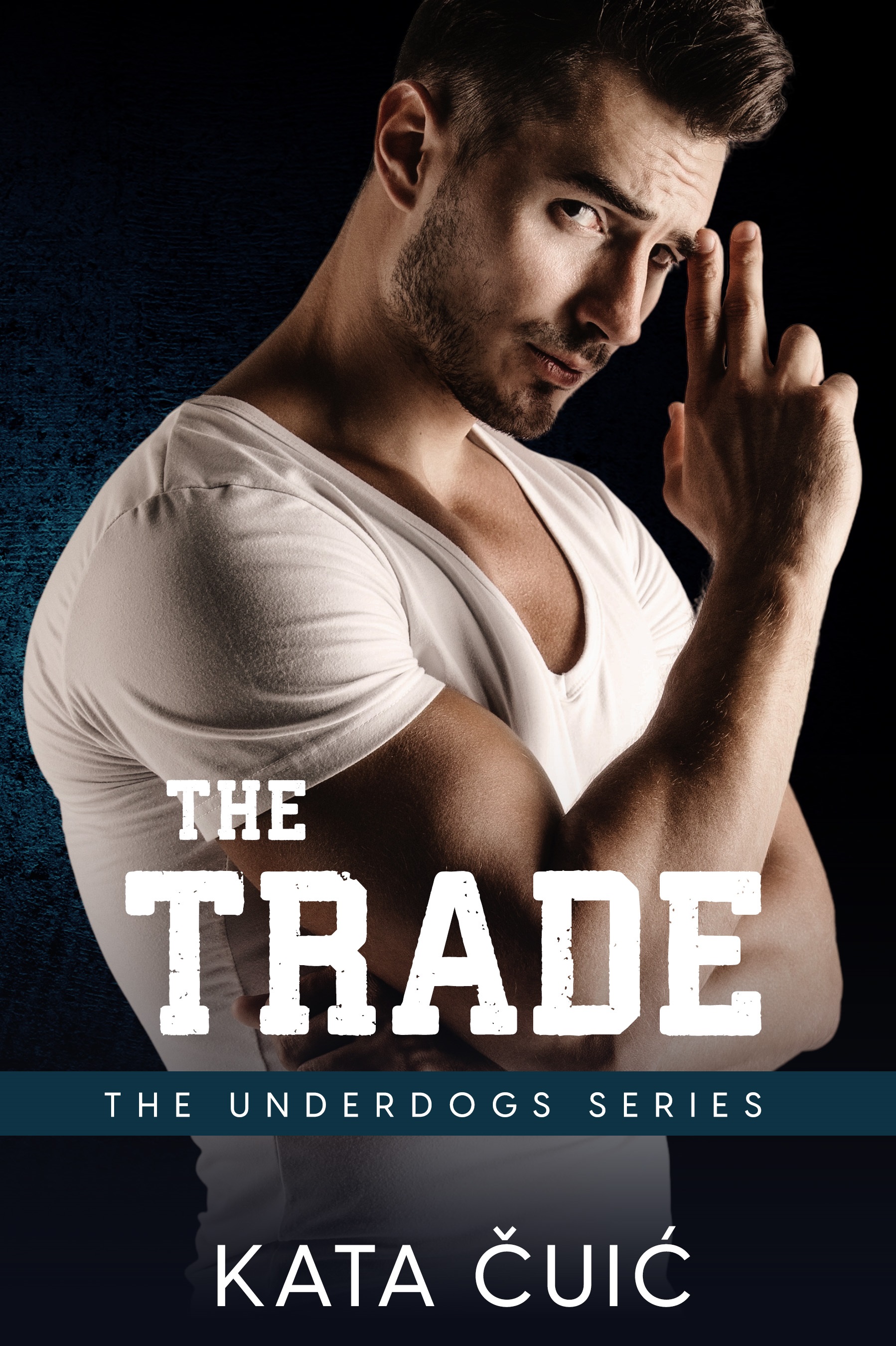 What's a woman to do when she's faced with the impossible decision to give an old flame a second chance?
Shore up her defenses to ward off his charms, of course.
Once upon a time, Merrick Jovanovitch was my everything. I fell fast and hard and forever. Then, I pushed him away. The end.
He's suddenly back in my life, the newest addition to my fresh-start city's football team. When I'm blackmailed by a vicious wife of one of Merrick's teammates to help the team land a reality TV series, I don't have the option to run from my problems this time. The secret I've been keeping from Merrick for three long years needs to stay where it belongs—in the past. With pressure mounting on my unsteady shoulders, I need a release valve to keep juggling all these very fragile plates.
Enter jagoff42. Yeah. That's…an online handle from a language-learning app.
I know it sounds bananas but hear me out. My internet pen pal is the only man for this job because he's a third-party bystander with no skin in the game. I don't have to worry about him getting hurt or spilling my deepest, darkest secrets to anyone. Because we've never actually met.
No, I don't know his real name.
No, I don't know if he's a creepy old dude.
No, I don't know if he lives in his mother's basement.
He's only ever told me that he's close. So, yeah. He's probably creepy.
The only problem with all these brilliant plans? To land the new reality series for the team, Merrick and I have to rekindle our relationship. For the cameras. That's fine. As long as I remember all of our kisses are for show, I can get through this.
Even though he lights my body up like a five-alarm fire.
Even though more and more of our kisses are in private instead of in public.
Even though I swore to myself that I'd never give my heart away again.
Merrick can't be my happily ever after. I walked away the first time for a reason. Right?
First in The Underdogs Sports Romance Series
The Backup (Book 1)
The Trade (Book 2)
About the Author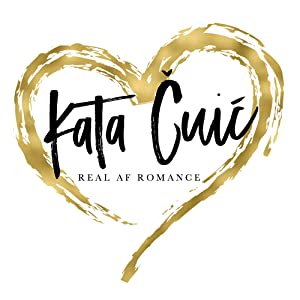 Kata Čuić holds degrees in Linguistics and Religious Studies from the University of Pittsburgh. She lives in Pittsburgh, PA with her husband, three children, and dog. She spends most of her time playing professional pretend with fictional characters. When she's not writing her own stories, she's binge reading someone else's.
Contact Links
Purchase Link