Orb Of Zorn #1
Fantasy
Date Published: 05-24-2023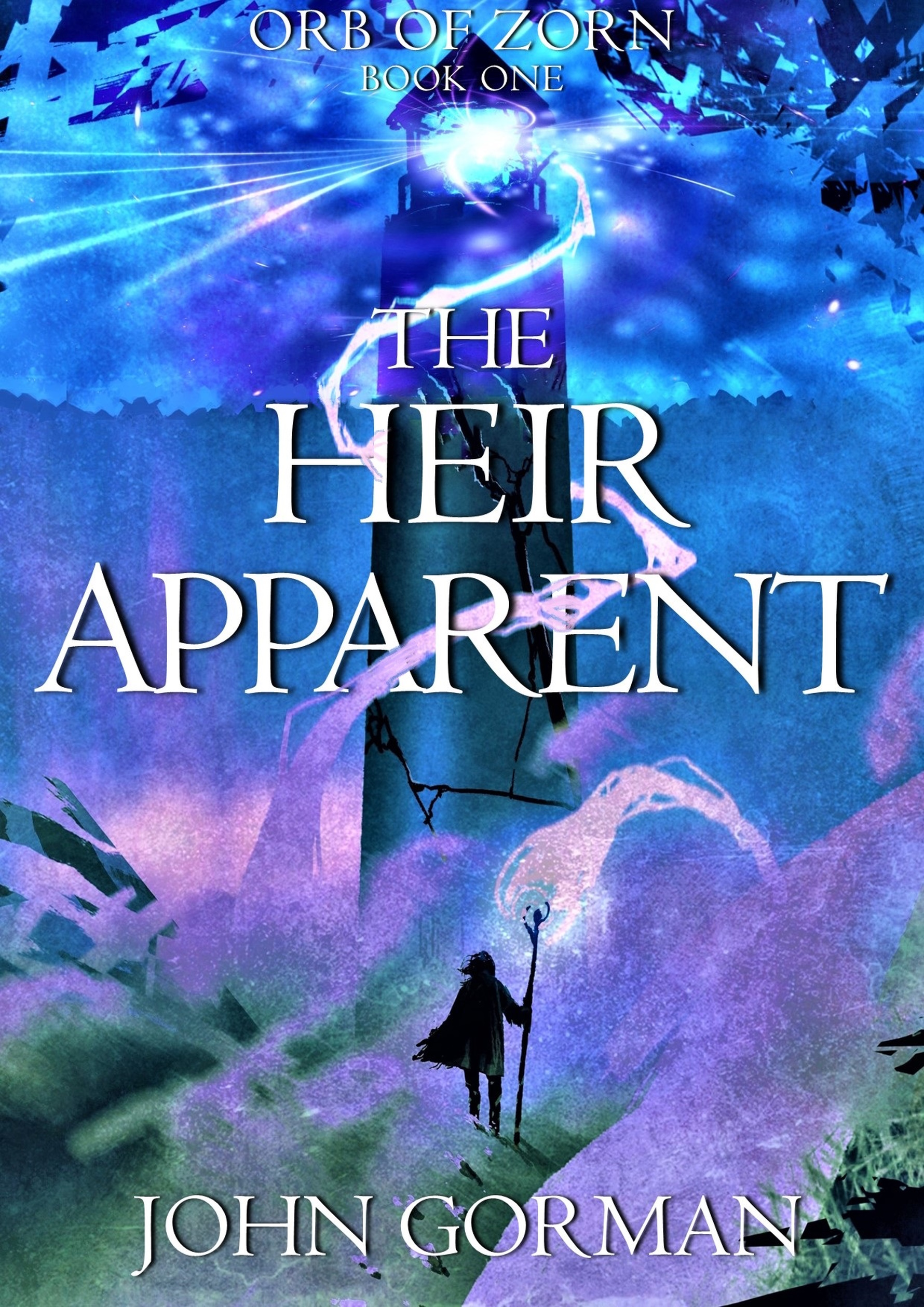 When Elcon is heard reciting a cantrip in the magic-averse village of Walsz, he is put through a trial by ordeal. Plunged into the Nom River, he barely survives the swim. Leaving behind the angry mob on the shore, he then runs away from home. Out on his own for the first time in his young life, he meets a stranger who gifts him with a stone that has mystical powers. Accompanied by the mage, Dras, the young apprentice goes on a quest to save the world from the return of the Shadowlord.
A classic epic fantasy adventure with swords, sorcery, orcs, elves, and outcasts. The first book of the Orb of Zorn Trilogy. Grab a cloak and join the quest.
About the Author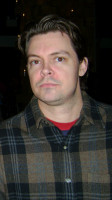 Still a rogue at heart, John has spent most of his life making stuff up, mainly to fill in the gaps of an otherwise untidy CV. He's taught tennis, sold wine, hustled a few chess games, and babysat for numerous scaly and furry creatures. His stories, essays, and articles have appeared in over 50 journals worldwide. He's the author of the humorous fantasy books The Acolyte And The Amulet and Beyond The Vicious Vortex (Nebilon Series). He lives with his wife and daughter.
Contact Links
Purchase Link
a Rafflecopter giveaway