The Blades Of Sheorae, Book 1
Fantasy Romance
Date Published: April 2023
Her fate is to fight. Hes sick of seeing death. When their potent chemistry ignites a powerful alliance, will they risk love in the face of peril?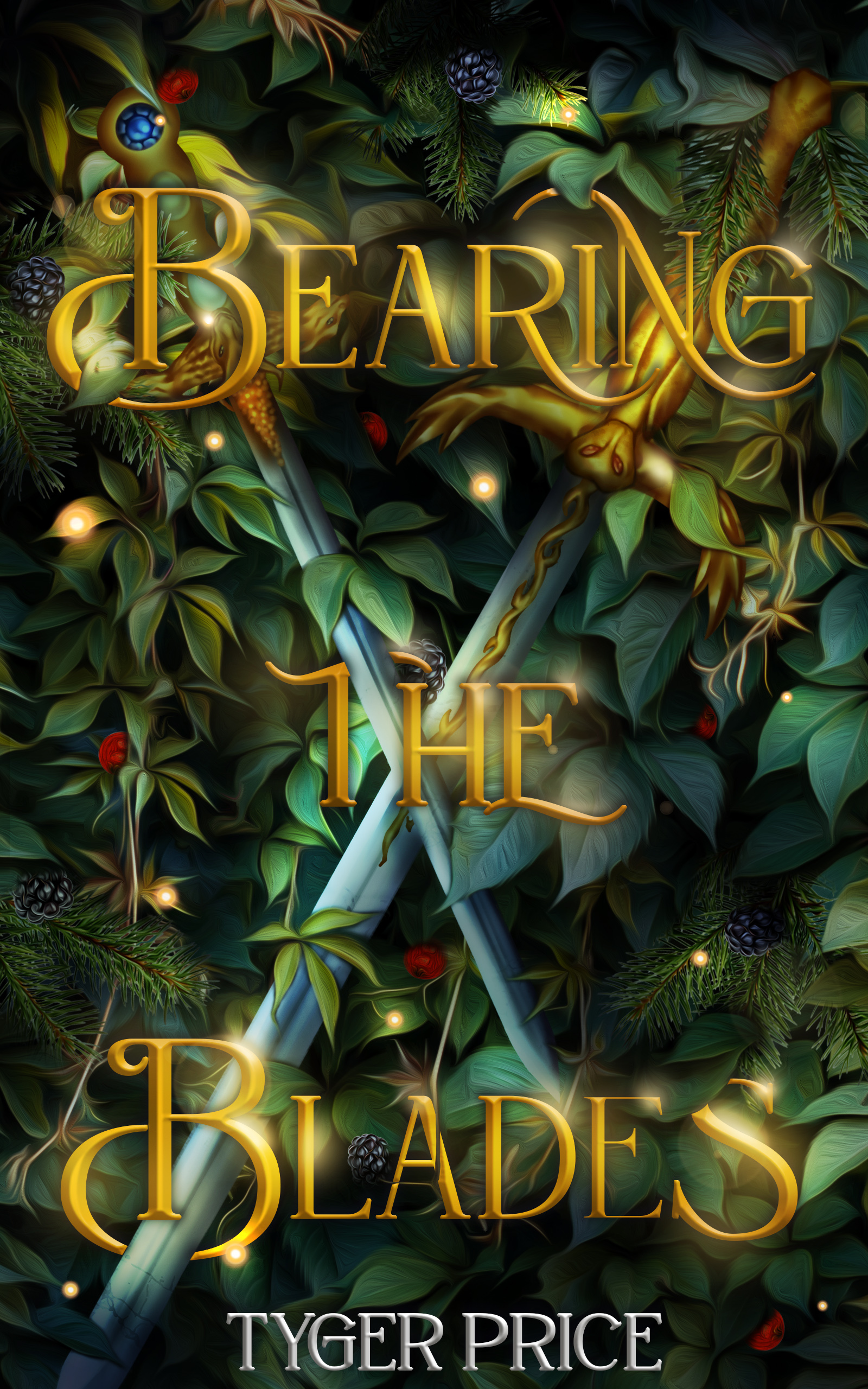 If you like slow-burn relationships, intriguing magic, and engrossing mystical settings, then you'll adore Tyger Price's thrilling adventure.
About the Author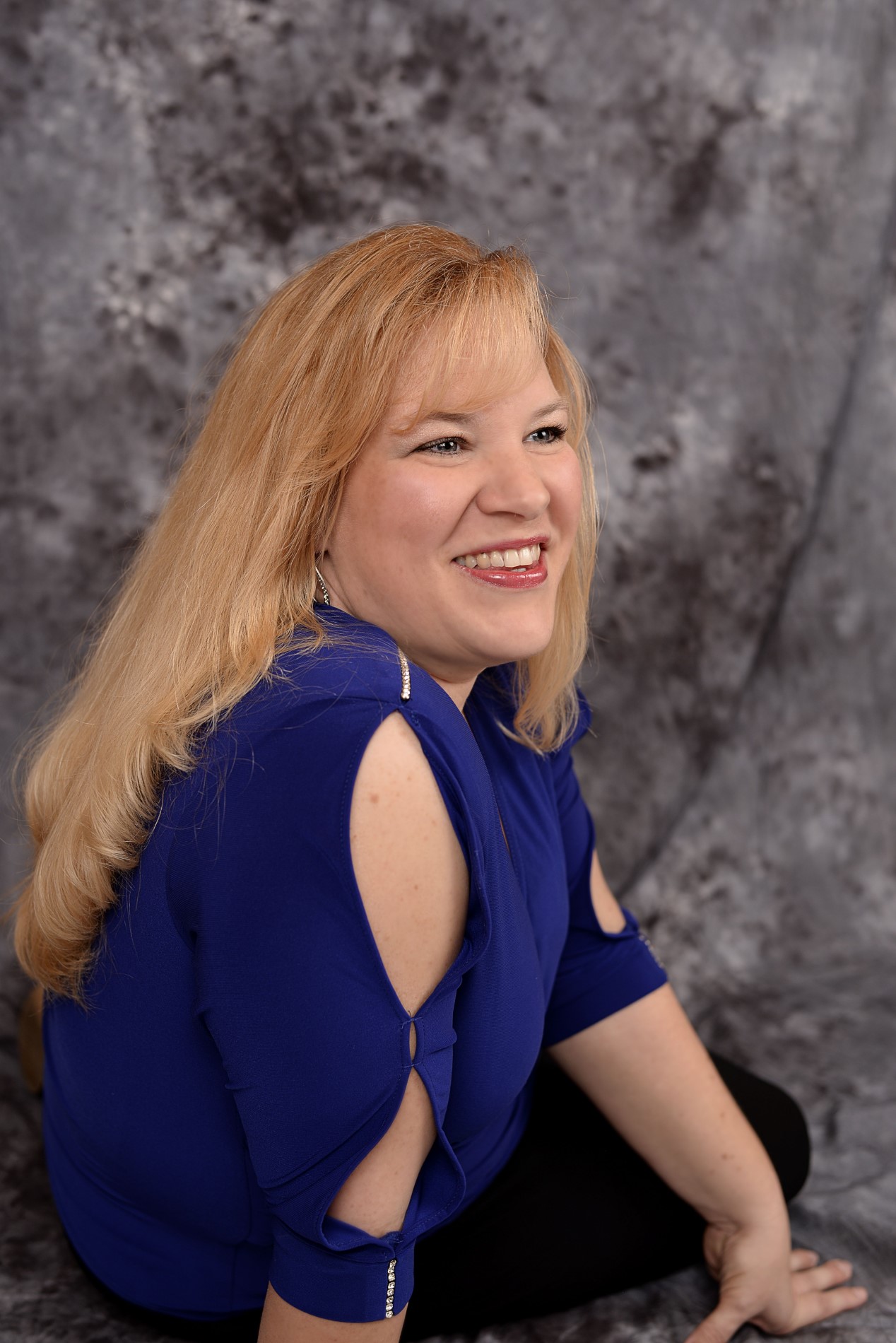 Tyger Price, a homeschooling author/mother of ten, writes steamy-clean YA Fantasy – letting joy lead.
She just can't bring herself to grow up; she just won't do it! Being naturally drawn to children, she hopes people aren't offended if she talks to their kids before speaking with them. She doesn't mean it as a slight. She just can't help it. She considers herself a "recovering addict" where babies are concerned and with ten children of her own, it is no wonder.
Being a native of the land of dreams and imagination, she strives to fill her life with joy while checking things off her 'apoca-list.' She loves tigers and butterflies and specializes in steamy-clean romances that make your knees quiver. Still, she goes where the joy and the story leads, delving into fantasy, mystery and adventure with expert precision.
Homeschooling a gaggle of kids keeps her reaching for her notebook or camera – writing down funny things they say and recording their many zany adventures. If there are quiet moments, she enjoys cuddles, sunshine and the scent of vanilla.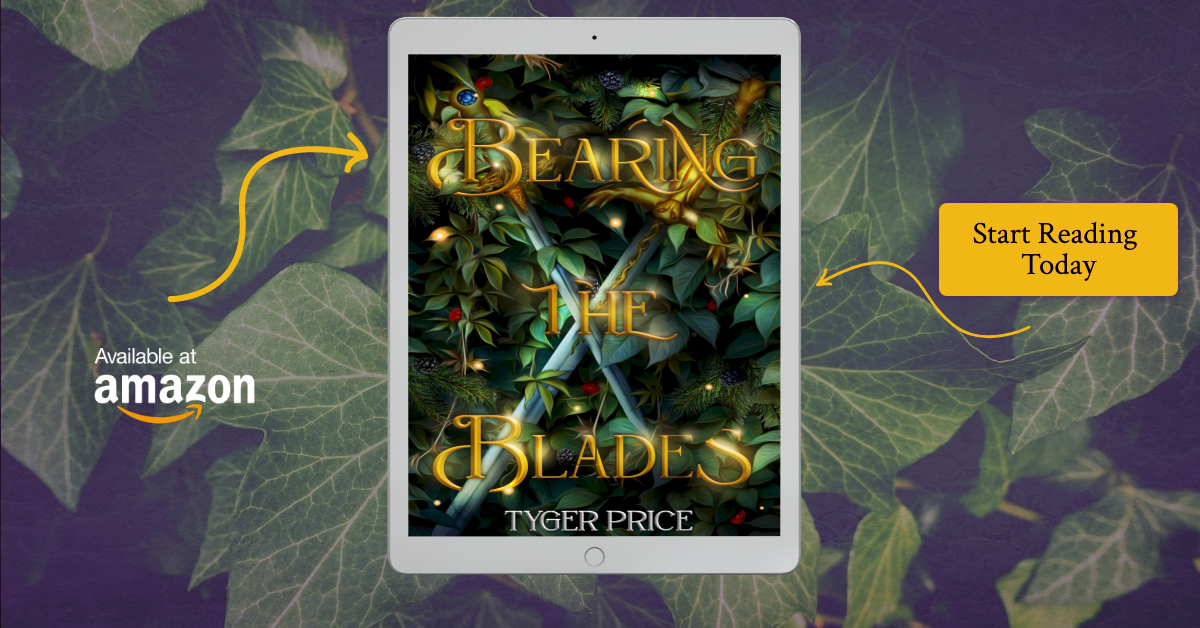 Contact Links
Purchase Links
READ AN EXCERPT BELOW...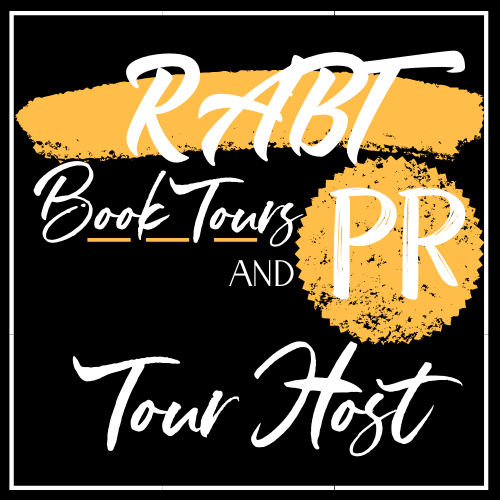 EXCERPT FROM "Bearing the Blades"
"You know, he called me a rogue."
Adianna gave him a questioning look.
The healer tapped his temple. "One of the quirks of being a healer." He motioned to where the pygmy had retreated. "I can hear dragon talk. Apparently even of types I have never seen before."
Adianna nodded. They walked in silence for a short way. Then she glanced sideways at him. "And are you?"
The healer's brow furrowed as he came to a stop. "Am I what?"
Adianna looked askance at him, with a twinkle in her eye, trying to hide a smile, "A rogue?"
He chuckled, glancing at the ground at nothing in particular. Then he looked up innocently. "No, ma'am."
She arched an eyebrow at him.
His smile widened. "At least not today."