Unlocking the Secret Languages of Intuitives, Creatives and Analytical Thinkers
Non-Fiction/Communication
Date Published: 03-14-2023
More people are on the same page than you may think. They just may be speaking different languages.
When you consider how every community, industry, and culture of any kind has its own culture and language, then the way to successfully navigate any conversation is to figure out how to speak in the same tongue while still getting your message across. This is especially important when you are networking for your business, cultivating personal relationships, and climbing up the ladder in the corporate space.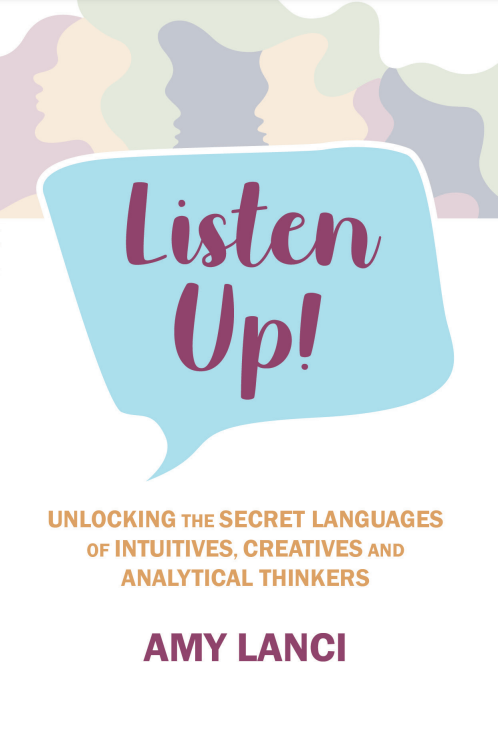 So, how can you quickly assess what keywords and phrases are best to use when speaking to anyone who crosses your path?
Through listening, observation, and the power of discernment.
That's where Listen Up! comes in. This power pocketbook dives into the language commonalities of three communities: Intuitives, Creatives, and Analytical Thinkers. It provides simple observational and communicative strategies for becoming a better communicator without manipulation or persuasion.
Making a great first impression can be difficult but with the right knowledge, you can be sure to make an impact. The book offers tips on how to learn how to get people to know, like, and trust you quickly by using body language as your ally. It also offers advice on icebreakers—or questions that help draw out conversation—and confidence-building exercises so that you feel more comfortable speaking up during conversations with others.
The book covers how to communicate effectively by understanding how words are interpreted across different communities. Additionally, it provides specific tips on improving your speaking skills through active listening (e.g., repeating back key points), and storytelling (e.g., telling stories that grab attention). All these strategies help create deeper connections with our audience which makes them feel more comfortable in our presence and results in more effective communication overall!
Listen Up! is an invaluable resource for anyone who wants to become a better communicator and build stronger relationships with those around them without the need for manipulation or persuasion. Whether you're looking to make new friends or strengthen existing relationships this book has something for everyone looking to become a better communicator!
About the Author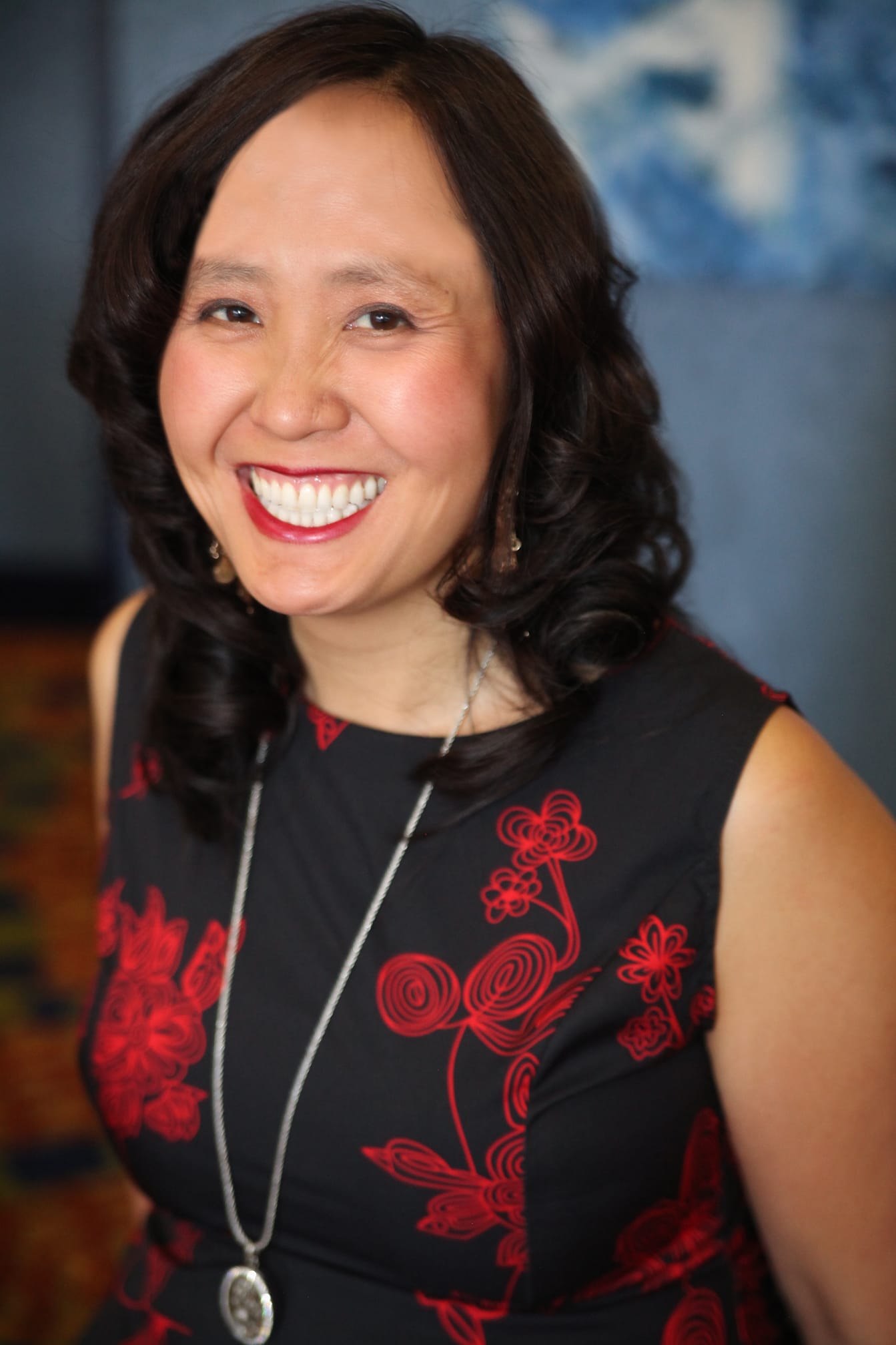 Amy Lanci is a communication consultant, storyteller, and dot connector. After wrapping up a fourteen-year career in sea turtle genetics, she moved on to fully embrace her gifts by giving birth to her company, Untold Story Enterprises. She has since spoken about storytelling and communication in workshops, podcasts, summits, and international conferences. Her story is featured in the first edition of Goddesses Among Us.
Contact Links
Tiktok: @amylanci192
Purchase Links
a Rafflecopter giveaway