Young Adult / Fantasy
Date Published: November 11, 2023
On an icy peninsula in Norway, there is a school where select students from around the world are taught the secrets of the Victorian-era world.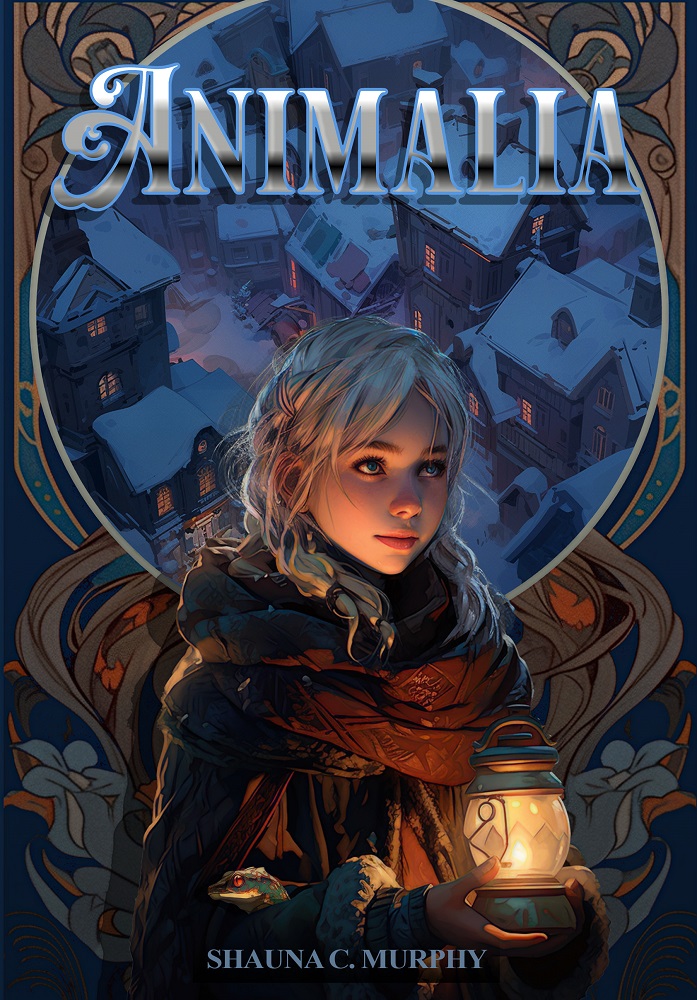 The school's programs are:
Apothecary – for pharmacists
Warbringer – for warriors
Machinist – for inventors
Artisan – for artists
Animalia – for animalists
Thirteen-year-old Sunday Gråe wants to follow in her late father's footsteps and become Animalia – the way of working with animals' unique abilities that is taught only at the prestigious and secretive Svalbard School. Sunday's dreams come true when she is admitted, but the school is more dangerous than she thought. The Animalia students are mysteriously going missing... and she could be next.
The Golden Compass meets Enola Holmes in this fantasy and mystery.
Light fantasy elements paint an alternate Victorian era that features students from all around the world working toward altruistic goals (conservation, art, justice, innovation, health, etc) and takes a grounded approach to a universal magic we've all felt in our everyday lives – connection to animals and the natural world.
About the Author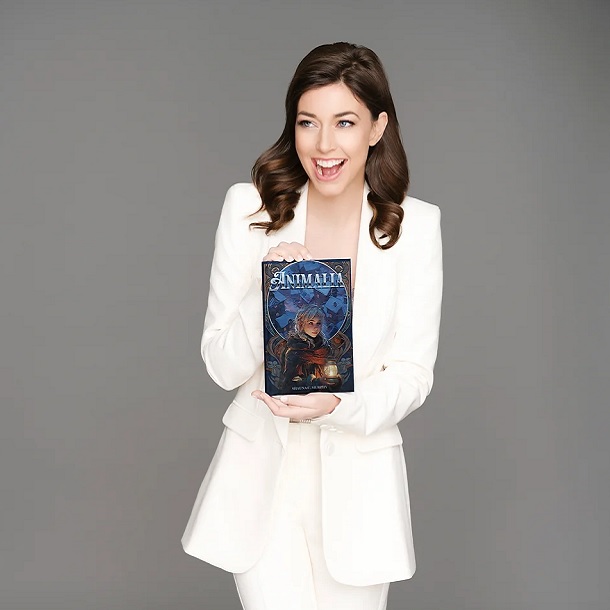 Shauna C. Murphy spent her school years in Los Angeles, surrounded by theatre. She spent her summers in the country, exploring the outdoors, and developed a love for nature, hidden wonders, and stories that encourage hope.
Contact Links
Purchase Links