Children's Book
Date Published: May 1, 2023
Publisher: Jan-Carol Publishing, Inc.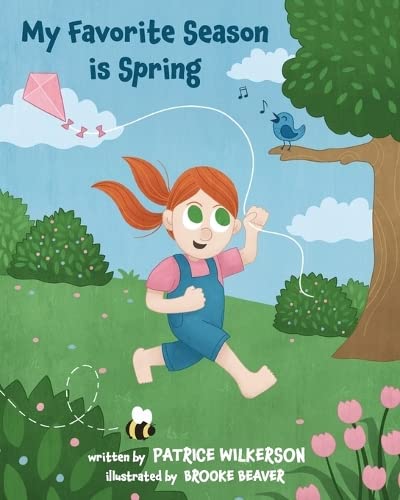 My Favorite Season is Spring is a beautifully illustrated picture book which every child will love. Through rhythm and rhyme, take a fun and exciting journey with little Susie as she describes her favorite season. She finds so many fun things to do and she loves the outdoors, and you will too! Great engaging teaching tool for children.


See Excerpt Below...
About the Author
Patrice D. Wilkerson is an MBA graduate who loves writing poetry. She has been writing poetry since she was eight years old and loves to inspire others through words. She's written a collection of poetry entitled, Through It All, I'm Going to Make It, which she published in 2010.
Contact Link
Purchase Links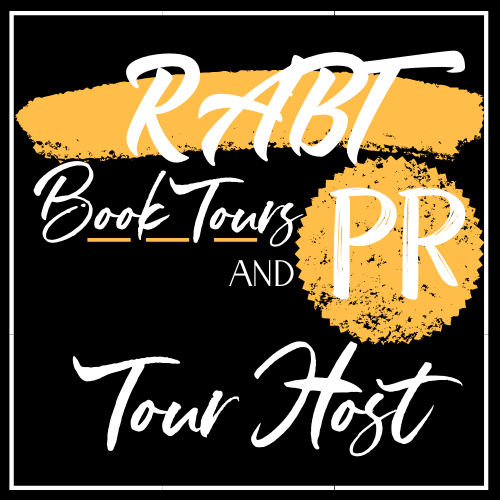 and Susie gets out of her bed.
"It's time to get ready for school,"
her mother said.
My favorite season is spring,
When the air is fresh and clean.
The flowers bloom and the sun is bright.
I can play all day with my ball and kite.