Historical Mystery
Date Published: 10-23-2023
Publisher: Level Best Books' Historia Imprint
A historical mystery based on Helms' Derringer Award-nominated EQMM short story "The Cripplegate Apprehension".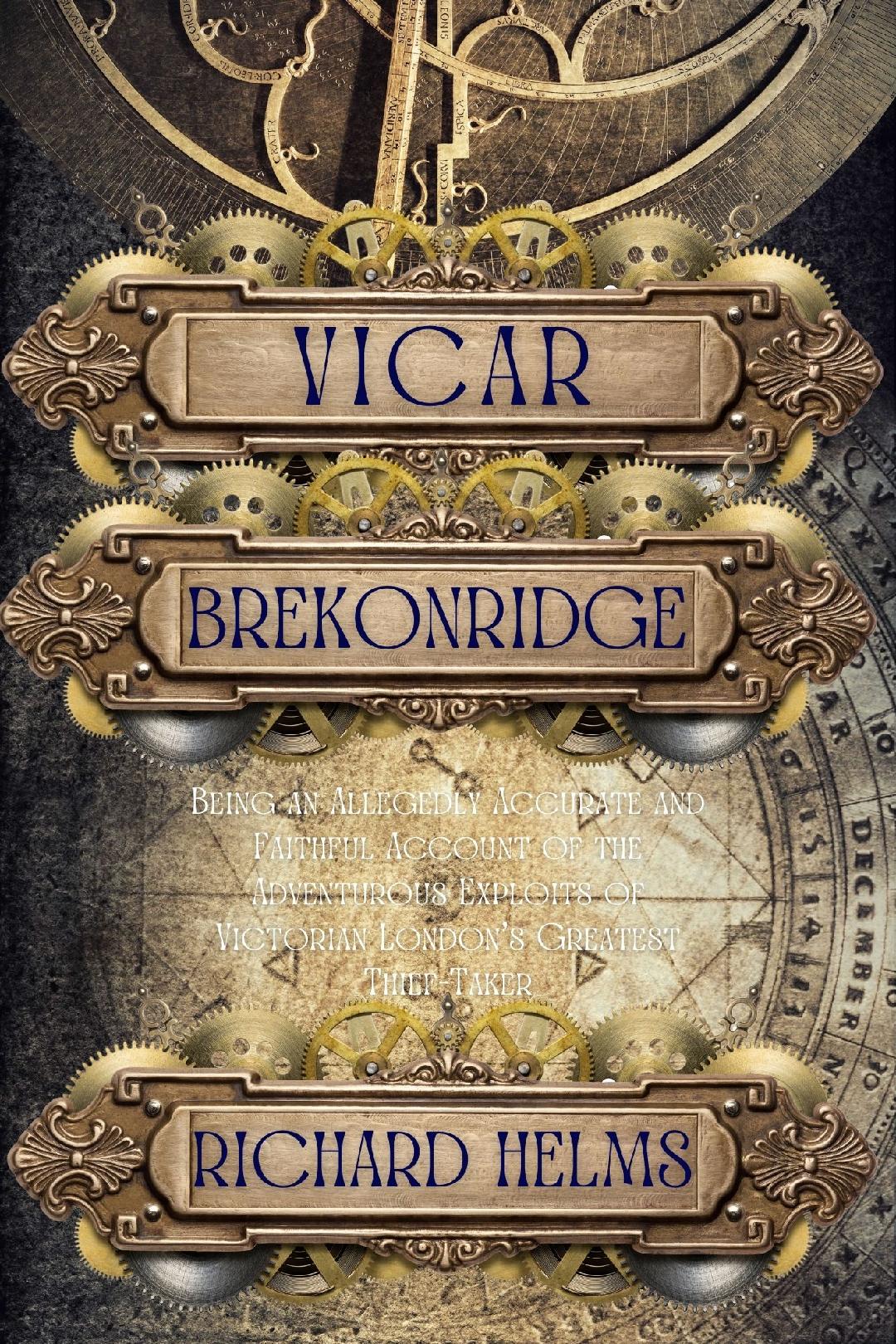 In 1843 London, a Scottish woodturner named Daniel M'Naghten gunned down Edward Drummond, the private secretary to Prime Minister Robert Peel, while Drummond strolled the streets of Whitehall. M'Naghten believed he shot the Prime Minister and, after being informed otherwise and making a brief statement at his arraignment, he never spoke in public about the crime again. M'Naghten was represented at trial by firebrand Queen's Counsel Alexander Cockburn, who intended to plead insanity and rewrite four hundred years of English Common Law in the process. In this fictional retelling of the famous historical event, Cockburn recruits legendary London thief-taker Vicar Brekonridge to travel to Glasgow, M'Naghten's home, and find witnesses who can bolster the insanity defense. What Brekonridge finds instead suggests that M'Naghten was part of a frightening conspiracy to bring down the British government.
PRAISE FOR VICAR BREKONRIDGE
"In a seamless blending of historical fact and narrative skill, Richard Helms reimagines the sensational case of Daniel M'Naghten, whose 1843 murder trial set a precedent that reverberates to this day. Helms has crafted a thoroughly gripping historical mystery that will leave readers eager to hear more of the "notorious thief-taker" Vicar Brekonridge.
—Daniel Stashower, Edgar Award Winning Author of American Demon
"VICAR BREKONRIDGE may be one of (Richard Helms') more intriguing creations...a fascinating character to follow around, as he makes his way through the streets and back alleys of London, through its open air markets and dingy taverns or journeying out to Newgate Prison to visit a man he put there...For all his rough-and-tumble manners, cynical bravado, mercenary motives and sliding scale honesty, in a shady profession not particularly known for its integrity, he struts through the streets of London, a cloud of hemp in his wake, hewing to some inexplicable personal code that betrays a startling even-minded empathy for the criminals he hunts down, and a concern for — of all things — justice, which reminded me of Sam Spade's moral ambivalence. "
—Kevin Burton Smith, Thrilling Detective Website


READ AN EXCERPT BELOW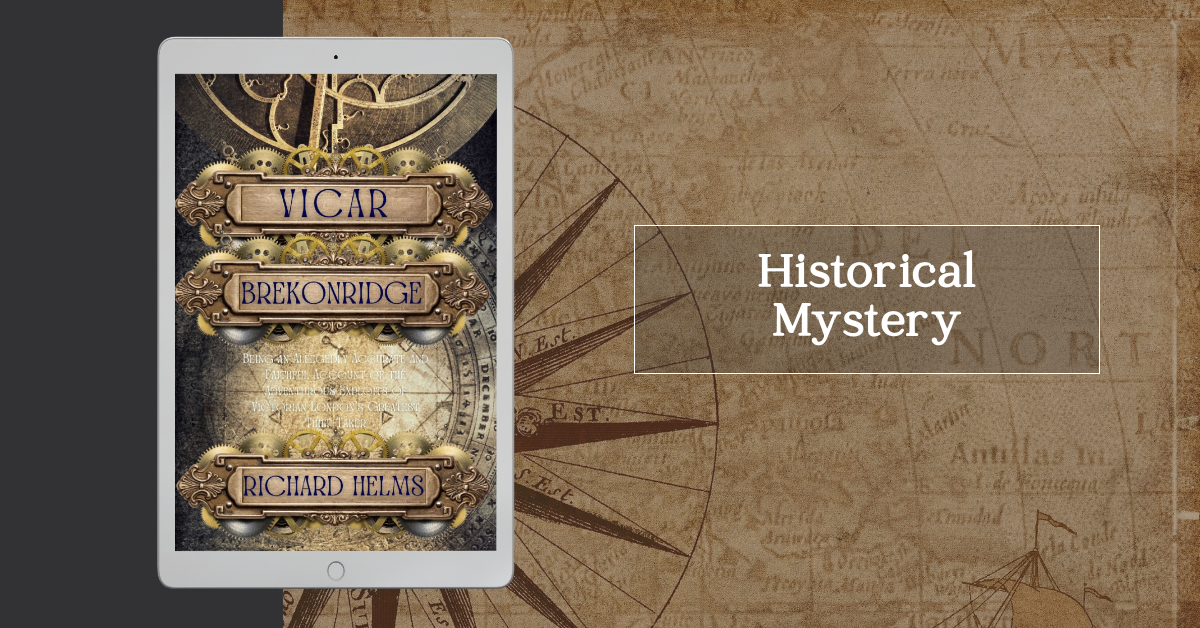 About the Author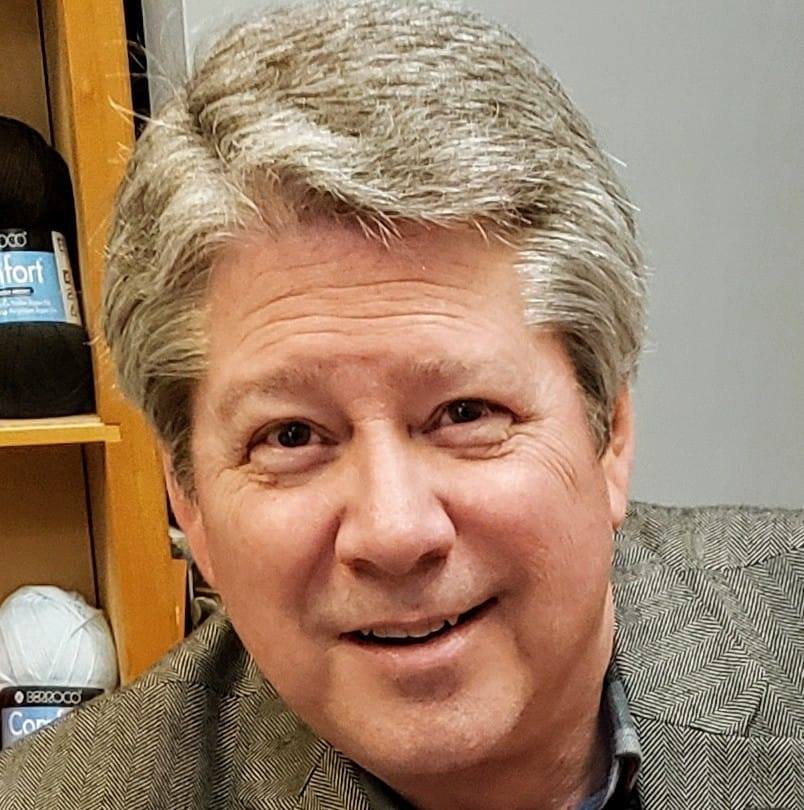 A lifelong North Carolinian, Richard Helms retired from active practice as a forensic psychologist in 2005, after working in the field for over two decades. At one time, he was the only court psychologist covering four counties in NC. A court-recognized expert in sex crimes and the psychology of sex offenders, mystery writing was an easy transition and a logical next step after Helms left his professional career to become a college professor in Charlotte. He retired from teaching in the summer of 2016 to become a full time writer. Helms has twenty-two novels in print.
Besides writing, Helms loves gourmet cooking, woodworking, traveling, simracing, amateur astronomy, playing with his grandsons, and rooting for the Carolina Tarheels and Carolina Panthers. For a peek at his non-writing life, check out his other website at www.rickhelms.com
The parents of two grown children, Richard Helms and his wife Elaine live in Charlotte, NC.
Contact Links
Purchase Link
a Rafflecopter giveaway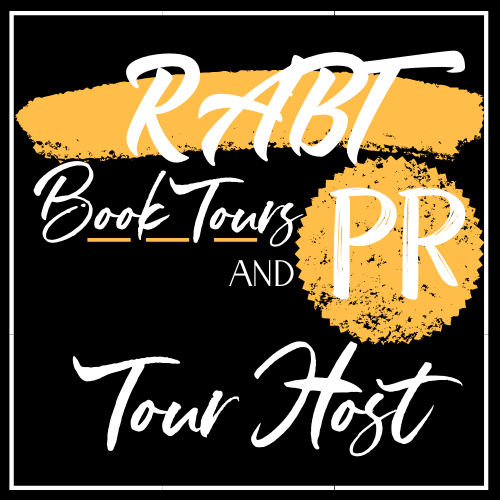 Excerpt from "Vicar Brekonridge"


Had Edward Drummond worn a thicker overcoat, he might have lived.
The late January weather in 1843 had been cold and blustery for days, but he was only going as far as his brother's banking house at Charing Cross, a half mile from his office at the Prime Minister's office. With such a short distance, he determined to make the walk in a lighter, more comfortable jacket.
Had the bullet deviated a mere inch, Edward Drummond might have lived. Fired upon at point-blank range, the muzzle of a single-shot pistol pressed against his back, it was possible the damage might have been restricted to muscle and flesh only. As the bullet struck him, he experienced little pain. It felt as if he had been slapped across the back lightly with a cudgel. Only the thunderous report of the pistol informed him he had been shot.
His first response, as he stumbled and fell to the ground, was confusion. Was this some clumsy attempt at a robbery? Certainly not on Whitehall in the middle of a bright, crisp January afternoon. Revenge seemed an unlikely motive. He was a peaceful man who had spent his entire life in public service to the crown. He was a functionary, a simple secretary to the Prime Minister. Certainly, some horrendous error had been made.
He rolled and saw his assailant standing over him, holding a pistol, blue smoke curling from its barrel. The man slipped the pistol into his jacket pocket and took another from inside his coat. He leveled the second pistol at Drummond's head, and pulled back the hammer. As it fell into its lock, the click sounded like the snap of lightning before the first peal of thunder.
Drummond wanted to close his eyes, but his horror wouldn't allow it. His mind raced to find some sense in what was happening to him. He raised a hand to ward off a second shot. For a fatal instant, the two men's eyes locked. Drummond saw fury and determination in the assailant's face. He tried to form words, to say something—anything—to dissuade his attacker. Nothing came.
As he lost hope for salvation, a uniformed London police officer appeared behind the assassin and grabbed for the man's arms. When the officer jerked the man around, the second pistol went off. The ball whined as it ricocheted off the granite curb, only inches from Drummond's head, and careened away. The gunman struggled as the constable wrestled him to the ground.
A crowd gathered, drawn by the sound of the pistol and the anticipation of excitement. More uniformed officers, alerted by the gunfire, arrived to help subdue the shooter. Two men helped Drummond to his feet. His back throbbed sorely.
"You've been shot, sir," one said.
"Yes," Drummond replied. It was all he could muster. The reality of his potentially mortal circumstances still had not registered with him. "Please help me? I've come from my brother's bank in Charing Cross. Can you assist me in returning there?"
"You need a surgeon!" the other man said.
"My brother will tend to it. I do not wish to remain here, on the street, in the open. There may be more—"
A sudden metallic taste filled his mouth, and his vision wavered and dimmed. His knees felt weak. He was supported by both the men, one under each shoulder.
As quickly as it had hit him, the shock subsided. Drummond waved one weak hand in the air. "It is only a short distance," he said. "Only as far as Charing Cross. I can walk. Please. I will be fine if I can only get to my brother."