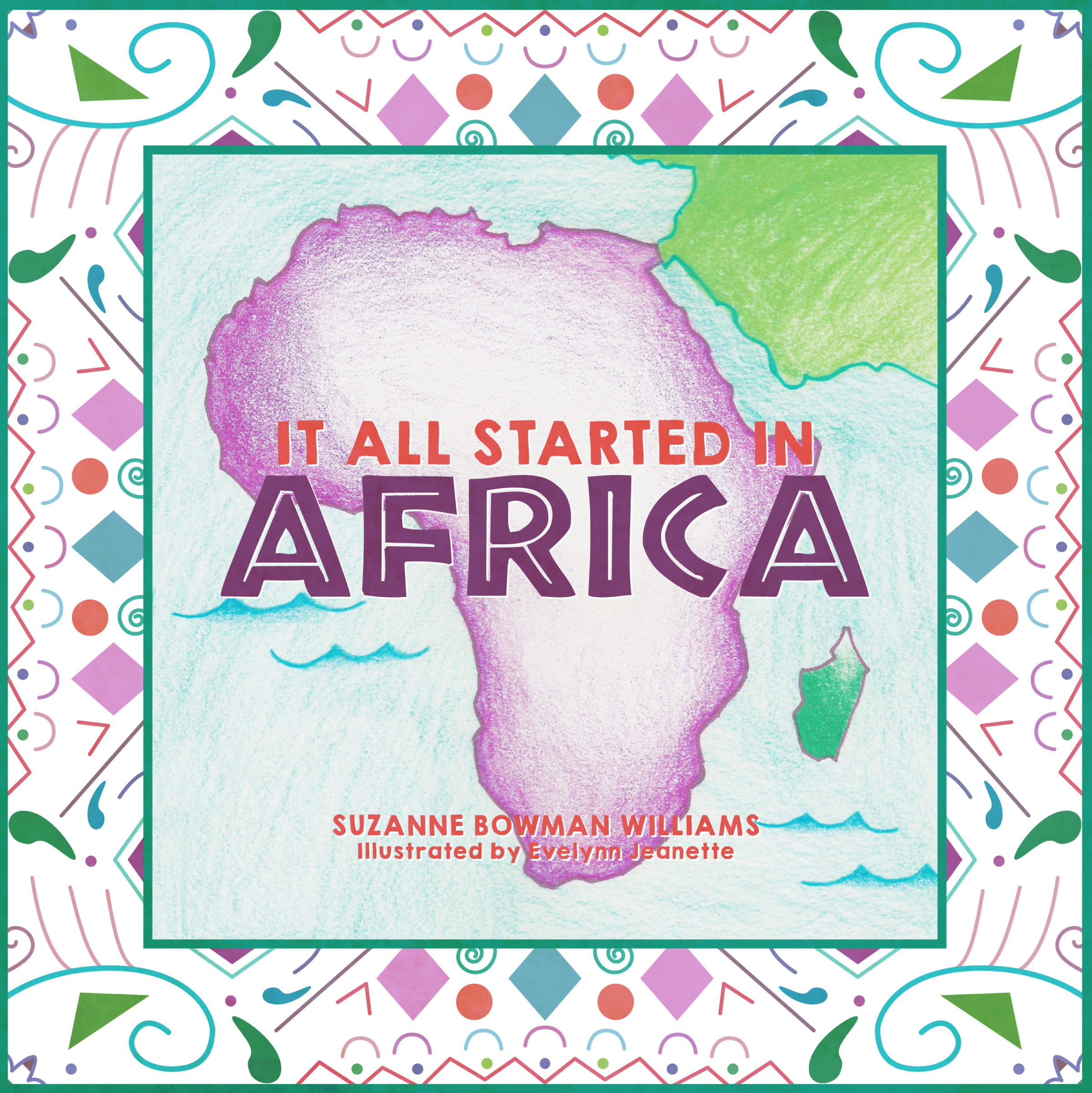 Children's African History, Children's Books, Multicultural Biographies
Date Published: Jan 5, 2021
Publisher: Lucid Books Publishing
History comes to amazing life in this narrative based on true events. It All Started in Africa takes young children on a journey through generations of African Americans over the course of history. Children will gain a better understanding of African American history as they engage with discussion questions. They will be challenged to make life better for themselves and for the people around them. Join in with exciting, interactive experience all the way to its surprising finale!
My Review...
The first word that comes to my mind is "wow". I think the first thought that came to my mind when I completed this was that it was most certainly not just for African American children. It's for all children. Children who need to learn of all cultures and the ups and downs of all our lives.
This is so fun and easy to read. The illustrations are bright and colorful and fit right with the story. It's in verse, making the reading flow so easy. Being a musician, I get very carried away with the "flow" of music, the rhythmic feel of reading. This has it all. This is also the perfect book for a parent or teacher to read to, or read with, a child. It's the perfect book to open more discussions than I could even begin to list here. I sound overwhelmed but utilizing this great book to explain history to all kids opens every opportunity for children to grow up with a very basic and beginning understanding of our past. Enough so at least to want to learn more.
Suzanne Bowman Williams write more books!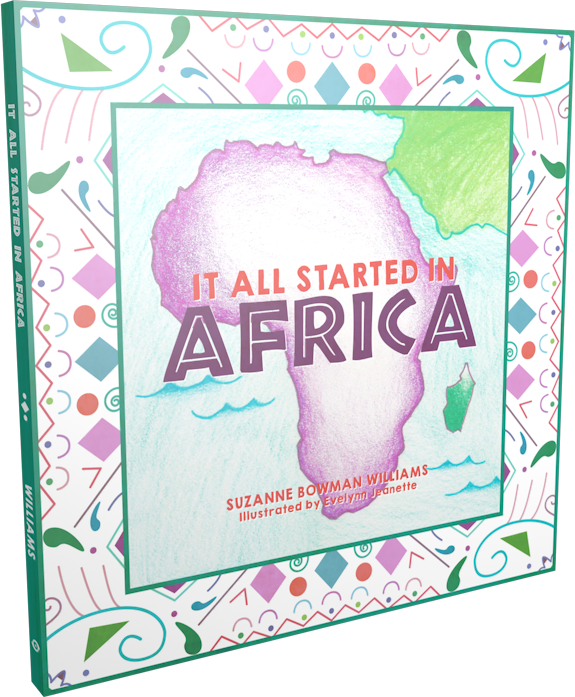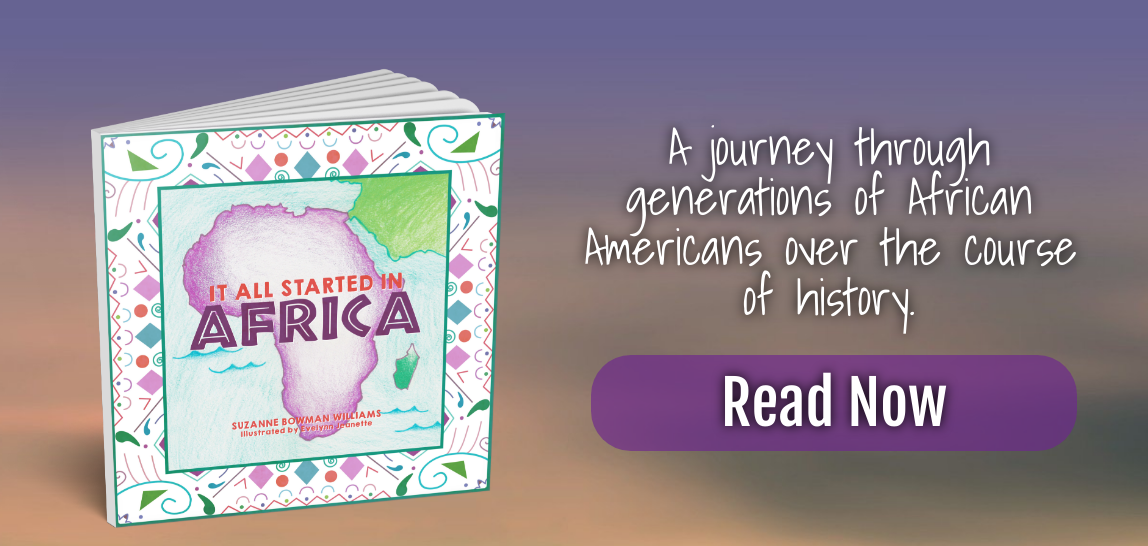 About the Author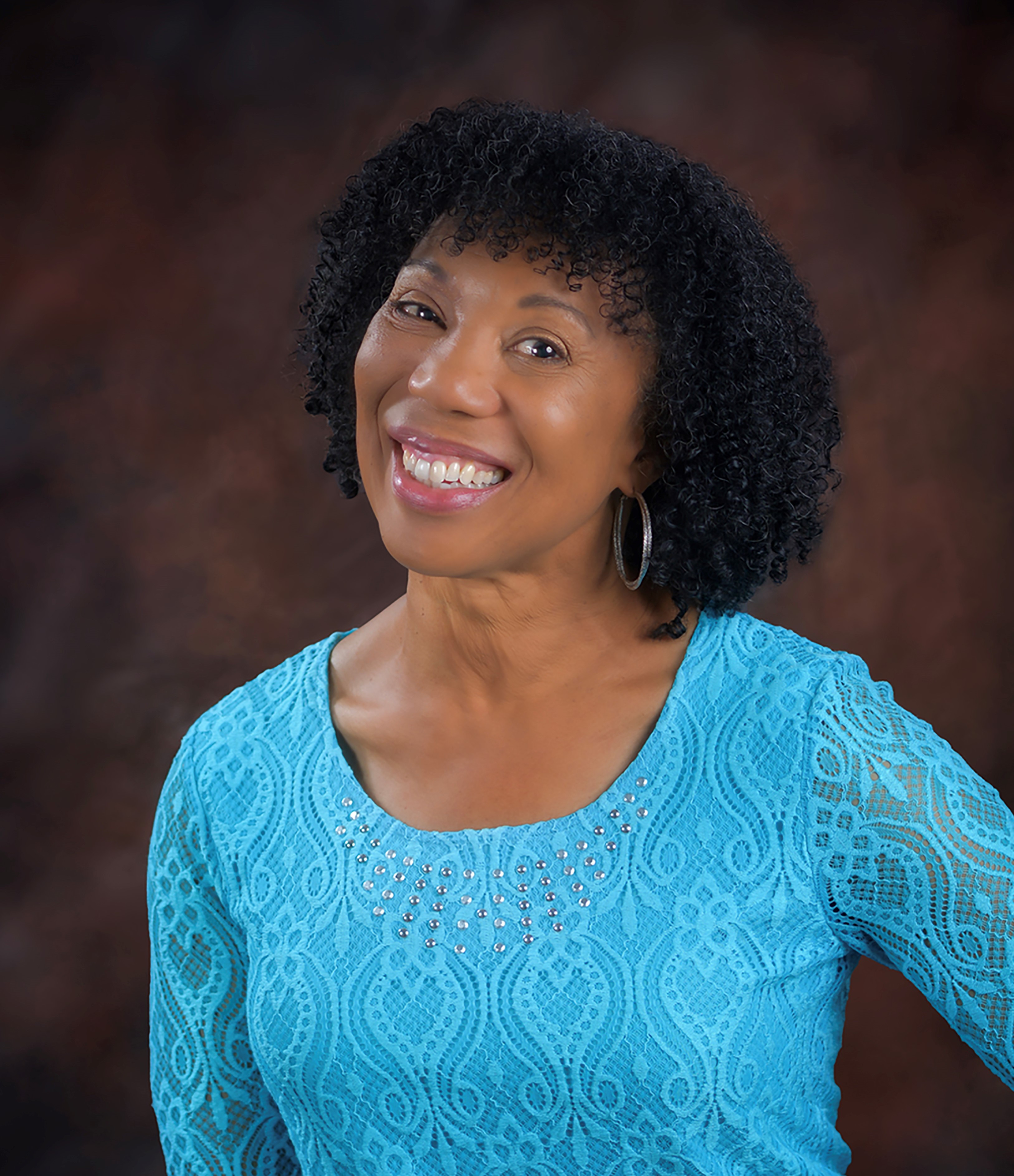 Suzanne Bowman Williams enjoyed teaching elementary school students in Southern California for over 30 years. There she first presented It All Started in Africa. With a bachelor's degree in literature and a master's in counseling/psychology, she is passionate about encouraging, educating, and motivating children through the telling of stories. Suzanne currently lives in Central Arizona with her husband. This is her first children's book.
Purchase Links