Middle Grade, MG Fantasy, MG Fantasy Adventure
Date Published: June 7, 2022
Publisher: Hebe Publications
Move over Harry, Lyra, and Bilbo, there's a new magical hero in town.
Calico Rae's summer was a lonely wash-out before she came face-to-face with a hungry leopard! But rather than becoming the big cat's lunch, she discovered a magical power to control the beast. When her brother is kidnapped, Calico is forced to travel across the ocean in a desperate attempt to rescue him. Will Calico learn to harness her strange new power over the leopard before her brother falls under the spell of the mysterious Insect Queen?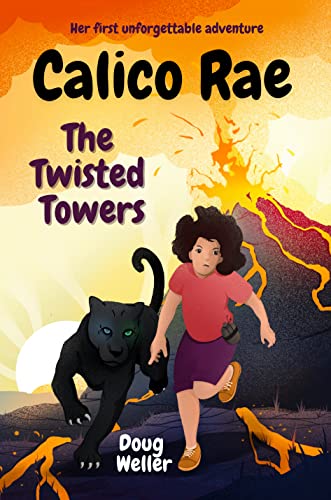 Join Calico for a fast-paced, action-packed, magical adventure.
Calico Rae is the perfect fantasy adventure for lovers of middle grade stories, filled with magic, wonder, and heart. This is the first book to explore the mysterious world of genifying - the power to connect and control with other living things. This kids chapter book is aimed at 9 to 12 year olds, spanning the tween years as kids open their eyes to the magic that exists in the world around us. It's an exciting thrill-ride for children and adults alike.

About the Author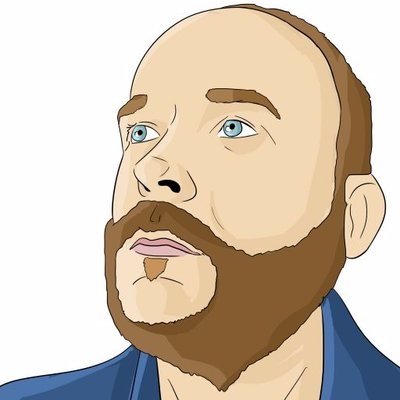 Doug Weller is a storyteller and the creator of the Six Word Wonder series. Calico Rae - The Twisted Towers is Doug's debut novel for tweens and middle-graders.
Contact Links
Purchase Link