Children's Picture Book on play and imagination
When your child says, "Look, look, look", what do you see? What do you say? What do you do?
When Aid Regnillord's 3-year-old son takes up painting along with her, a pressing demand fills her anxious ears. Each shout raises an important question, "Will she know what the painting is of this time?
Either gloomy disappointment or joyful pride are sure to result from each answer. But there is a cry even more important, and not answering it appropriately could have the most critical consequences.
When the ultimate parental response is required, will the answer be right? But more importantly, will the secret cry be seen and answered before it is too late?
About the Author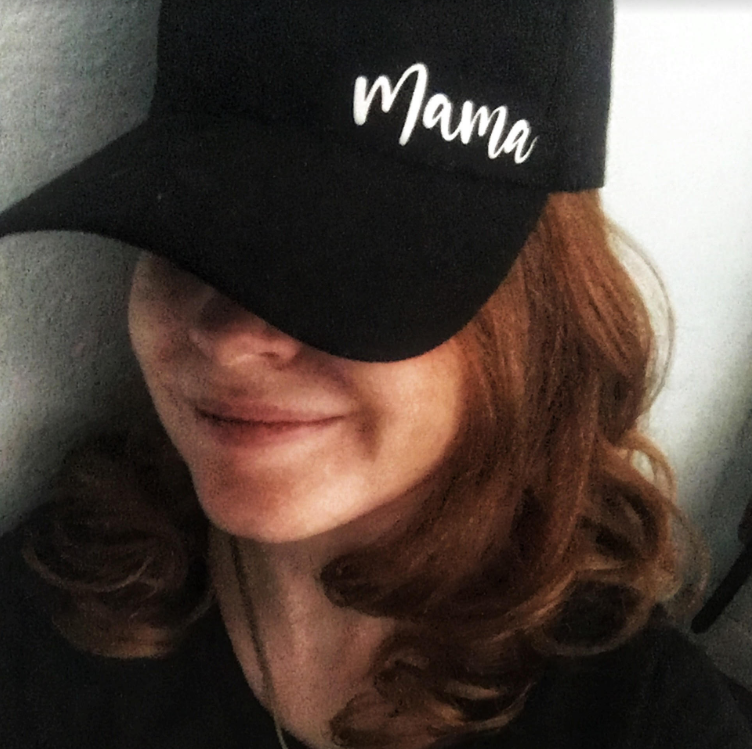 Wife and mother, Author Aid Regnillord loves writing self-help, kid teaching, mother-loving books as well as black out poetry and portal fantasy the whole family will love. When Aid Regnillord finds time, she challenges family and friends to board and card games, watches cooking competition shows, and reads all the books she can.
Contact Links
Purchase Link