Children's Middle-Grade Fiction
Date Published 05-11-2022
Publisher: Vision Forty Press
Will Harley Find the Missing Mayan Statue & Save the World?
Amateur cryptologist Harley James has just landed in the sticky jungle of Tikal, Guatemala—home to the famous Mayan ruins. She's made a few friends, a few mistakes…and a ground-breaking discovery.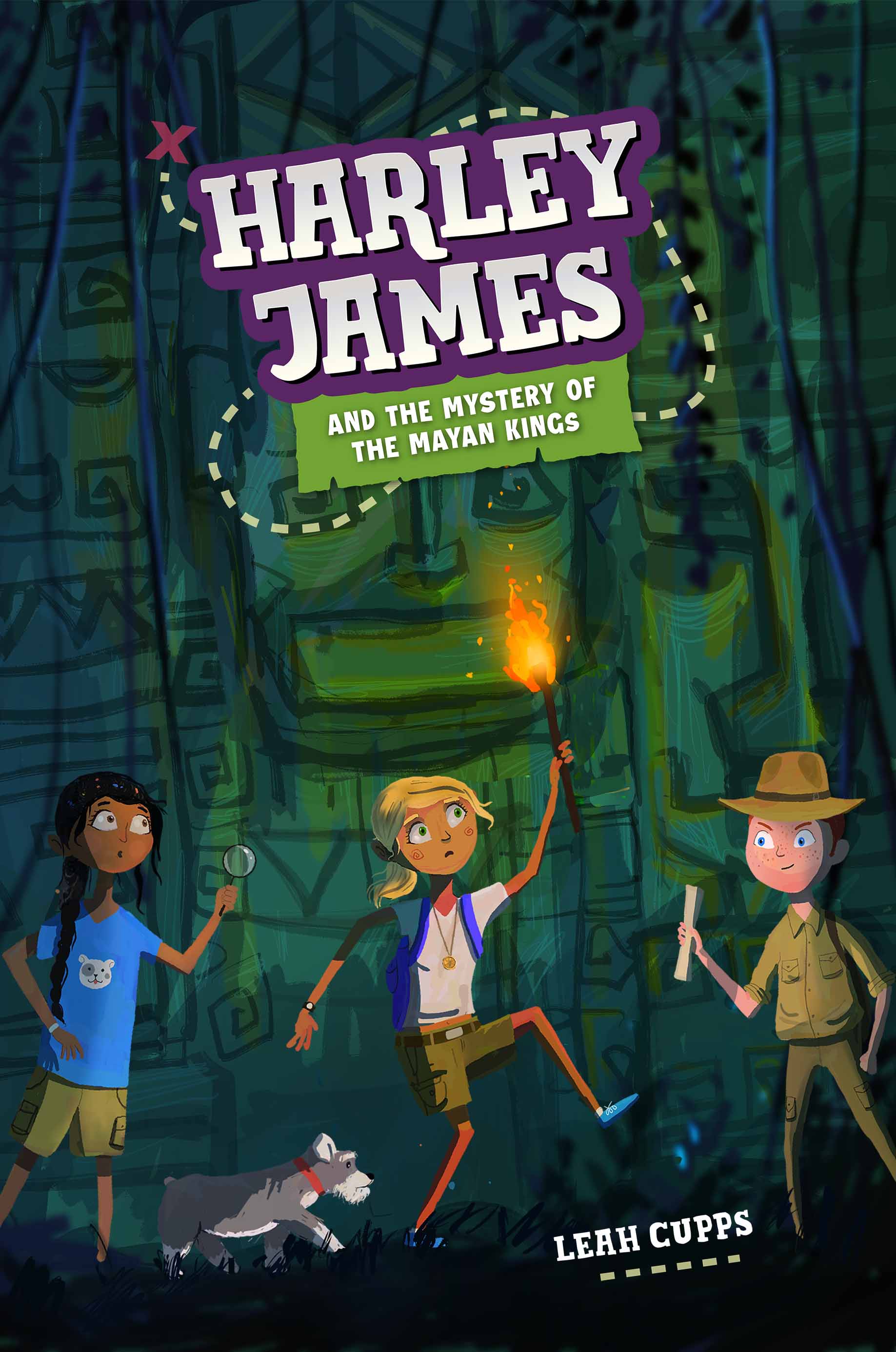 The legendary statue of the long-lost Mayan King.
Just as she is about to impress her father with her discovery, the statue is stolen. Right from her own room!
And what's worse? The legend says if the statues of the three kings are reunited, they'll bring back an army from the dead to rule the world.
Follow along with Harley as she tracks down the missing Mayan statue, solves a few riddles and stumbles upon a secret society that will change her life forever!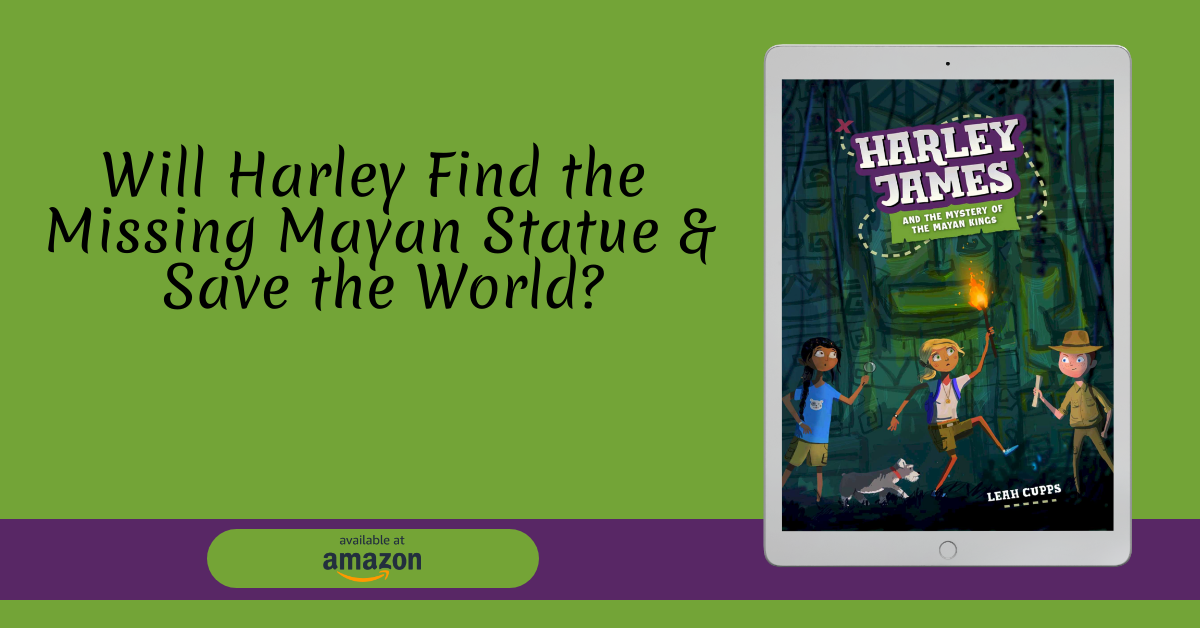 About the Author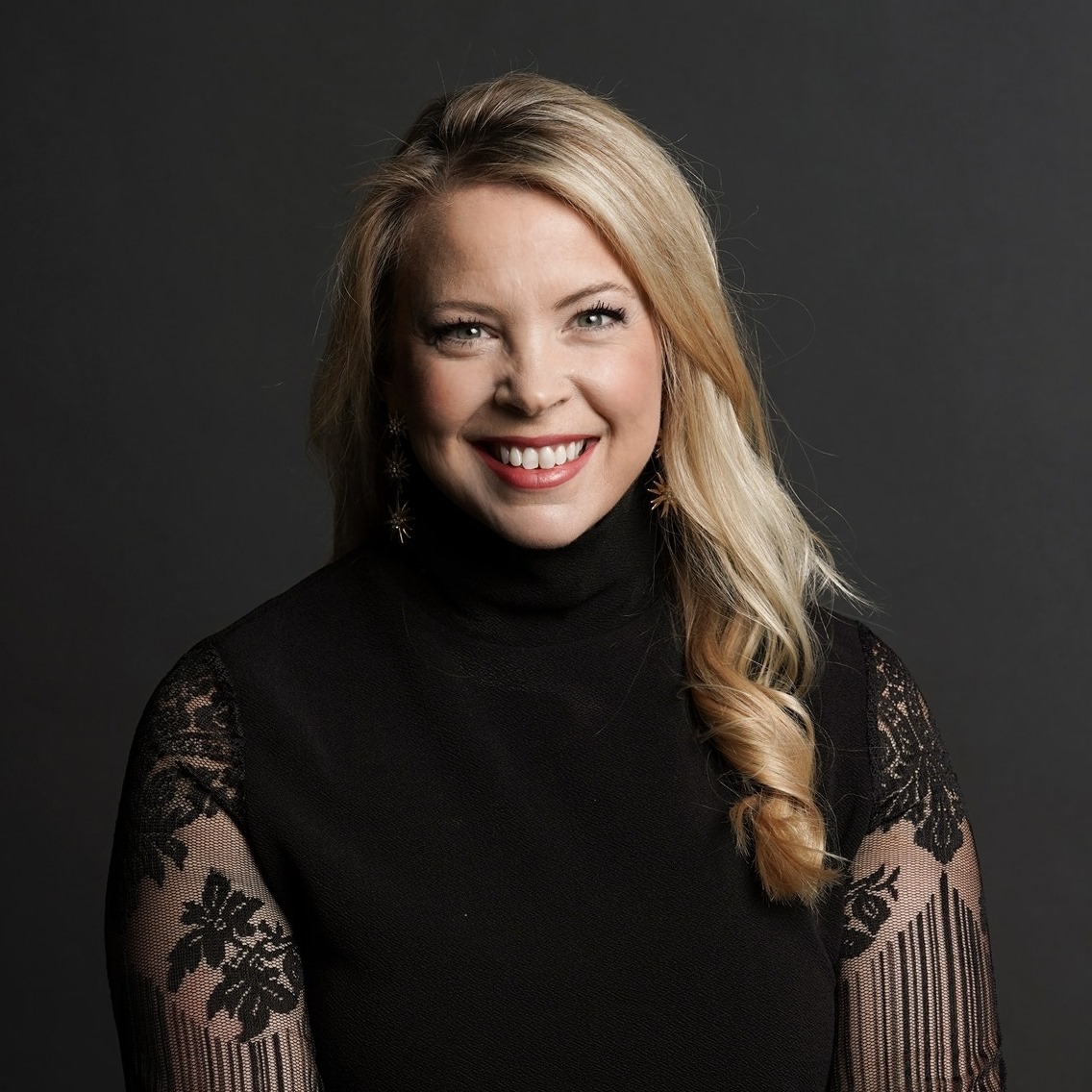 Leah Cupps is an author, designer and entrepreneur. She came up with the idea for Harley James with her oldest daughter Savannah. Savannah had taken an interest in Mayan history and so the two of them worked together to come up with the idea for the first Harley James book; the Mystery of the Mayan Kings.
Leah lives in Indiana with her husband and three children. She is also the cofounder of Vision Forty Press, a small family owned publishing company.
Contact Links
Purchase Link