Paranormal Romance
Date Published: 06-07-2022
Publisher: Tirgearr Publishing
The feud between fairies and wizards is an ancient threat in the magical world. Yet peace is possible. The child of a fairy and a wizard could reunite the factions of The Annunaki and end the unrest.
Niall Warde had been a carefree soul trapped in the rigid, ordered life of a wizard apprentice when he discovered the girl of his dreams was a fairy. He would never know if their forbidden love could survive because she disappeared without a trace. Unable to find her, Niall blamed his father for Amelie's disappearance and left home without looking back.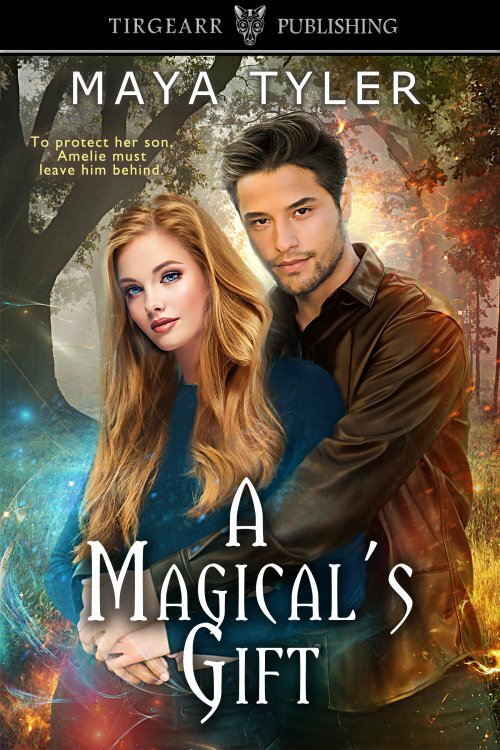 Amelie Ricard knew she had to protect the baby she and Niall created. The fairies don't want peace and her mother, their leader, would stop at nothing to prevent armistice, including killing her own grandchild. So, she must leave her son Kurtis with his father to be raised as a wizard. She left the infant on the steps of his father's cottage then disappeared, also leaving behind the only man she's ever loved.
Thirty years later, Niall is called home for his father's funeral where he reunites with Amelie. When Kurtis' life is put into danger, Niall and Amelie must face the demons of the past to protect him.
Neither can bring back the past, but can they have a future together? Will their son unite their people in peace?
Excerpt
The heavy conversation hung in the air as thick as the humidity. Amelie understood the pain of losing a parent, but what could she say to comfort Niall? "I didn't mean to intrude, Niall. Professional hazard? My subjects are usually less lively."
He let out an unrestrained chuckle. "Amelie, you have a wonderful sense of humor."
"I've been accused of many things, Niall. Having a sense of humor is not one of them."
He smirked, communicating an entire conversation with the knowing look in his eyes.
She blushed under his direct perusal. "If you didn't come with the high school tours, what brought you to the university today?"
He looked away as if trying to conceal his discomfort. When he turned to face her, he wore a hesitant look on his face, biting at his bottom lip in a way she just knew was out of character. "It's foolish. I had a fight with my father. He wants me to join the family business. I don't."
Niall paused, but Amelie could see he wanted to confide in her, so she waited for him to continue.
"I parked at the edge of campus and wandered around for a bit. When I saw the large crowd outside the hall, I got curious."
She muffled a giggle behind her hand. "I bet you were surprised you'd walked into an anthropology information session."
"I won't lie. It was the last thing I expected."
About the Author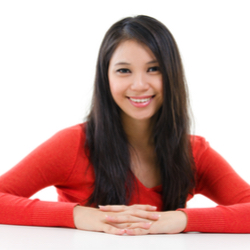 Maya Tyler is a multi-published author of paranormal romance novels and blogger at Maya's Musings. An avid reader, Maya writes the books she loves to read—romances! Her paranormal romances come with complex plot twists and happily-ever-afters.
When she's not writing, she enjoys reading, listening to music (alternative rock, especially from the 1990s), practicing yoga, and watching movies and TV.
Contact Links
Purchase Link