How to become emotionally stronger, more effective, and happier by giving yourself a break
Nonfiction / Self-Help / Self Esteem
Date Published: May 16, 2019
Publisher: Becoming Awake LLC
Finding happiness can be like finding the matching sock your dryer ate long, long ago; you're sure it's there, but you just don't know where to look.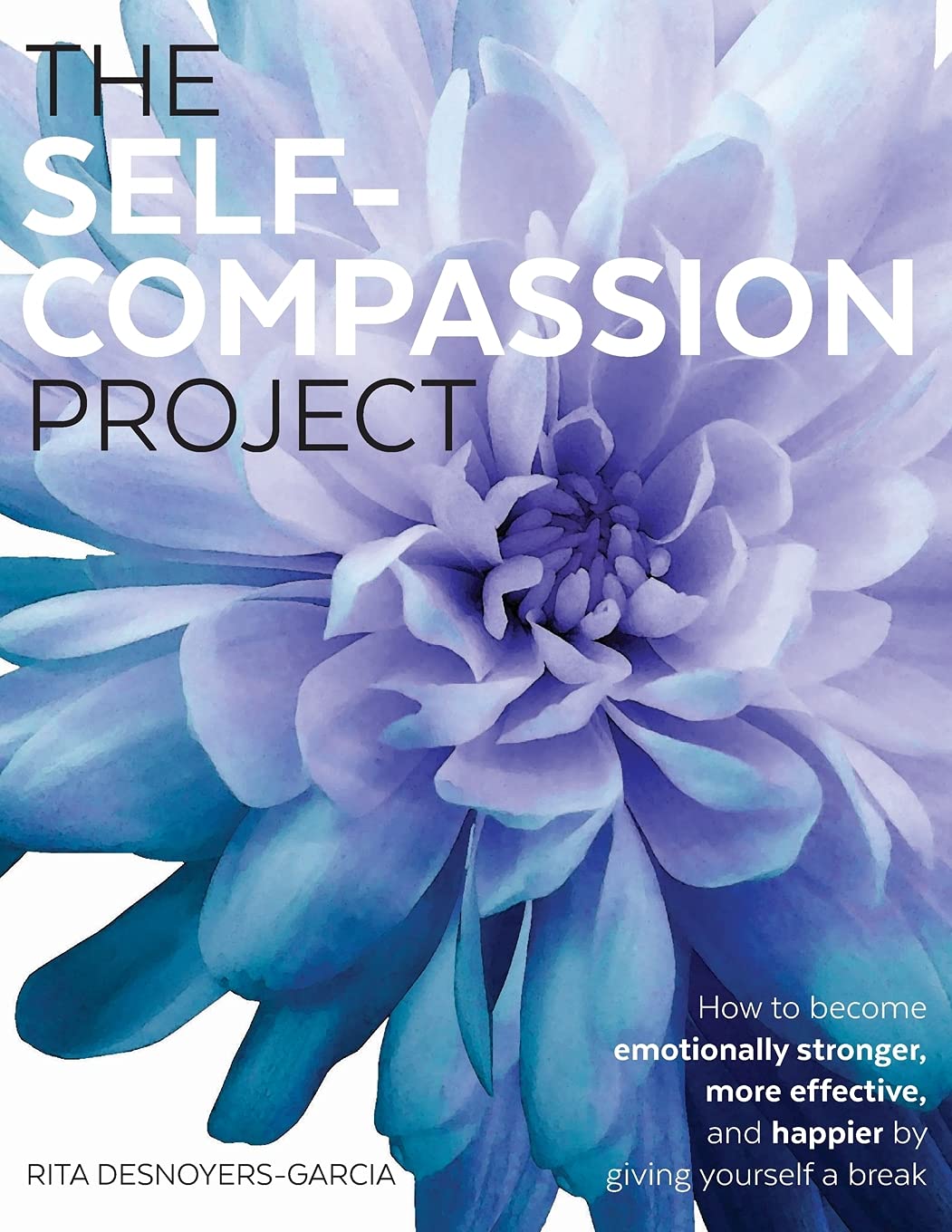 The Self-Compassion Project is the antidote to endless hours of berating yourself for not finding inner peace. You've tried meditation, self-help groups, singing bowl therapy and all that other stuff and nothing really "clicks". Instead of searching for inner peace, why not simply uncover it?
In this down-to-earth, practical and witty self-help guide, Rita Desnoyers-Garcia offers six simple steps to get to the gooey center of your soul, where you can finally relax and enjoy life. Rita's sound advice is based on years of using her techniques for herself and teaching clients how to use them. The advice Rita gives will help you:
- Become aware of when you are not being your own best friend (who else is going to love you more than you?)
- Notice what's underneath all those "negative" emotions like anger, fear, sadness, and anxiety- and understand what those emotions are telling you (it maynot be all bad!)
- Create a new outlook on life that is more positive, peaceful, and leaves you feeling more at ease with any circumstance what will come your way (Superwoman, scooch over!)
By the end of the book you'll understand why self-compassion is the key to finding your true self. It's the trick to feeling more in-tune with your HIgher Self and more aligned with the important people in your life (all 7.53 billion of them!)
Become emotionally stronger, more effective, and happier by giving yourself a break ( and reading this book)!
About the Author
Rita Desnoyers-Garcia has been helping people reach their true potential for over 20 years. After a long career as a social worker in NYC, and while raising her family, she had a spiritual transformation. She is now a spiritual teacher, speaker, life coach, comedian, and author. She lives with her husband and three children in New Jersey.
Start reading The Self-Compassion Project on your Kindle in under a minute.
Purchase Link