Historical Nonfiction
Date Published: January 12, 2022
Publisher: ‎MindStir Media
Slept through high school history class? Want to learn more about the book cover icons of Harriet Tubman, Chief Joseph, George Washington and others? How about the Russian naval officer who saved the world from nuclear annihilation? If you do, then Millennial History may be for you.
From the dawn of man to the Biden Presidency, the book begins with an abridged version of the contributions of ancient cultures that led to the rise of Europe and the settlement of America.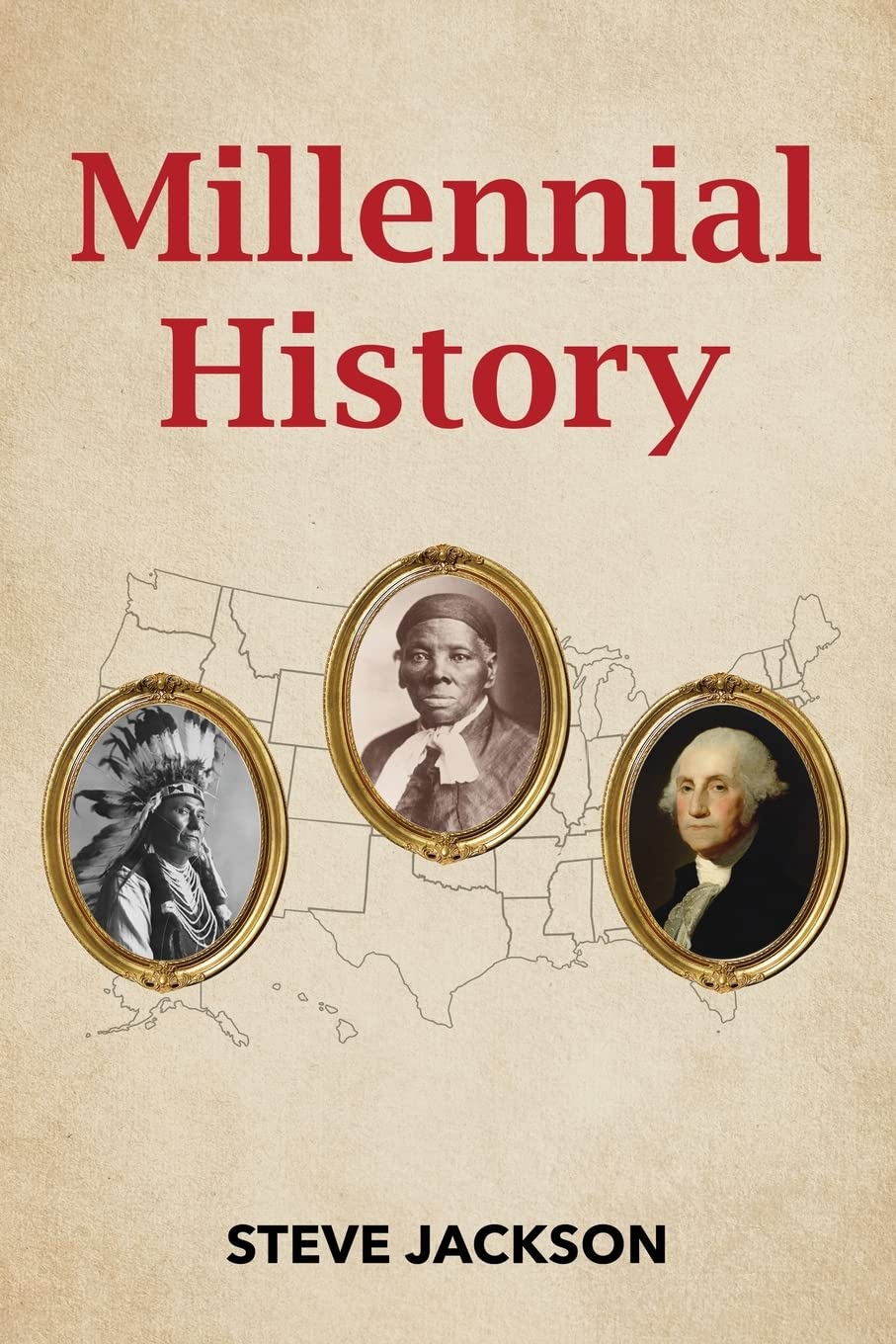 The emphasis of the book is on the foundations of the American nation rooted in democracy, individual freedoms, sacrifice and a strong work ethic. The latter chapters explore the influence of popular culture and the media on a changing America, both for better and worse. Recent presidencies are detailed and the book ends on an ominous note, identifying the main threats to the survival of a democratic America.
About the Author
The author is a retired public school teacher of history and government, thirty five years in the classroom. His first self-published book, Think Twice about Teaching, detailed his battle against job termination initiated by a vindictive school board. He currently resides on the South Shore of Long Island, N.Y.
Purchase Link