A Romantic Western Adventure
The McAllister Brothers, Book 1
Contemporary Family Saga
A vegetarian from the city and a cattle-raising rancher sounds like a match made in hell. But what if they need each other more than they realize?
When Hannah Hudson finds herself abandoned and alone on a Rocky Mountain ranch, even a lottery win doesn't change her bad-luck life. The seclusion of this ranch house threatened to take her breath away, but she managed to smile and thought, so this is what it's like to be a country girl.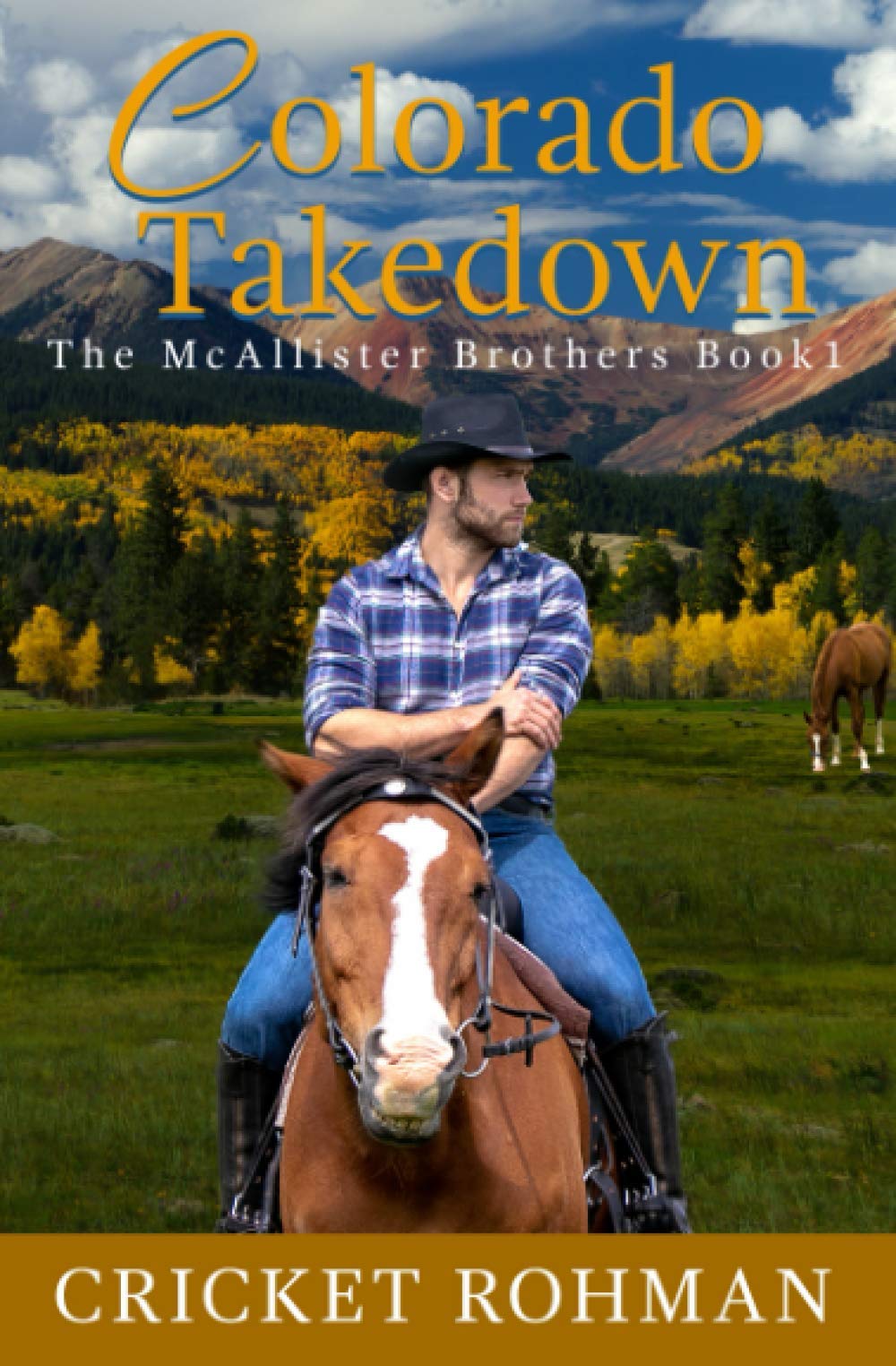 Trace McAllister needs only his horse and wide-open spaces, but it's clear his new neighbor needs much more. If only she wasn't so stubborn, he could help her. Unfortunately, it seems to take an accident – or was it a murder? –before she lets him into her life. They have one thing in common: zero talent for handling their feelings. Trace's amazing cattle dog, Oatie, plays a part in bringing this unlikely couple together.
From day one, Hannah's unique relationship with her new horse keeps her grounded despite mysterious conflicts, secrets, and a relentless, unidentified villain. . Nothing will stop a McAllister cowboy from protecting the woman he loves.
Other Books in The McAllister Brothers Series

Montana Countdown
The McAllister Brothers Book 2
A story-telling rancher's own words entice two eavesdroppers to venture to his Montana ranch and search for hidden treasure.
Wyoming Sundown
The McAllister Brothers Book 3
Let cowboys in blizzard conditions, life-saving animals, and the three women who love them all—entertain you. Wyoming Sundown is about family, fate, and a perilous journey. Come along for the ride!
Wild Weddings
The McAllister Brothers Book 4
Two ranch-owning cowboys team up with two city gals. The trouble the couples encounter becomes a life-threatening mystery.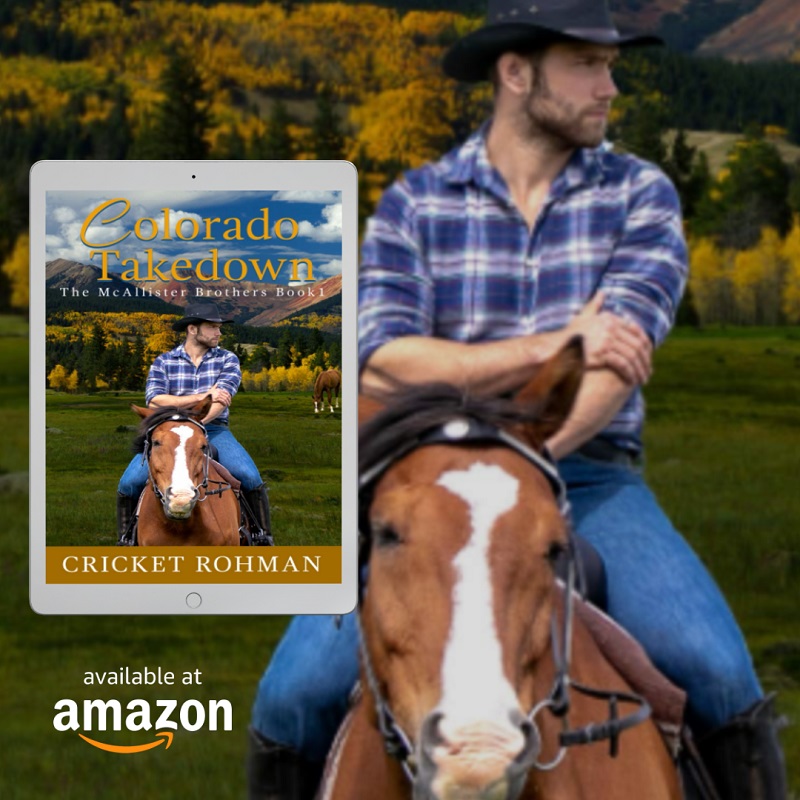 About the Author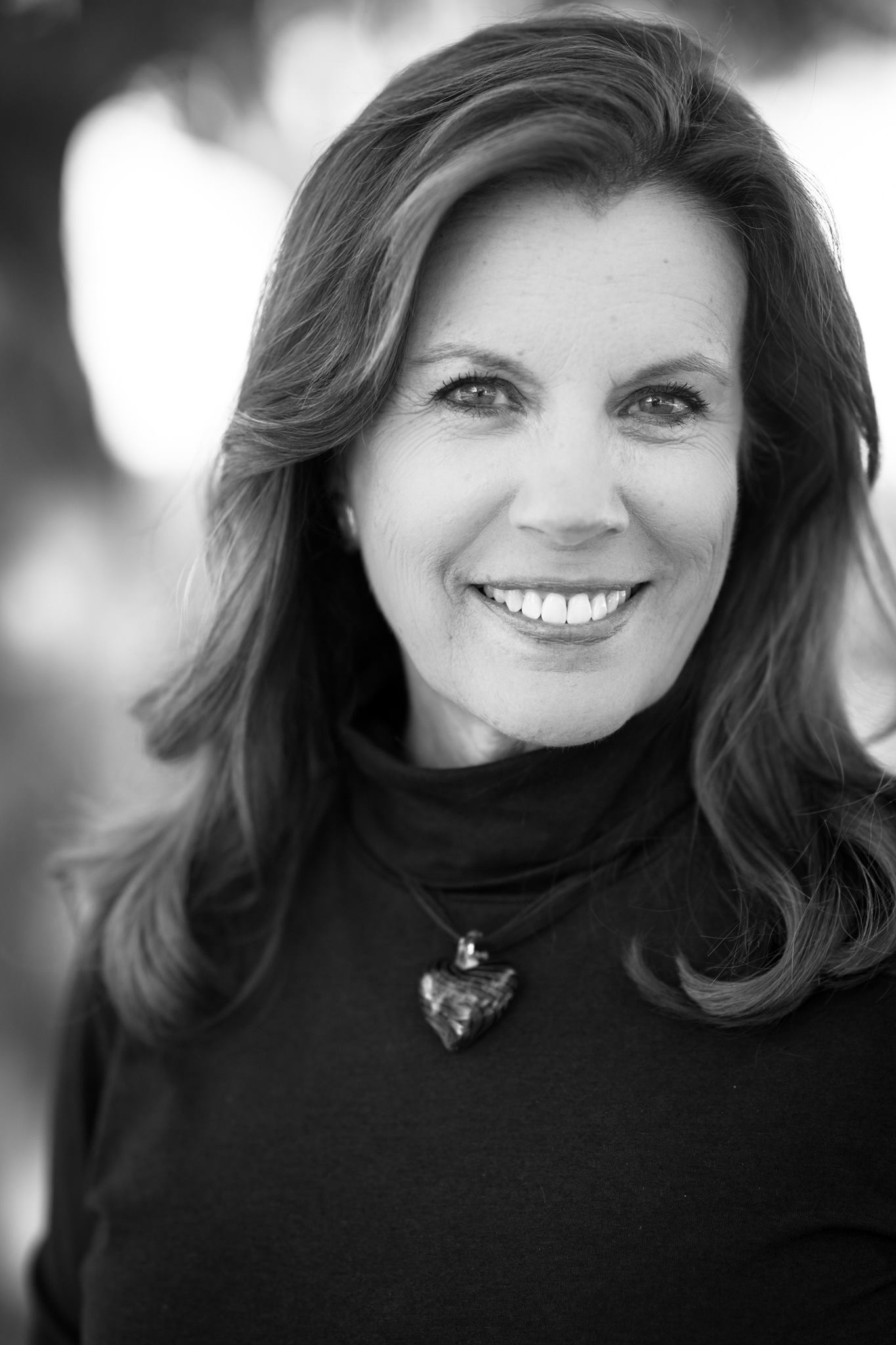 I grew up in Estes Park, Colorado, and spent my formative years among deer, coyotes, and beautiful blue columbine. I could see snow-capped peaks in almost every direction. Living on the boundary line of the Rocky Mountain National Park I could wander in by stepping out the backdoor of my childhood home.
Today I am a full-time author writing Sweet Romance, Westerns, Women's Fiction, and Romantic Mysteries about cowboys, teachers, the great outdoors—even Alzheimer's. So far, there is a wonderful dog in each of my novels. (I love dogs and horses too.)
Prior to full-time writing, I was an actor, a singer, an audio/video producer, a classroom teacher, and a school principal. I claim to be an eclectic reader and, therefore, an eclectic writer who loves to hike, cook, read, and write.
Contact Links
Purchase Link