Children's Book
Ros Webb (Illustrator)
Date Published: March 10, 2022
Publisher: BookBaby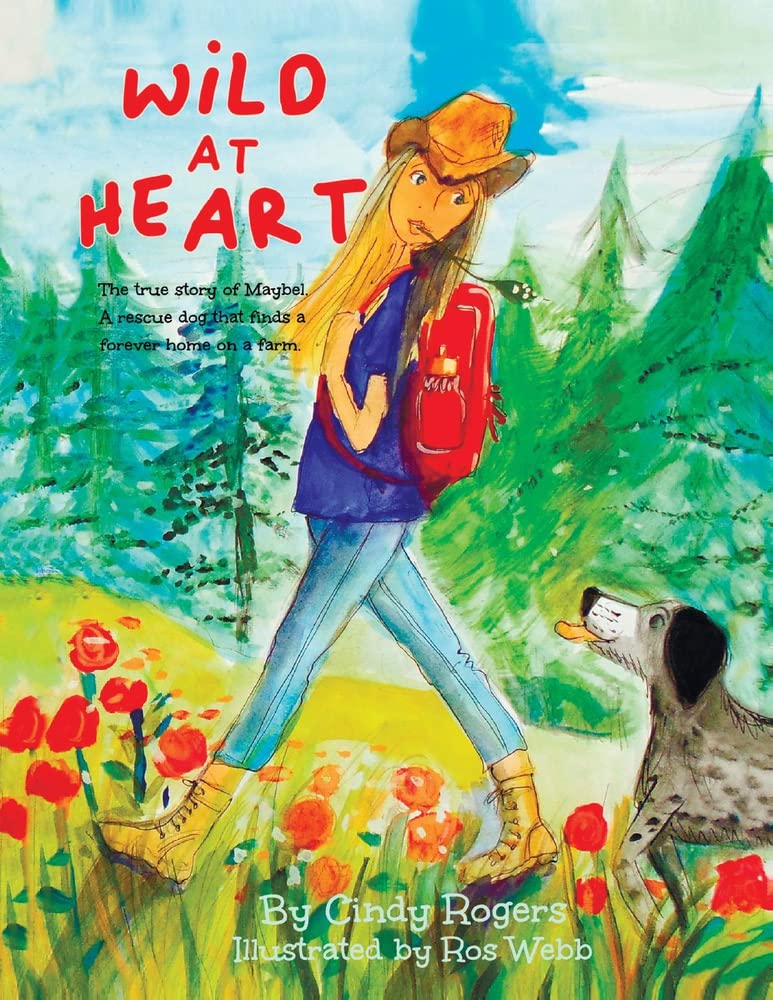 When Maybel, the country hound, wanders into Cindy's kitchen, she may just have been looking for food, but instead finds a lifelong friend. The duo finds adventures in the Blue Ridge Mountains. Alongside fellow goats and horses, they munch on crusts of avocado toast by the beach in Santa Monica. It is a story of rescue, friendship, love and learning to stay wild at heart.
About the Author
After raising her two children with her husband Brian in Los Angeles, Cindy Rogers traded in her bustling, busy life in California for a quieter one on The Rogers Farm. Situated at the foot of the Blueridge Mountains, the farm is a sanctuary for 40 rescued animals and a center for yoga and wellness retreats. When not tending to her animals and vegetable garden in Georgia, Cindy and Maybel are in Santa Monica. They enjoy spending time with their favorite companion, Cindy's first grandbaby, Leo. Ros Webb has been illustrating and writing children's books for over a decade. Ros has collaborated with different authors from all over the world, co-producing a selection of inspiring and imaginative children's picture books.
Her style has been described as fun, bright, and whimsical and her work always brings a smile. Ros started out as a self-published author/illustrator with her own story "The Big Sleepy Bear and the Pink Flamingos" and has since gone on to self-publish a number of other books.
Ros works with authors from across the globe and is continually inspired by their imagination and story telling ability.
Ros currently lives in Ireland with her family, her dogs and lots of stray cats.
Purchase Link