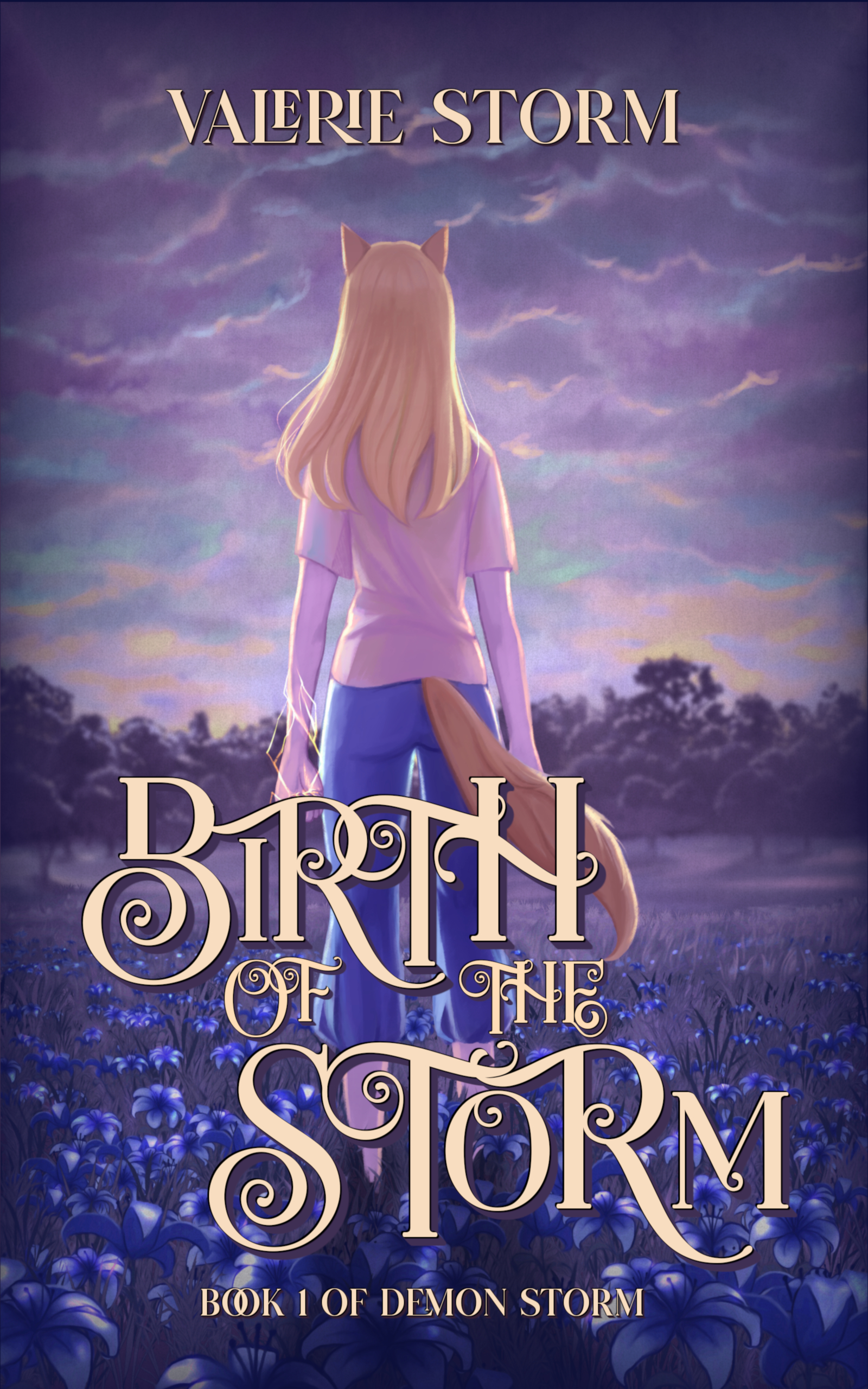 Demon Storm, Book One
YA Fantasy
Release Date: 6/13/22
Publisher: Shadow Spark Publishing
A bolt of lightning. And a dream of vengeance.
For wolf-demon Kari, these define her every waking moment. Her parents are dead, slaughtered by human hands, forcing their only daughter to masquerade among their killers to save her own skin. Now she dwells among them, hiding her lightning-based abilities and plotting a terrible revenge, believing her schemes are all she's good for now. But when she discovers unexpected solace among a group of humans who look past her monstrous nature, Kari finds herself questioning everything. Her mission. Her dreams. Even the hatred festering in her heart.
Is it possible for a creature like Kari to find happiness in a world that despises her?
Or will the specters of her past force her down the path of vengeance in the end?
About the Author
Valerie Storm was raised in Tucson, Arizona. Growing up, she fell in love with everything fantasy. When she wasn't playing video games, she was writing. By age ten, she began to write her own stories as a way to escape reality. When these stories became a full-length series, she considered the path to sharing with other children & children-at/heart looking for a place to call home.
Contact Links
Twitter @Valerie_Storm