Contemporary Romance, Romantic Comedy, Texas Romance, Small Town Romance
Date Published: May 31, 2022
Strong Blooms Take Time.
Gray Temple is an angry man. He's been suspended from the family law firm over a disputed divorce settlement, and he's hiding out in Konigsburg, Texas, working at his brother's BBQ joint and living in his cousin's old apartment. Even as he nurses his fury at the injustice of it all, Gray suspects he needs to pull himself together. He just doesn't exactly know how.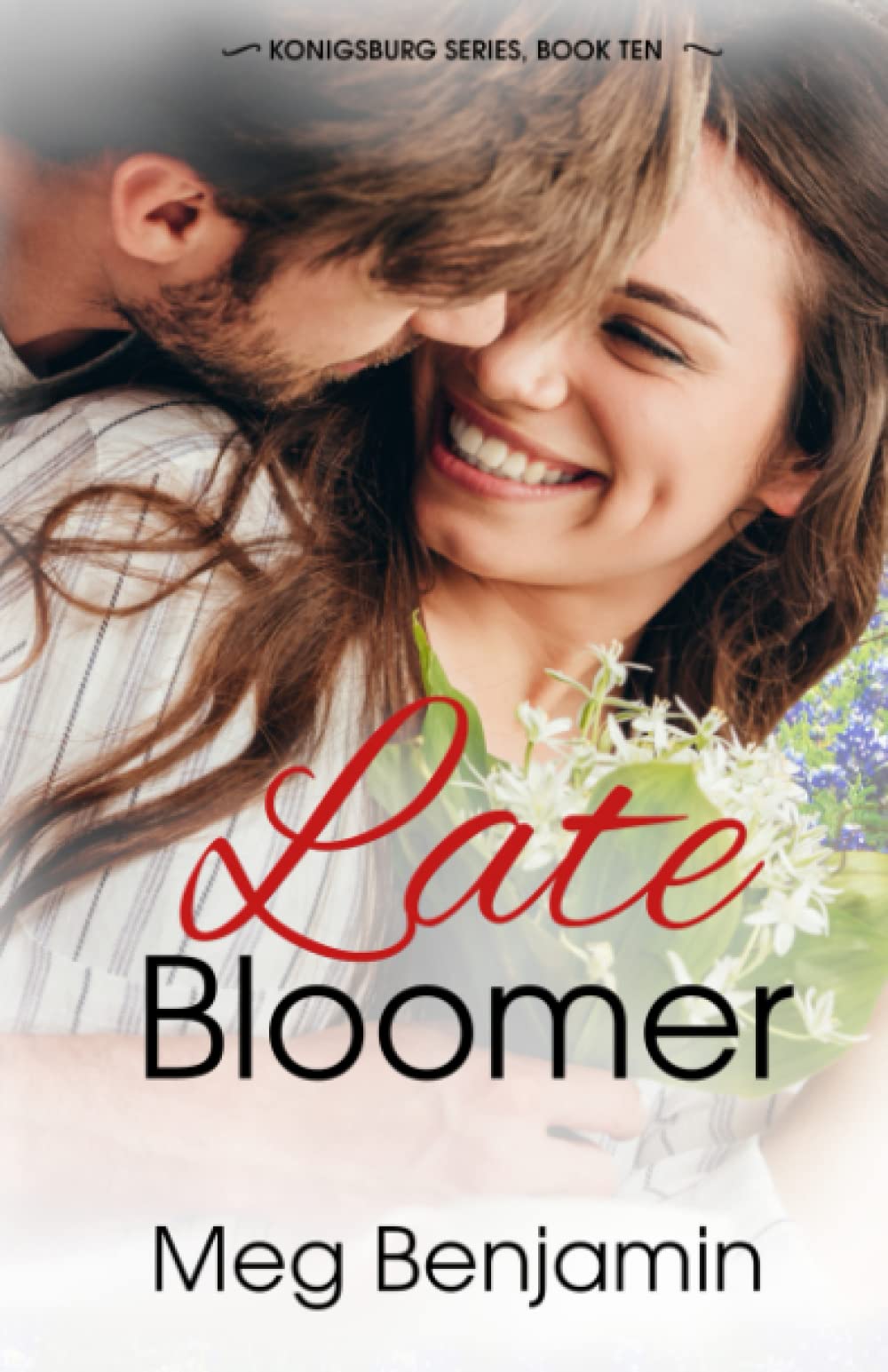 Amanda Sunderland is a little angry herself. She's short two employees at her garden store and trying to deal with the possibility that her son's wealthy father may want custody for himself and his new fiancée. When Gray offers his services as temporary help, Amanda's happy to grab him.
As the two get to know each other better, grabbing takes on a whole new meaning. The heat between them makes Gray begin to see Konigsburg's charms and Amanda begin to rethink the advantages of staying single.
But when Amanda's son Vic and his best friend Daisy Toleffson disappear, panic hits Konigsburg. Can Gray and Amanda find the kids? Can Gray win back his reputation? And can he stay with Amanda if he goes back to the family firm?
It's Konigsburg, y'all. Anything can happen.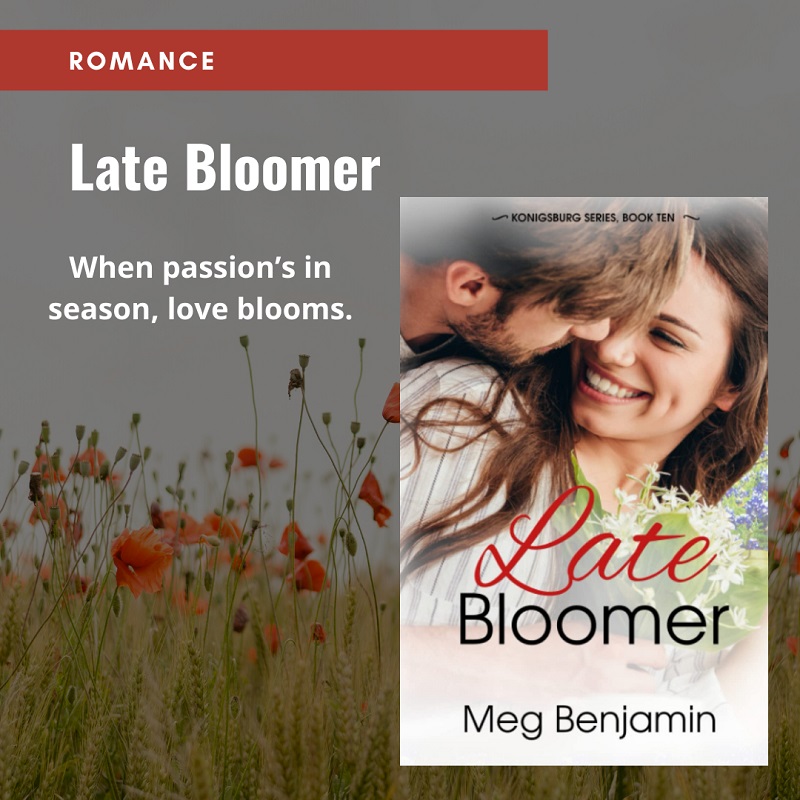 About the Author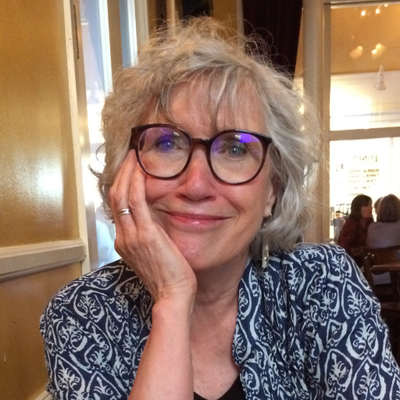 Meg Benjamin is an award-winning author of romance. Meg's Konigsburg series is set in the Texas Hill Country and her Salt Box and Brewing Love trilogies are set in the Colorado Rockies. Along with contemporary romance, Meg is also the author of the paranormal Ramos Family trilogy and the Folk trilogy. Meg's books have won numerous awards, including an EPIC Award, a Romantic Times Reviewers' Choice Award, the Holt Medallion from Virginia Romance Writers, the Beanpot Award from the New England Romance Writers, and the Award of Excellence from Colorado Romance Writers. Meg's Web site is http://www.MegBenjamin.com. You can follow her on Facebook (http://www.facebook.com/meg.benjamin1), Pinterest (http://pinterest.com/megbenjamin/), Twitter (http://twitter.com/megbenj1) and Instagram (meg_benjamin). Meg loves to hear from readers—contact her at meg@megbenjamin.com.
Contact Links
Purchase Links