Axel Blaze Thriller Book 2
Thriller, Crime Thriller
Date Published: May 31, 2022
"The cartel sends hitmen to take out Blaze and everyone he cares about."
What the cartel doesn't realize is it has messed with a LETHAL FORCE.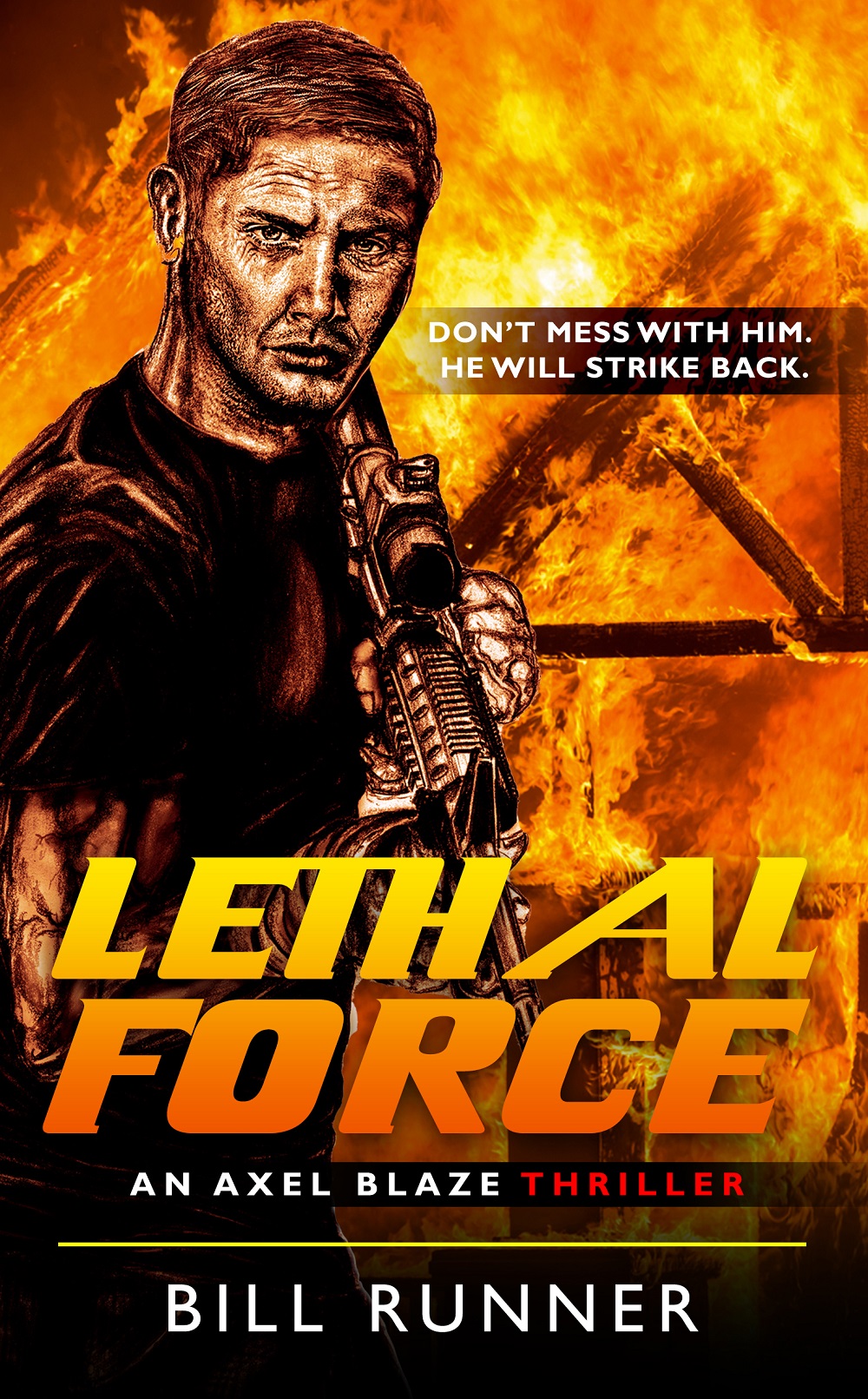 YOU MESS WITH HIM; YOU END UP DEAD.
Following the successful debut of Blaze Returns, Bill Runner is back with the second novel in the Axel Blaze thriller series known for its fast-paced brutal action. After Blaze puts an end to the Mexican cartel's meth operations in Nevada in Blaze Returns, the cartel sends hitmen to take out Blaze and everyone he cares about. What the cartel doesn't realize is it has messed with a Lethal Force. He will strike back. Hard.
Other Books in the Axel Blaze Thriller Series
Blaze Returns
Axel Blaze Thriller Book 1
A page-turning debut thriller in the lone ranger tradition of Lee Child's Jack Reacher, Vince Flynn's Mitch Rapp and Mark Greaney's The Gray Man novels. The fast-paced brutal action of Axel Blaze, the new tough guy in town, is catching the imagination of readers of thriller novels.
"I wasn't expecting trouble when I pulled off the highway." Ex-deputy US Marshal Axel Blaze is doing what he knows best – dealing with trouble. Ten years in the special forces and five years in the US Marshals have made Blaze a trained investigator and expert in combat. Blaze does not fight his opponents; he puts them down. He strikes first. And hard. Takes them out. Fast.
Deputy Marshal Carter has gone missing in Little Butte, Nevada. The Dawsons own the town. The Mexican cartel is moving in on their meth business. A gang war is coming to town. Director Flynn asks Blaze to return for one last assignment. It is up to Blaze to find Carter before all hell breaks loose.
About the Author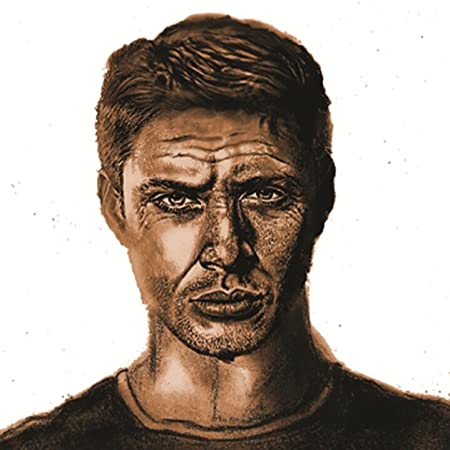 Bill Runner worked as an investigative reporter before turning to writing. He has created the Axel Blaze series of books. The next books in the series will be released in 2022. Bill has been a lifelong student of martial arts and has trained in Karate and Krav Maga. Working the crime beat and studying the art of fighting helped make him the author of nail-biting thrillers. Bill's writing won him an award for debut authors at the London Book Fair.
Contact Links
Purchase Link