The Debutante Dares Series, Book 4
Historical Romance, Regency Romance, Steamy Romance
Date Published: May 12, 2022
Publisher: WOLF Publishing
In this sizzling Regency romance by Charlie Lane, a cheerful viscount would rather have the grumpy chaperone than the daring debutante. If only the latter didn't prove to be quite so resistible.
After the woman he loves rejects his marriage proposal, Edmund Crenshaw, Viscount Escher, has sworn off women. If he can't marry Mrs. Katherine Brighton, he'll marry no one. When he discovers a daring debutante in his coach, intent on seduction, he'll do anything to protect his bachelorhood. He must remain uncompromised or doom himself and the lady to a loveless marriage. Because his heart always has, and always will, belong to only one woman—his Kat.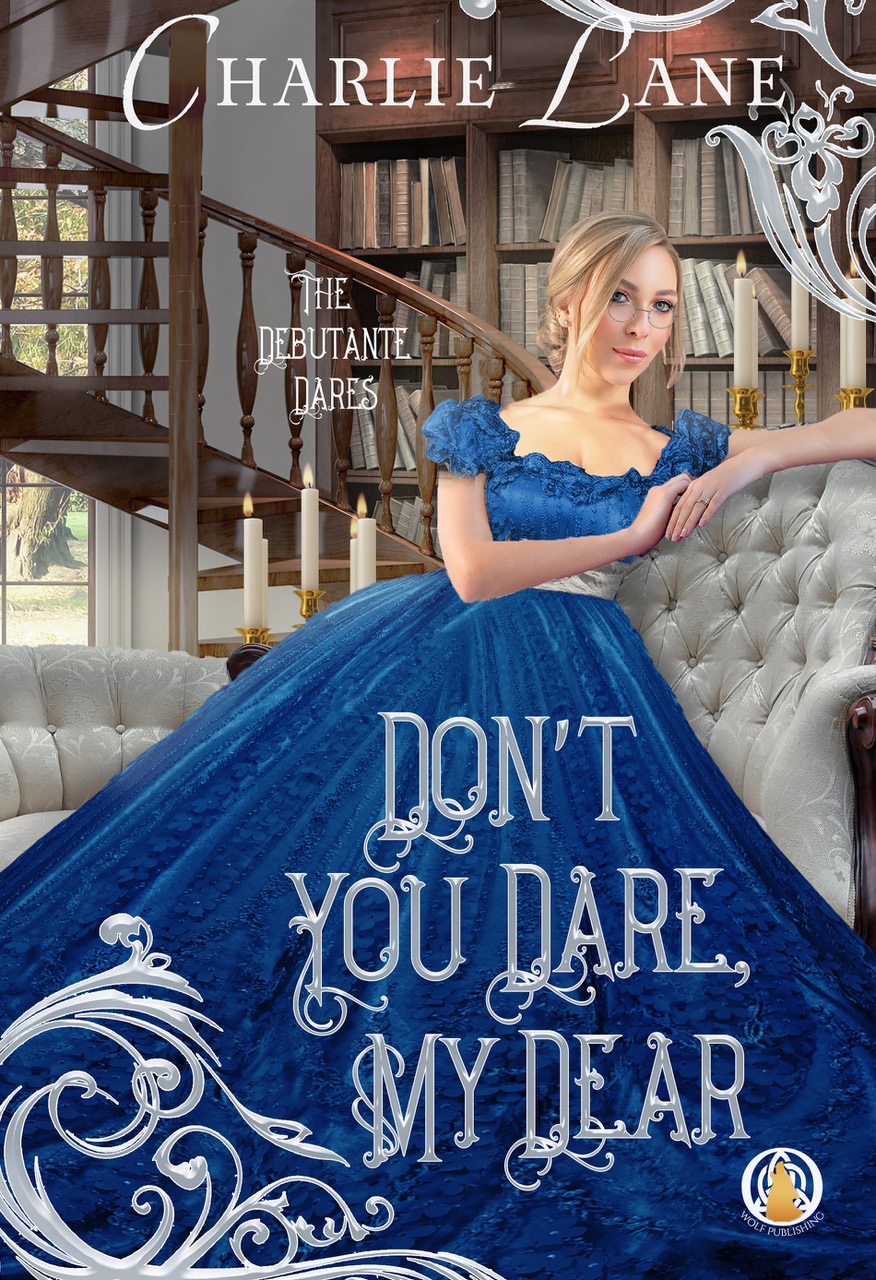 Katherine must escape her younger sister's insidious grasp. This Season, she has a heart of steel and a plan for independence. As the secret author of a popular out-of-print book, she will convince the publisher to reprint it and fill her coffers with funds enough to live on her own. The publisher agrees—if she writes a new book as well. But with every moment of her day spent helping her sister, she desperately needs a muse.
And Lord Escher, the man whose marriage proposal she reluctantly rejected two years ago, sparks her imagination like no one else. To write her book, she must stay near Edmund. In exchange, he requires her help ridding himself of a persistent miss. They'll solve both problems in no time. If they can keep their hands off each other.
Can she protect her heart and her freedom, or will the cheerful viscount tempt her to say yes this second time around?
Debutante Dares Series:
Daring the Duke
The Debutante Dares Series, Book 1
A Dare too Far
The Debutante Dares Series, Book 2
Kiss or Dare
The Debutante Dares Series, Book 3
Don't You Dare, My Dear
The Debutante Dares Series, Book 4
Only Rakes Would Dare
The Debutante Dares Series, Book 5
Daring Done Right
The Debutante Dares Series, Book 6
About the Author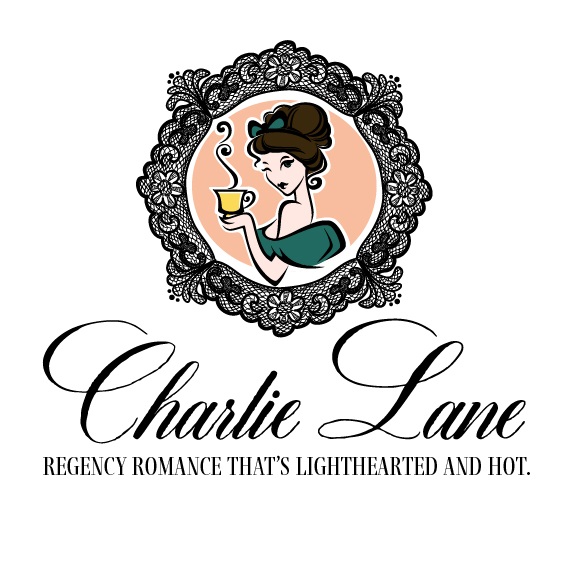 Charlie Lane traded in academic databases and scholarly journals for writing steamy Regency romcoms like the ones she's always loved to read. Her favorite authors are Jane Austen (who else?), Toni Morrison, William Blake, Julia Quinn, and Maya Rodale.
Charlie writes unique stories with unconventional characters who push against the rigid restrictions of their society. Officially, Charlie has a Ph.D. in literature with a focus on the nineteenth-century novel and children's literature and answers to Professor. Unofficially, she's a high-flying circus-obsessed acrobat, with an emphasis on two-tail silks and answers to Muscles Magee. She lives with her own Colonel Brandon, two little dudes, and a furry fella in East Tennessee.
Contact Links
Publisher Contact Information:
Purchase Links